Written by

News Feature Team
There is a new kid on the block in when it comes to getting your kicks online- on the go gambling. Whether you want to play poker, video poker, craps, baccarat, roulette, blackjack, lotto, keno, sports betting, slots or reels- you can find a website- or an app to suit your tastes. This industry is not new, and is by no means restricted to just Australia. In fact, has been around since the mid 90's but it is only in recent years with the advancement of technology and connectivity that it has really started to boom. It has become so popular that now that experts estimate that in any given year, around 1.6 billion people will place a bet on something- be it a hand of poker or checking out online betting offers and putting your dollars on the outcome of a football match. This number is a very conservative estimate and it is expected that it will continue to grow year on year.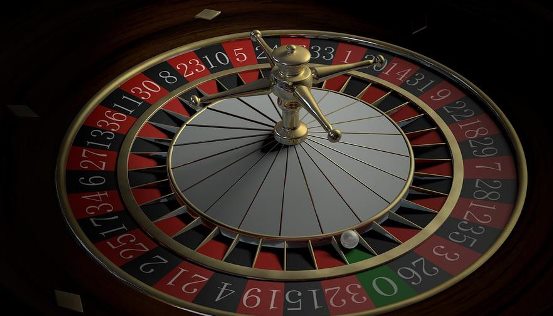 This popularity is due to a combination of factors:
Technology
Everyone has a smartphone, some have more than one, and most people also have a tablet and a laptop as well. This means that with such an increase in people online, it is only inevitable that people will gravitate towards online gaming. With slick apps, and easy to use web interfaces it makes it quick, easy, and efficient to log on and with a few swipes of your finger, play away to your hearts content.
Types of Games
Another key factor in the industries popularity is that of the types of games available. To reach out to a new, younger, cooler crowd- online gaming software developers have focussed on creating games that are based around film franchises, television shows, and popular comics. This means that they can cash in on the popularity of various cult followings and give fans a reason to try out their new games, whilst having the chance of winning big prizes.
Value for Money
With so much competition out there, all of the big names are competing to rake in the players. One key way they have done this is by offering a huge range of free bets, bonuses, free spins, deposit matches, and other special offers to entice clients, and most importantly, to retain them. If you are new to iGaming, you can easily try out lots of providers without spending too much of your hard earned money- if you take advantage of these offers!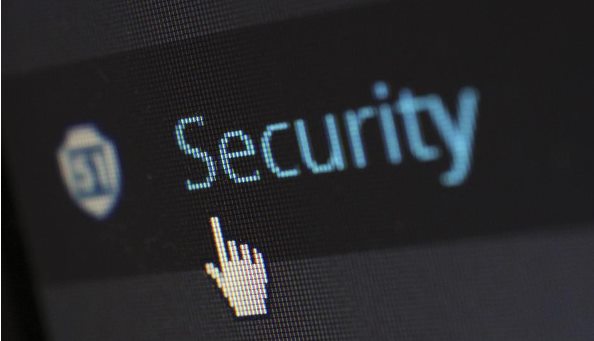 Security
Once upon a time, there was a lot of concern about making financial transactions online and in particular, giving out personal information online, but these days are over. Yes, of course you still need to exercise caution when using online payment facilities, and never give your card details out over email or chat, but all of the big operators use fully encrypted software and reputable ePayment merchants to ensure your safety.
If you are yet to try out this new digital phenomena then what are you waiting for? Log on and see what all of the fuss is about!