Written by

Tess Sanders Lazarus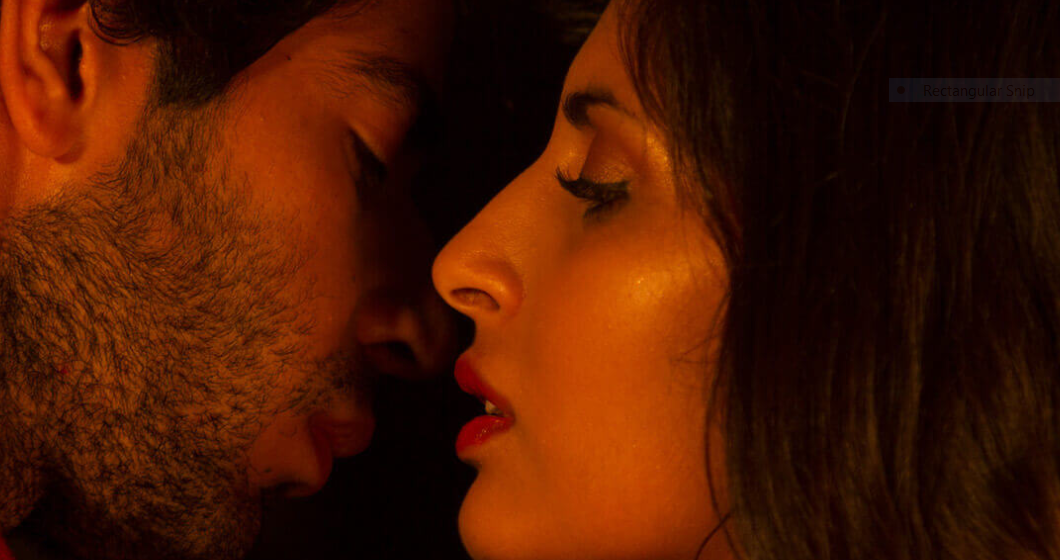 Highly acclaimed writer, director, musician and now filmmaker, Girish Makwana is launching his first full length feature film, The Colour of Darkness, in Australia on Friday 19 May 2017.   Tipped to do well both in Australia and overseas, the highly anticipated movie was filmed on set in Australia and India and  explores the deep-seated cultural issues effecting Australians and Indians while delicately interweaving a romantic relationship between a young Australian journalist sent to investigate the Melbourne attacks on Indian students, and an Indian student.  
"The Colour of Darkness is a wonderful film set in both Australia and India which involves a brilliant yet confronting story line and delves into some difficult social issues," Mr Makwana said today.  
"In amongst the issues we cover in the movie including the racial attacks on Indian students in Melbourne back in 2010, there is also a love story which develops between two people, the journalist sent to investigate and cover the attacks and an Indian student studying in Australia.   In essence, the movie is about the darkness of discrimination and an enchanting love story.   The movie should touch the heart of all Australians, Indians and affected communities across the world.  
"The movie also explores the caste system in India and how this affects relationships across the world among Indians.     
"The film has everything, drama, cultural tension, romance, colourful scenery and an excellent story line.  
"I have created a film which will resonate well with many Australians, Indians and people across the world.  
"It is a film about better understanding human nature and the things which draw us together as people and the magic which connects us with others.  
"I was really impacted by the media frenzy surrounding the racial attacks on Indian students in Melbourne which took place back in 2010.    
"This provided the inspiration for my story writing.  
"In bringing the story to life, I wove in many aspects including the harsh reality of simmering racial tensions here in Australia, caste issues in India and a romance between two people from different backgrounds drawn together through unlikely circumstances.  
"The Colour of Darkness is a story for everyone.   
"We have a great cast including two wonderful lead actors, Sahil Saluja and Vidya Makan.   Vidya hails from Queensland, studied at the Queensland Conservatorium and has featured in a variety of lead roles in shows including Oklahoma, Hair, Godspell and A Chorus Line.  
"I am really proud of The Colour of Darkness.   It is a film rich in cultural insight and takes viewers on a wonderful and powerful journey.  
"We have secured distribution across Australia through Event Cinemas.  The movie launches in Australia on Friday 19 May and then in India the following week.  
"My company GK Makwana Films is passionate about creating films which showcase Australia's robust film making industry, authentic talent and ability to collaborate with filmmaking industries across the world to create first class movies the whole world will love and embrace."  
www.thecolourofdarkness.com
www.gkmakwanafilms.com