The cricket world is not new to ball tampering controversies. In fact, there have been such controversies even before the technique of reverse swing gained prominence. In the latest incident, one of the most reputable teams in the ICC World Cricket League was found to indulge in such an activity, though without causing any 'noticeable' change to the ball and on-field playing conditions, but with ramifications outside the field.
During the third test match in Cape Town while Australia was touring South Africa in March, Cameron Bancroft attempted to tamper with the ball, according to an alleged plan by the Australian team's leadership group. Though umpires had upon inspection found that there was hardly any noticeable harm caused to the ball, Bancroft, at the end of the day's play, had admitted the attempt. Later, Smith and Warner, the other two players who were involved in the plan, also confessed as well.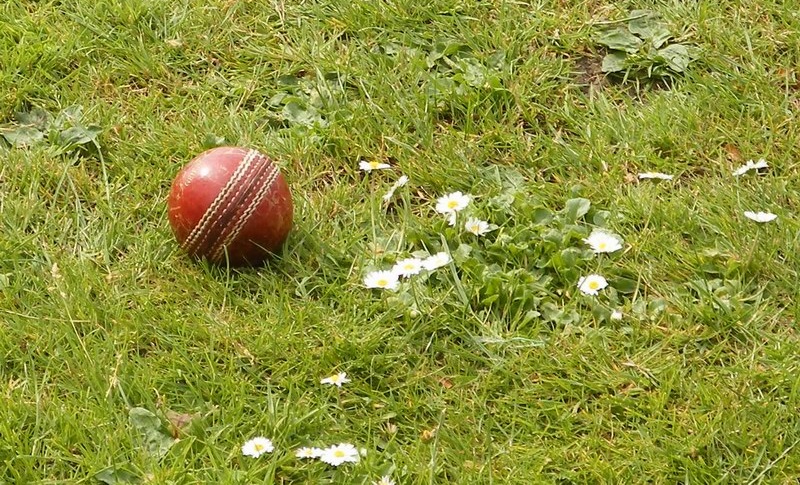 "Cricket ball" by Anders Sandberg is licensed under CC BY 2.0
The unfortunate incident has pained cricket fans all over the world, and everyone has called for suitable punishments for the culprits. Accordingly, Australia's then-captain Steve Smith, then-vice-captain David Warner and Cameron Bancroft have been punished by both the ICC and Cricket Australia, though by varying degrees. Quite surprisingly, the behaviour and expectations of the fans after the culprits were punished have been mature and inspirational.
For fans to continue to love and support the game while at the same time insisting that anyone attempting to bring shame to the game should be punished accordingly, exhibits much maturity by being able to view cricket and acts by players separately. They believe that the misconduct of a few players will not and should not taint the game of cricket, with the expectation that cricket will continue to flourish as a great game. And in the real spirit of cricket, more and more skilful players will continue to emerge.
Once the players involved in the current ball tampering incident have tendered apologies, fans will likely pardon them as well. Additionally, the cricket world as a whole is expecting them to earn back their position in the team through their hard work and quality performances.

Like so many other games enjoyed at home such as poker, cricket will continue to stand the test of time. As every cricket fan understands, a few isolated undesirable events cannot take the shine off this game. But still, fans expect players to engage in the game by conforming to the highest standards.