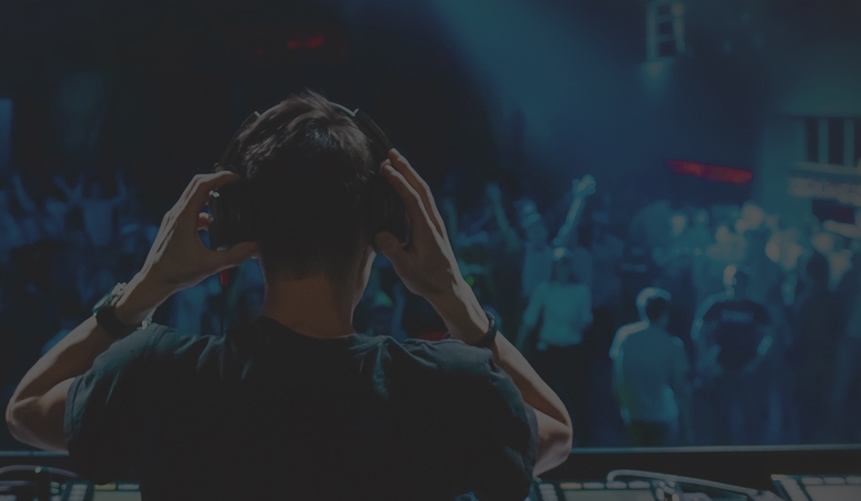 How often do you enjoy a night out with your mates? Probably not as often as you'd like to because it can take some organising. The following steps are for anybody wanting to let their hair down at the end of the working week. You've been slogging away so you deserve a night out and who better to spend it with than your friends. If you want to master a guy's night out here are the steps to follow.


Let People Know Where You'll Be
If you want to enjoy a night out with your mates it's always best to run the idea past your partner first. It's only polite to check their plans, before you disappear for the night and they wonder where you've gone and what you're up to. Explain that you want a night out with the guys and any understanding partner will give you the thumbs up.


Gather All Interested Parties
Get in touch with all your friends and see who's up for a gathering. They are also going to have to check they're free. This also gives you time to get a few different ideas from them as to what they'd like to do. If there's someone else who wants to help with the organising let them jump onboard.


What are You Planning?
The best options are going to be things you've never done before or those you don't get to do very often. You can enjoy a tinny with your mates anytime and playing video games is a regular occurrence. Use your lad's night out as an excuse to get out of the house for a few hours and forget about your normal routine. If you want to know what events are happening in your area, then the internet is a great place to start looking. A ticket sale site will make it easier to book yourselves a seat at a music concert, theatre, movie or sporting event.


Surprise Your Friends
To add to the occasion, consider surprising your friends with something to make sure the evening goes with a bang. If you're planning a night watching soccer, for example, stop off on the way for a bite to eat. Invite an old friend that nobody's seen for years. Bring along some wood and have a camp fire. Don't fall into the trap of doing the same old things. Try something new.


Take Care of the Transportation
Your mates are going to thank you if they don't have to worry about driving, wherever you decide to spend the evening. Arrange to meet at a central point and then surprise them all by laying on some transport. Better still, pick them up from their homes and get them home safely again afterwards. Hiring a minibus with a driver is not as expensive as you think. Follow these steps and your lad's night out will be a good one. It won't be long before your mates are asking when the next one will be.