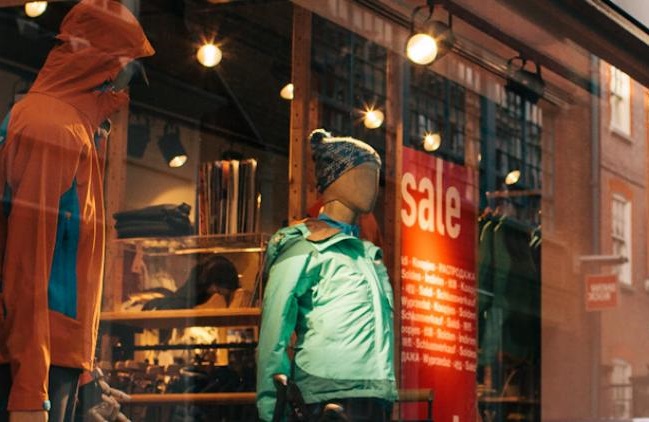 As the concern over our impact on the environment grows, particularly over our use of plastics, should highstreet retailers be doing more to reduce packaging and recycle? Here, we'll explore the importance of recycling for today's highstreet businesses and whether it impacts consumer purchasing decisions.
Why should highstreet retailers do more to reduce packaging?
The obvious answer here is to help protect the environment. The more highstreet retailers which choose to recycle, the better the environment will be. It will cut down landfill waste and protect the world's oceans by drastically reducing plastic waste.
However, there are other reasons highstreet retailers should do more to reduce their packaging. For example, choosing a responsible recycling service such as First Mile, can actually reduce a company's waste costs. Another benefit is that it is actually what customers want. No customer likes excess packaging as not only is it bas for the environment, but it's also annoying to deal with once they get their new products home.
Stock destruction needs to stop
In July 2018, Burberry shocked the world when it was revealed the company destroyed £30 million of its stock. The brand defended its decision stating that it wanted to protect its exclusivity. It also claimed it captured the energy which was used in the burning process in order to ensure it was done in a more environmentally friendly way.
Consumers were outraged and rightly so! Instead, the company could have sold its products cheaply rather than burning them and releasing potentially harmful toxins into the environment. It isn't just Burberry who practices this process however. Many fashion brands destroy their unused stock; something which really needs to change.
Are consumers influenced by eco-friendly businesses?
If helping out the environment isn't enough to make highstreet retailers change their recycling and waste policy, the amount of business they could be losing should be. Consumers today are influenced by eco-friendly businesses. In fact, the majority have claimed in numerous studies that they would prefer to shop at environmentally friendly businesses.
So, should highstreet retailers be doing more to reduce packaging and recycle? Absolutely! If they don't, they could soon start to see a significant drop in business. It also makes sense financially to have a recycling policy in place due to the amount of money that could be saved on waste management.