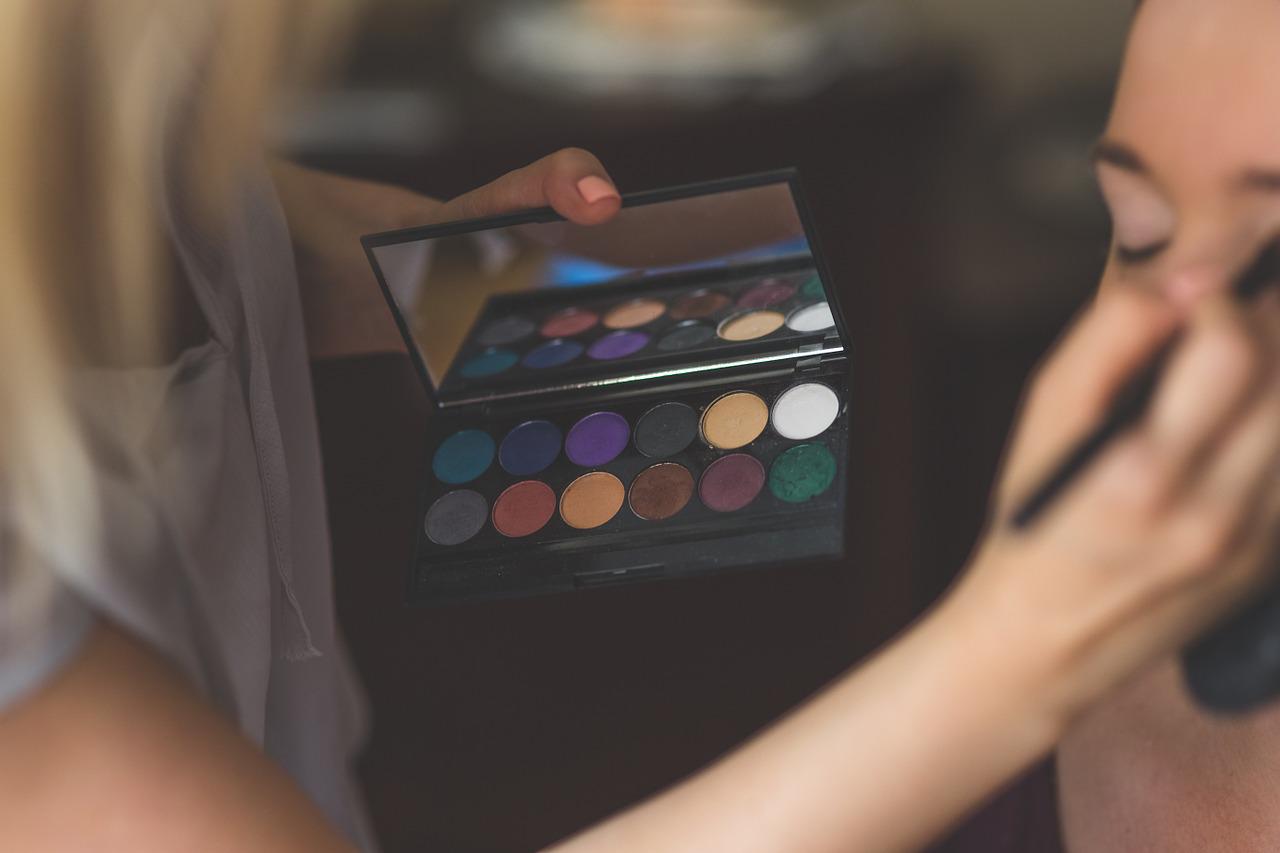 What comes to mind when you think of Italian women? Style, grace, poise, dramatic cat eyes, bright lipstick? When it comes to cosmetics, Italy is renowned not just for its boldness but for the high quality of the country's beauty products. "This is where the Italians differ to the French, who have dominated the beauty market for years. While France is all about restraint, the Italians are ready to live big and this is reflected in their cosmetics," says beauty expert from Reviewbox, Aurora Cariso. With this in mind, here are just a few Italian personal care brands for women who are not afraid to make a statement.
Kiko Milano
With over 1,200 skincare and makeup products, Kiko Milano is an affordable Italian high-end personal care brand. The line, which was founded in 1997, is sometimes called the "MAC of Italy," and for a good reason. In fact, so many have been impressed by Kiko Milano's innovative, high quality products that it can now be purchased from stores in 20 countries and 30 e-commerce websites. Significantly, Kiko has blacklisted a number of frequently-used cosmetic ingredients that are not up to the high standard that you should expect in your beauty products.
Collistar
Set up 1983, Collistar has withstood the test of time. In a world where brands come and go with the seasons, Collistar continues to lead the Italian and international beauty market. Today, Collistar can be purchased in around 3,000 retail outlets in over 40 countries. Some of the products offered by the brand include skincare, makeup, body care and hair products, and even a special men's line. According to a Collistar representative, one of the brand's best selling products is its ultra-volumising, jet-black mascara that can enhance the appearance of your lashes by 41 percent in just two weeks.
Skin & Co Roma
There is little doubt that this brand has been built on good old Italian tradition. Dating back to 1911, the family-owned line of products still uses its original nonna "truffle formula" said to contain a unique antioxidant called SOD. The Umbrian line prides itself on using only the best, handpicked ingredients known for their potency. Combining nature, tradition and modern science, Skin & Co Roma delivers a range of cleansers, moisturizers and serums. Today, the brand offers over 60 products, which are sold around the globe.
Borghese
Named after Princess Marcella Borghese, an Italian style icon from the 1930s, Borghese is one of the brands currently leading the country's beauty industry. And perhaps it is the brand's motto that best sums up its philosophy: "Self-care isn't a luxury in Italian culture, it's a necessity... So reach for that second glass of wine, buy those shoes, splurge on that pricey workout class and above all, unplug daily to quiet your mind and love your skin. Everything else can wait." Borghese offers an extensive range of products from eye care, serums and masks to eye, lip and face makeup—all meticulously formulated to let you spoil yourself in the comfort of your own home.
Photo: Pixabay