Written by

Vedrana Damjanovic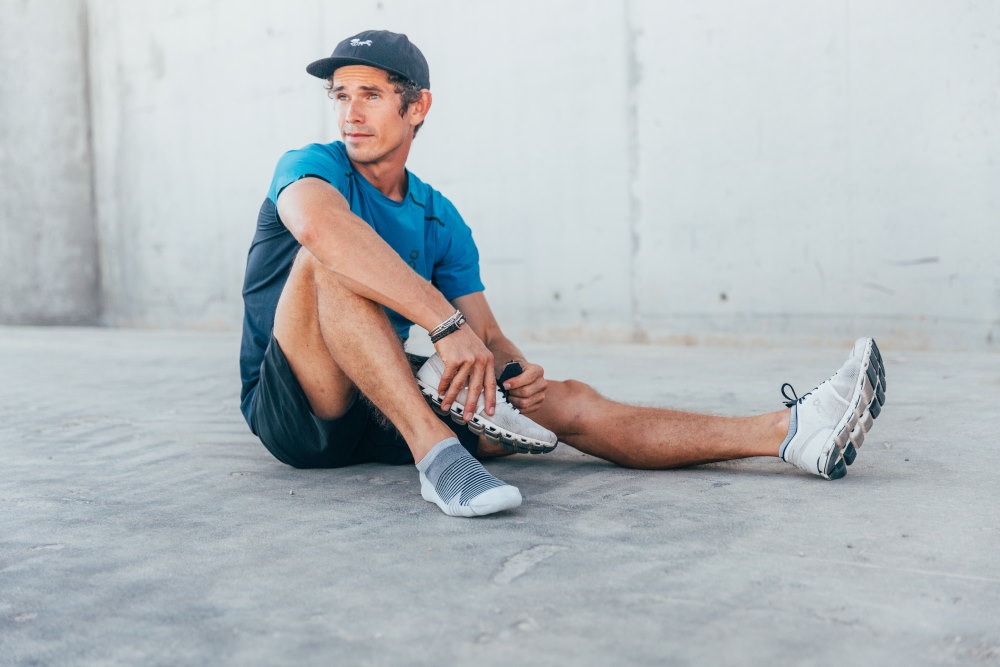 Danish Sportswear Brand launch 100% Recycled Socksusing Advanced Swedish Technology
Rockay launches a New Collection of Sustainable Performance wear, helping to clean up our Oceans.
Oct. 23rd, 2019, Copenhagen, Denmark: Rockay, a sustainable sportswear brand from Denmark, utilizes Swedish company Polygiene's technology to launch a new collection in Oct. 2019 of 100 percent recycled socks, with premium quality and eco-friendly credentials, and now available for online pre-orders.
These Performance socks are made using recycled ocean waste, fishing nets and other plastic waste, with an advanced manufacturing process behind it. Rockay is known for using ECONYL® premium regenerated nylon, a product that's produced from recycling ocean waste and landfill fabrics. However, Rockay's team didn't stop there, they adapted it to fit athletes' high performance demands, adding extra softness and durability. The final product is 100% recycled, premium quality combining the advanced technologies of Econyl and Polygiene.
Rockay's team of experts created a brand new product that's unlike anything else on the market. Using the advanced technology of Polygiene, which is an anti-odor coating, enabling athletes to wear the socks more often and wash less. This not only extends the life of the clothing, but also saves water, energy, time and money.
Currently, it's estimated that 12.7 million tons of plastic enters our oceans each year, in real terms this is like dumping a truck load of plastics into the oceans every single minute of every single day. However, this plastic waste can be regenerated into something with a purpose. This is why Daniel Chabert, Rockay CEO, is passionate about making products that are sustainable:
"Being sustainable or "green" is no longer a trendy thing for the rich. We need everyone to get onboard and start thinking consciously about their shopping choices. Rockay is trying to create this movement on a global scale."
About Rockay
Rockay is a premium Performance wear brand, with a mission to provide world-class products, but only ever using 100% recycled fabrics, thus reducing their impact on the planet. Thanks to Polygiene's unique coating, Rockay socks also remain odor-free, resulting in wearing more and washing less, further increasing their eco credentials.