Written by

Barney Whistance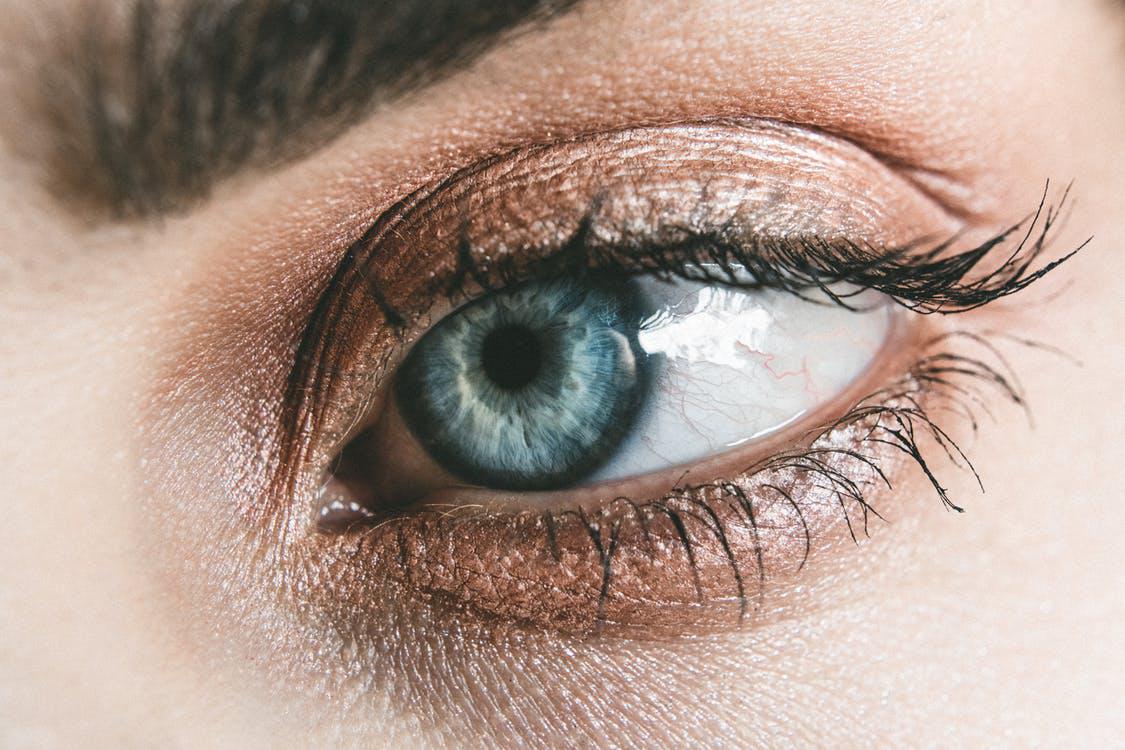 Don't you think eyelashes are the focal point of the face? Fuller and longer lashes make the whole face intriguing, but sadly, not everyone is blessed with such lashes. This is the reason why some women like putting layers of mascara while others opt for eyelash extensions to snap up some dark, fuller eyelashes.
The popularity of eyelash extensions is an exhibit of how amazing they look. These are the artificial lashes placed beside your natural ones, making them look heavy and fuller unlike, false lashes, these last for some weeks, after which they start coming out automatically.
Looking at celebrities flaunting their lashes surely gives a thought for getting eyelash extensions. But are eyelash extensions a good idea? Let's have a look at what it holds for you.


Reasons to opt for Eyelash Extensions
Here's a list of reasons why getting eyelash extensions could be the best idea ever. There is a lot to learn about eyelash extensions and how they are applied. Find out more at eyelash extension Maricopa az.


Eliminates the Need for Mascara
Many women are putting layers of mascara on their eyes to get bigger lashes. It makes the eyes look fuller and beautiful. Haven't you come across every celebrity with amazing eyelashes? Well, it's due to the extensions they have gotten, making them look beautiful all the time.
Therefore, it rules out the need for mascara since they look beautiful without anything. Moreover, it can save you a lot of time because you look alluring all the time, without the need to rivet tons of makeup.


Adds Volume
You might think what's the need for extensions when you can grow your lashes by eyelash growth serum? Some people are in a hurry all the time, and they are looking for things with quicker results; otherwise, there's no better option than a serum.
Coming to the lash extensions, alongside looking super amazing, they also add volume to your existing lashes. This means the procedure of eyelash extension can help you with some voluminous and long lashes. Hence, it's time to say goodbye to your lash curlers and false lashes because you already got some dark and heavy lashes to flaunt.


You Wakeup Pretty
Who doesn't likes to upload pretty pictures of 'I woke up like this'? Eyelash extensions can surely make this possible for you. Long dark lashes do change the look of your whole face since now your eyes look way brighter than fresher than ever. So, if this appeals to you, then don't mind giving it a shot. Moreover, it doesn't call for a lot of extra care, and you can continue living your life the same way.


But wait…
Indeed, eyelash extensions are one the most amazing inventions, but have you ever thought about the impact it has on your natural eyelashes? Before drawing a decision, it's imperative to know both sides of the story.


High Prices
Honestly speaking, lash extensions are not cheap at all, especially if you're getting it done from a reputable makeup artist. It's always preferred to get your hands on the high-quality material, shutting doors for any possible clusters that may appear on the lashes.
However, there might be people offering extensions for lower prices, but it leaves doubt about the quality. While finding a good makeup artist remains a challenge itself. After all, you can't let any other person play with your eyes.


Risks Eye Health
Believe it or not, but lash extensions do feel very heavy in the beginning, making it difficult to open eyes properly. As time progresses, you might get used to it, but the fact of the matter is that your natural lashes and eyes are at risk. It can spur some serious eye infections because your eyes are not used this pressure.
Do you know what else? There are several chemicals put to use at the time of fixing the artificial lashes to your eyelid. Some people have super sensitive and eyes, making it impossible to tolerate these chemicals. This results in alarming eye infections, impacting the health of the eyes.


Require A lot of Care
Reminding yourself every minute that you have lash extensions and you have to be gentle with your eyes is challenging. After all, unconsciously rubbing eyes is more like a habit, but this habit can turn into a disaster for lash extensions. All the lashes are pasted on the eyes with the help of some chemicals and glues, and anything harsh can result in fallouts. Thus, extra care is imperative.
On the same hand, you can't sleep with your face upside down since it exerts pressure on the eyelashes. As a result, they can start coming out. It doesn't end here, and you have to make amendments to your skincare routine too. Refrain from putting heavy eye creams or serums since it bothers the artificial lashes.
Washing your face, showering, applying makeup, using oily products, everything has to be done with extra care. Honestly, this all sounds very overwhelming.


Loss of Natural Lashes
Everything that looks amazing is not how it is. Don't you think placing artificial lashes above the natural ones would put a burden on them? After all, eyelashes are super fragile and prone to breaking, even due to a minor inconvenience.
After 2-3 weeks may notice your natural lashes coming out along with the artificial ones. This happens because your natural lashes have also been affected by the chemicals. Thus, it might not be the best option.


Wrapping Up
Despite the benefits of eyelash extensions, the drawbacks are creating some unsmiling concerns. Many people are willing to give it a shot, but after reading this, you might think it's not your cup of tea. So, look for other options around or take a look at whether eyelash extensions a good idea or not. It can help you make the best decision. Contact lenses are a very popular beauty aid and they are so convenient visit https://www.contactlenses.co.uk/ to find out more.