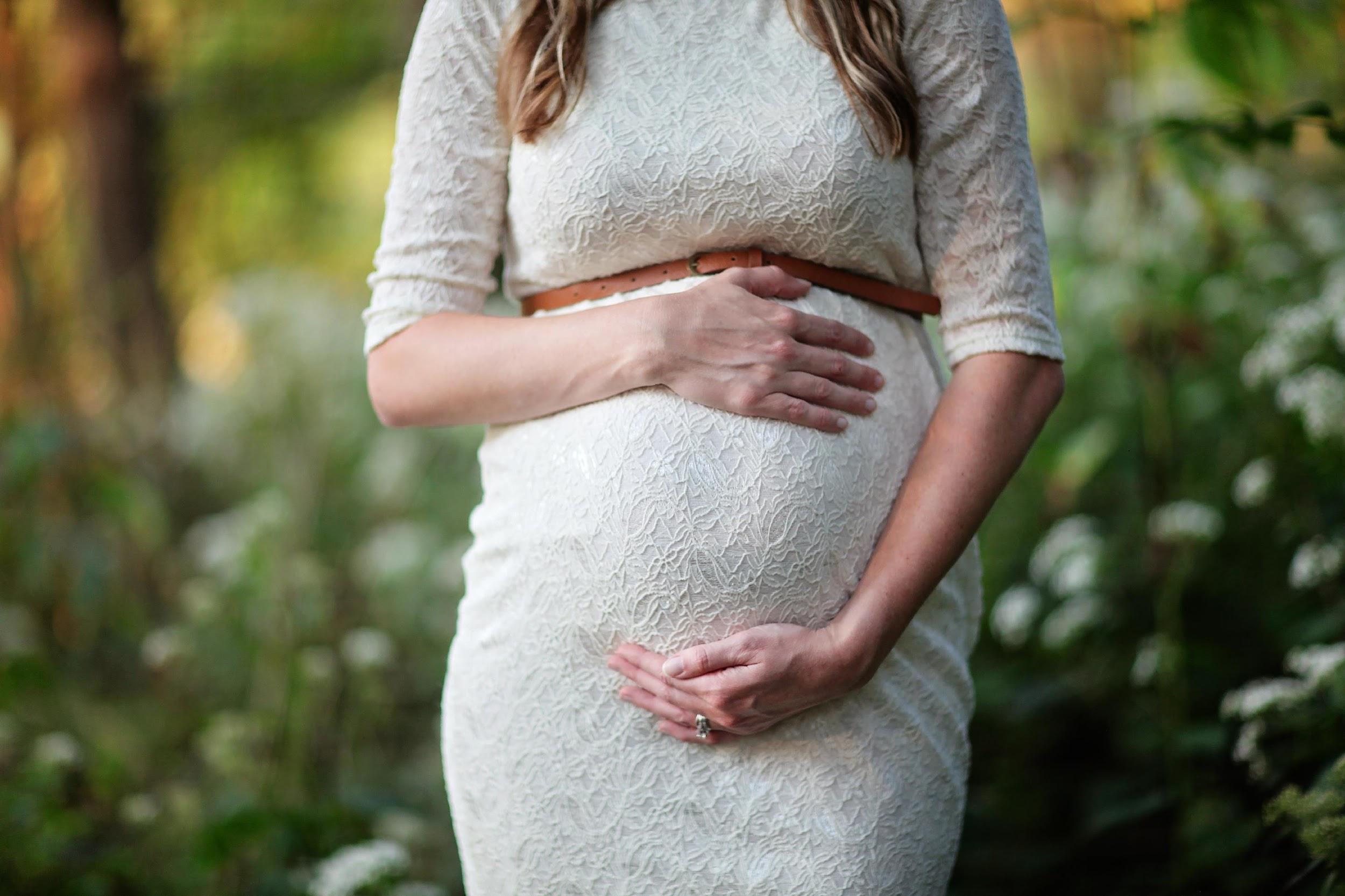 Pregnancy is a beautiful thing and shows you how strong a woman's body can be. It can withstand one of nature's most beautiful miracles. When a woman is expecting, her body changes tremendously. To accommodate the growing baby, the body expands quite a lot and you go through various alterations. To help those changes there are some products that can actually assist you. You need to have things that can actually make you feel much more comfortable and ease the entire process of your pregnancy. Here are seven of the best maternity products that every woman should have when she is expecting.
Yoga Pants
One of the most comfortable pieces of clothing that any pregnant woman can have in her closet is some very comfy yoga pants. You need to wear something that can be compliant with your need to run to the restroom. Wearing something that easy to operate can be a huge help in your situation. Having extremely comfortable pregnancy activewear can make you feel much more relaxed and content. It can increase your movement and make you feel much happier than anything tight. You can keep your maternity style understated and also very hip with some nice yoga pants or even athleisure pants. They have the ability to support your growing belly and the fabric also is very skin-friendly. Nothing can make you feel as comfortable as a nice pair of activewear yoga pants in your maternity period.
Loose Dress
A dress can be a very nice product to have when you are in your maternity period. Towards the end of your maternity months, you do not feel like wearing any sorts of pants or things with closures. Due to fluctuations in body temperature, it is best to have one piece of clothing that allows the air to flow thoroughly over your body. This can help you in lowering the impact of hot flushes that women often get during pregnancies. A loose maxi dress can be paired up with flip-flops or sneakers and it will still look nice on you. It can be used in any season thus remaining a staple part of your entire maternity wardrobe whenever you need it. It can also be used after you have given birth making it very convenient.
Belly Band
When you are in your maternity period then you require all the support that you can get. As the baby grows the pressure on your pelvic area and back can increase to great levels. To combat that one of the best things for mothers to use in maternity is a belly-band. This can help cover the skin from exposure, as the belly grows further. Apart from providing support, it can give you additional help in closing the buttons of certain clothing materials that get hard due to growing belly. It provides the necessary support that your back needs to help in releasing the pressure on your muscles. It can also help improve the blood circulation in your system that is very good while you are pregnant.
Maternity Jeans
If you get one pair of maternity jeans then they can help you throughout your whole maternity period. You can dress up or dress down your maternity jeans according to your mood and occasion. One pair of them can be used to make show many outfit options that you can be sorted for a long time. Maternity jeans feel both comfortable and without any added amounts of pressure on your belly. They also provide you with a sense of security that they will not fall down or constrict your belly movement while wearing. Look for ones that have high and comfortable waistbands in order to make sure that you will fully enjoy wearing your jeans through your maternity period. You can look absolutely stylish while your maternity period with the right kind of jeans.
Pregnancy Pillow
As your pregnancy approaches the final months, sleeping becomes one of the most difficult things of all time. Apart from growing belly, the added discomfort makes it very hard to find a proper position that can help you sleep. With the help of a pregnancy pillow, you can fully support your belly, neck, back, and hips while sleeping. It provides you with full security in opting for a position that can make you feel much more relaxed while sleeping. The ergonomic design of a pregnancy pillow actually helps in caressing the natural curves according to the body, which in turn does not make you shift positions repeatedly to find the right kind of comfort. You can wrap the whole pillow around your body anywhere that you are sitting and enjoy the benefits of a comfortable position in all aspects.
Compression Socks
During your maternity period, your feet tend to face much change as well. Due to the fluid retention in your body, the feet tend to swell up respectively. Not only can this cause you in putting on shoes but can also ache a lot when you move. Swollen feet can be a real pain especially when you are traveling. Here is the time when compression socks can come in very handy. They can reduce the swelling quite a bit making it easier for you to move about. Furthermore, they tend to enhance the blood circulation all over and additionally energize your legs. It is one thing that all pregnant women must use during their pregnancy as it can greatly benefit them.
Pregnancy Bras
Just like the rest of your body your breasts also grow during pregnancy. For some women, this body part actually tends to grow much faster. This can also add extra stress to your back. Wearing pregnancy bras is a great way to alleviate the stress from your breasts. They really help in assisting the breasts to counteract back pain and even reduce stretch marks that may occur due to extra growth. The breasts can become the heaviest when you are pregnant and nursing so making sure that you are wearing the correct kind of bra becomes equally important. The can stretch wide enough and accommodate your body in the right manner. Make sure that you use them all through your maternity.
Conclusion
Having the right kind of products in use while your maternity period can bring a huge change. It can help you and provide you comfort during your entire nine months. Make sure that you fully look into one of the things that will help you. From comfortable bras to activewear, everything can really help you in making you feel relaxed. Make sure that you keep your stress levels to a minimum and enjoy the journey.