Written by

NewsServices.com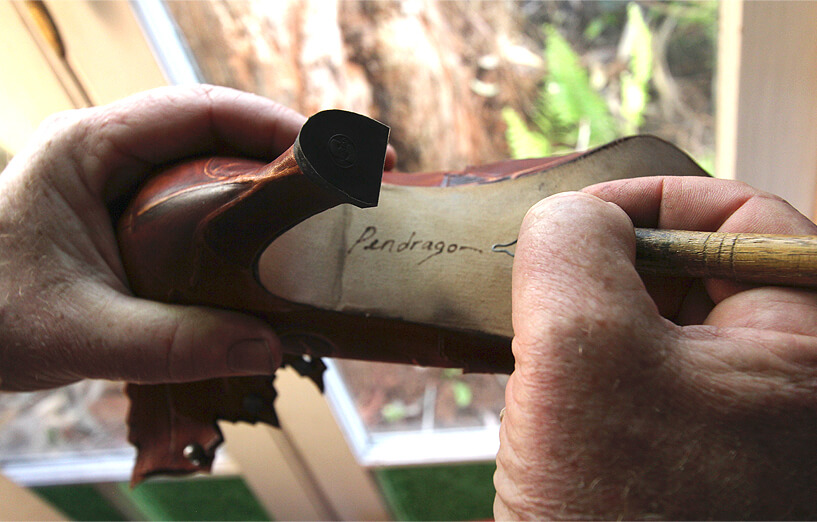 We all have favourite items in our wardrobe that we love wearing over and over. From a little black dress to a fabulous top, some items are just great to wear for all sorts of occasions. However, items that were once special can sometimes lose their appeal if worn too much, so how can you make them special again? Here are some simple ways you can elevate even a drab outfit, bringing new life to old favourites.
A pair of statement shoes
You may not think people notice your shoes very much, but you'll be amazed at the difference the right pair can make to an outfit. Swap your white trainers or black heels for a pair of statement shoes from https://pendragonshoes.com/ and you'll instantly notice the difference. Even a simple black dress can look amazing with some heels in a bright colour or pattern, and instantly make it look like you've spent a lot of time and money on your outfit.
Bold accessories
The right accessories are also important to getting the right look. There are certain accessories that can completely change the look of an outfit, such as:
A statement necklace

Cuff bracelets

Large, dangly earrings

A beaded clutch
Obviously, you shouldn't pile on all these accessories at once, but rather, limit yourself to one or two items. You'll be amazed at the luxe touch that the above accessories can add, so they are definitely worth the investment.
Great hair and makeup
You can wear the most beautiful designer outfit around, but if your hair and makeup aren't right, you simply won't look put together. Choosing the right makeup, skincare, and hair will instantly make you look and feel great, and that's something that everyone notices. If you're not sure how to apply makeup in a professional way, it's worth getting a lesson and choosing some high-quality basic products, as this will look better than trying to layer on lots of cheap makeup.
When it comes to having your hair done, make sure that you visit a professional hairdresser who can give you the best possible look. You'll want a hairdresser that follows government hairdressing standards, with the right qualifications and experience, so that you can get a great look. Colour is particularly important, so don't skimp on this, and make sure it's done by a professional.
Professionally dry cleaned and pressed clothes
If you want your ordinary clothes to look better than ever, simply take them to your local dry cleaners. Having them professionally cleaned and pressed will make them look like new, and even your basics will look more expensive and higher quality. Also, consider having alterations done so that they fit perfectly.
Even the most ordinary outfit can be elevated and turned into a look that's stylish and put-together. It's not all about buying expensive designer labels, spending some time on your look, accessorising properly, and looking after your clothes can all help you look stylish with little effort, and instantly turn even ordinary daytime looks into styles that help you feel confident.