Written by

Tess Sanders Lazarus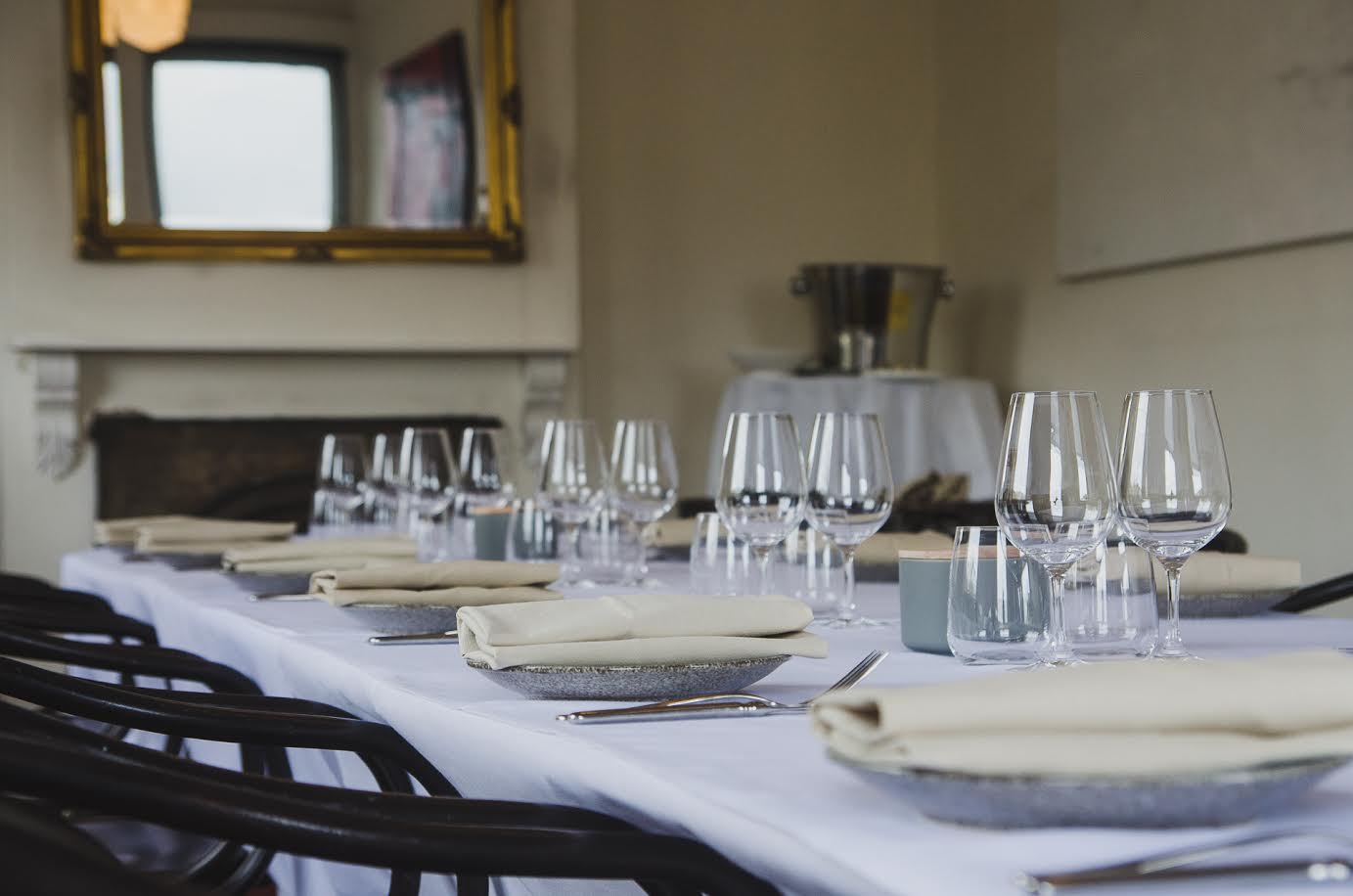 Melbourne's leading wine bar, the historic Carlton Wine Room, is opening its secret cellar for private dining and boutique events.  Located near the Lygon Street dining precinct, the Carlton Wine Room stands proud in a restored 19th century heritage-listed building on the corner of Drummond and Faraday Street.  Boasting  a retired machinery feature in the roofing from its early days as a factory, the venue is considered one of Melbourne's classic wine bar establishments.   With years of experience behind them, managing co-owners Fiona Sheeran and Domenic Zanellini have created a distinctive place to express their passion for food and wine.  
"After owning various restaurants around Melbourne, Fiona and I wanted to do something where we could really share our love of quality food and wine," Mr Zanellini said.  
"We wanted to create a restaurant where everyone immediately felt at home. We want to remind everyone what old-school ambiance, service and food and wine is all about.   It is about warmth, simplicity, freshness and quality.  
The Carlton Wine Room serves up a carefully crafted, seasonal European menu, paired with an extensive wine list.  With friendly and knowledgeable staff, it is the only wine bar in the area offering three different function spaces for dining and events.  Each room has a unique look and feel that is suitable for multiple occasions.  
Each of the venue's private rooms provide guests with a different experience.  The underground secret Cellar is perfect for intimate dinner parties.  Accessed via an old stairwell hidden behind the bar, the Cellar sits underneath the building and is a timeless space which exudes history and charm.   Ideal for intimate group settings, Cellar dining includes a large hardwood table surrounded by one of Melbourne's largest wine collections.   
"Just upstairs from the main bar, we have our Mezzanine, which is a bit more versatile. The space has both table seating and booths. The room itself can seat up to 50 people, but is also perfect for cocktail parties for up to 80 people," Mr Zanellini added.
"At the very top of our establishment we also have the Tower Rooms.  These are light filled rooms which are perfect for small cocktail functions, wedding ceremonies, wine tasting, private dinners and even informal corporate events.  
"We want to provide our customers with the best possible dining experience.  Whether they are just wanting some quality food paired with a beautiful vintage with a small group of friends, or would like to utilise our private function spaces, the Carlton Wine Room can cater to any occasion.    
"And now, we have opened up our secret Cellar for private bookings, we are able to offer a truly unique venue for special events and intimate dinners – unlike anything else in Melbourne. "  
www.carltonwineroom.com.au