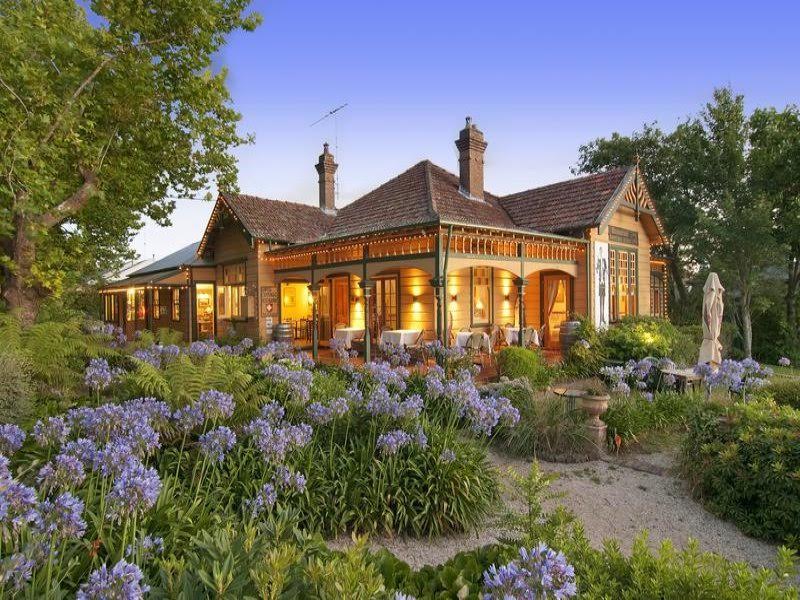 As residential security becomes more advanced, thanks to technology, so do burglars. More and more burglars are able to dismantle modern locks & disengage advanced security systems with little trouble. In such perilous times, how can we ensure that our family's safety is not breached by malignant antisocial elements? How can you secure your house against break-ins? Well, how about starting with reading some expert advice from seasoned locksmiths?


Identify & Secure Any Weak Access Points
Take a look at your home. If you were a burglar, how would you attempt to break in? Think about your home from a burglar's point of view to identify all the weak access points.Typically, windows, French doors and garage doors tend to be easy access points for burglars. So, securing them should be your first step in making your home break-in resistant. If you have windows, consider installing window bars for added security. Other precautions include using reinforced or laminated glass. Such types of glasses are hard to break, requiring a burglar to hit them repeatedly with a heavy object to do some damage. While they're not unbreakable, the effort required to break them, not to mention the loud noises that will cause, will dissuade burglars.
Of course, you should also install advanced locks on all windows & any French doors. Another good security tip is to install alarms at all the weak access points.


Install Deadbolts for Doors
Just a locked door is not going to keep out burglars. Make sure you make it close to impossible for them to enter your house by installing dead bolts on all your doors. And every night, before going to bed, ensure that all the deadbolts are engaged. Knowing that your doors are doubly secure will help you sleep better at nights.


Keep the Outdoors Well Lit
To dissuade burglars, you need to look at not just your house, but your driveway, front yard &walkway as well.Burglars love working in the dark and so tend to choose homes that provide them good cover. Ironically, darker homes are a beacon for burglars, attracting their attention.So, if your home is well lit, with no hiding place, then there's a high chance that a potential burglar will give your house a pass. Installing motion-activated lights, CCTV cameras and lights on the driveway, walkway &under bushes in the garden or front yard will help brighten your premises after dark.


Consult A Professional Locksmith

The last and most crucial step is to consult a professional locksmith. Since they are experienced with residential security and have expert knowledge of all the advanced security systems & technology, they will be able to guide you, helping you find the right security system that suits not just your needs, but also your budget.
When it comes to your family's safety, it's better to be safe than sorry! So, take charge &make your home burglar-proof today!
This article is published by www.emergencylocksmithmelbourne.net.au