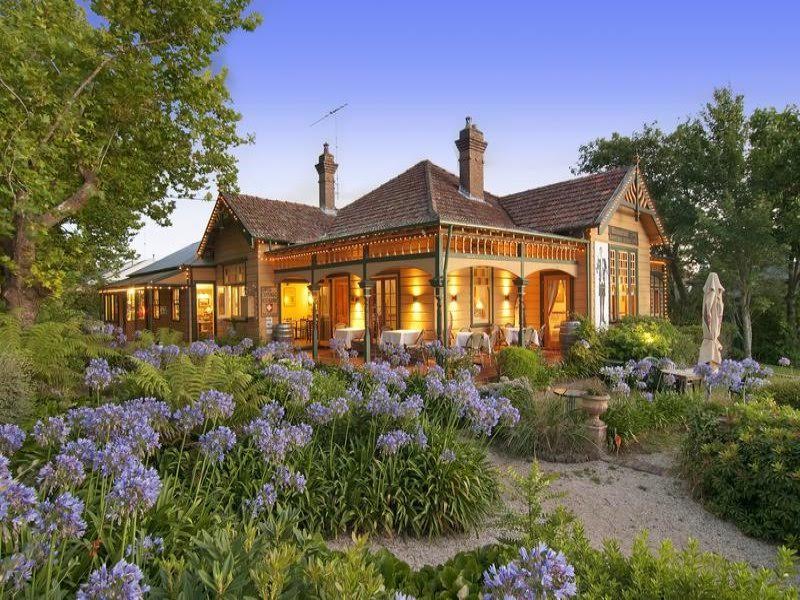 Many people assume that hiring a moving company isn't an affordable process, which has led to them to believe that it's too expensive for them. Because of that, they'll often try to move their belongings themselves, which can lead to mistakes and broken belongings in many cases. However, aside from the many other benefits that a professional moving company can offer, it lets you save money in a variety of different ways. On top of this, many high-quality professional moving companies, such as Allied Van Lines, are a lot more affordable in terms of cost than you may have realized.
How Moving Companies Are Affordable
When it comes to moving a home, there may be a lot of hidden expenses that you might not have thought of. Because of that, when people think of hiring a moving company, they only think of the price of hiring one versus not hiring one. Should you choose to move yourself, there may be the likes of a truck to carry all of your belongings across the state or country, which many people may not factor in. Furthermore, the price of gas can quickly add up during the course of your journey. While this is true when you're moving across a state, it's especially true if you're moving to another state. This can be compounded by the fact that large vehicles packed with a significant amount of belongings can end up using up quite a significant amount of petrol.
On top of this, moving your products in and out of a van can be quite difficult, especially with large furniture. Because of that, accidents may happen that can result in your belongings breaking, perhaps irreparably. With that in mind, if it's something that you may need to replace, then it can be an extra expense that you weren't expecting. However, the staff of a professional moving company are trained to ensure that this doesn't happen. On the slight chance that it does, however, the majority of these companies have the belongings insured for the duration that they have them for, so you shouldn't have to fork out for them.
Each of the above are factored into the overall price of hiring a moving company. Added up, they can end up costing significantly more than what you would have been charged by a moving company. As such, you could end up saving a significant amount of money when you hire one. With that in mind, a professional moving company can end up being a lot more affordable than you originally thought.
Benefits Of A Professional Moving Company
Aside from being a lot more affordable than you may have thought, there are also a host of other reasons why you should consider using a professional moving company when you're moving house. With that in mind, it's worth looking at the benefits of a professional moving company.
Stress-Free: Moving a house can be one of the most stressful things you can ever do. Having said that, professional moving companies can take a large part of that stress away when delivering your belongings.

Save Time: There are a lot of different things to focus on when moving house and each of these take up a significant amount of time. As such, you can end up saving a considerable amount of time by hiring a moving company.

Peace Of Mind: As we mentioned above, if you're moving your belongings yourself or with friends or family, there's a significant possibility that things can break. With their training, however, professional movers will be able to ensure that this doesn't happen.
As we've illustrated above, hiring a professional moving company can be extremely affordable, especially when you factor in the costs that you're saving. Coupled with the many benefits that you'll see from using such a company, and there's virtually no reason why you shouldn't hire a professional to help you move home. However, it's also worth noting that you should always shop around when it comes to professional movers. By doing so, you'll make sure that not only are you getting a great price, but you're getting the best moving company for your specific needs.