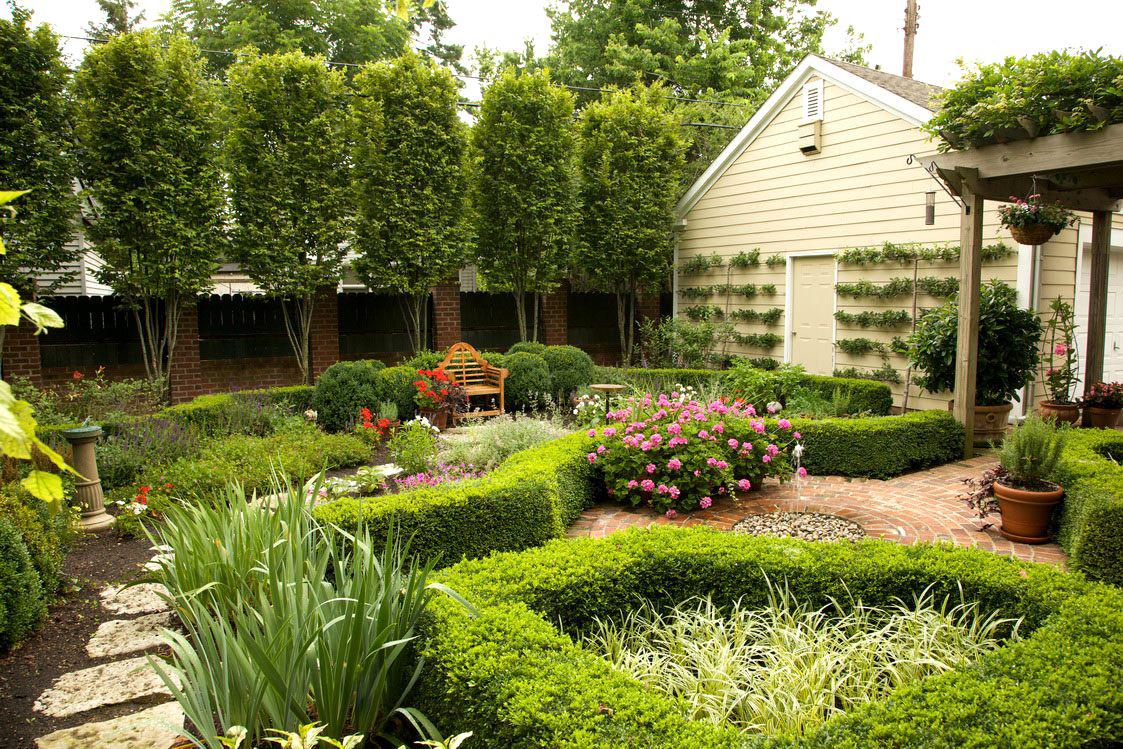 Outdoor living is increasingly becoming part of homeowners' lifestyle. As opposed to going out every weekend, people are choosing to have a weekend barbecue with friends at their homes and have fun around a fire pit. However, to fully enjoy outdoor entertainment with your friends and family, you will need a functional, attractive backyard. Most people are choosing to expand their home's usable space into their backyard enabling them to have more space for fun and entertainment. Furthermore, improving your outdoor space not only creates a space for entertainment, but it can also improve the value of your home. Some of the things you can do to enhance your backyard for entertainment include:


Maintain your existing landscape: Transforming your backyard does not have to be expensive. The first thing you should do is to clean it up to create a welcoming outdoor area. Cleaning up your backyard enables you to assess what you already have as well as figure out the best projects you can undertake to make your backyard ideal for outdoor entertainment. For example, if you have a tree that creates shade in your backyard, you may find putting up a hanging chair a more effective and affordable way to transform the backyard for outdoor entertainment. Therefore, the first thing you should is to pull out dead bushes, trim your trees, and repair broken hardscape features.


Create an outdoor living room: If you already have a covered patio, you may find creating an outdoor living room as the easiest way to create an outdoor entertainment space. Creating an exterior room lets you expand the usable space on a budget since you only need to add comfortable seating, an outdoor rug, and a table. You can also choose to add other accessories depending on your budget.


Add a fire pit: Adding a fire pit is an effective, affordable way to improve your backyard for outdoor entertainment. A fire pit provides a perfect place for family and friend gathering at night. It is also easy to install a fire pit, and the budget is customizable as it depends on your choices such as materials and whether it is a DIY or not. An attractive outdoor fireplace not only improves your backyard for entertainment but it also increases the visual appeal of your backyard as the value of your home.


Install a BBQ: Some people choose to build a full backyard kitchen but for those working on a tight budget, installing a built-in BBQ achieves the same purpose. Installing a BBQ is as easy as working into a home improvement store and selecting the best option for your backyard entertainment needs. You can also install the BBQ yourself or hire a professional.


Add lighting: Adding lights to your backyard could also help transform it into an entertainment space especially if you select lights that help to improve mood. In fact, you can illuminate the backyard and make it accessible at night without increasing your electricity bill by choosing the functional solar landscape lighting. When it comes to decorating with lights, the options are endless.


Build a pergola: If your patio is currently uncovered, you can make it more functional by adding a shade. Building a pergola is the more affordable and easier way to add shade to your backyard as pergolas come in a wide array of sizes and options.