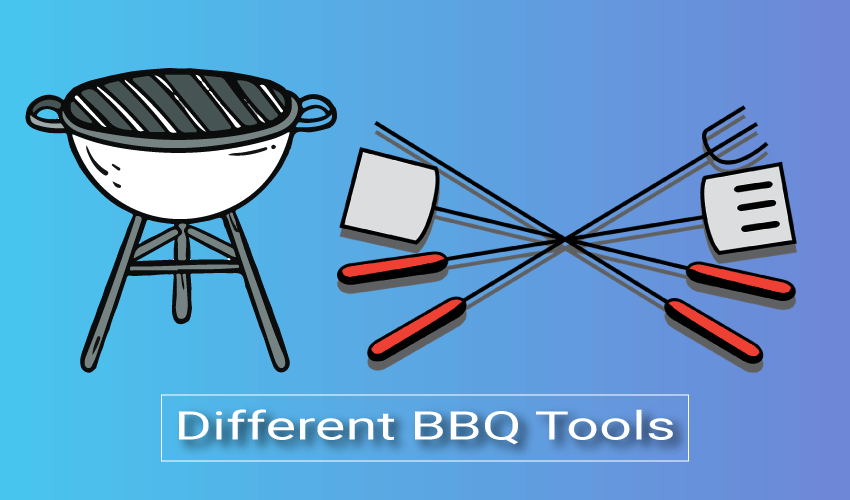 Are you thinking of buying outdoor heaters or cooking outdoors? If you want to be the backyard hero and have a BBQ night at your house, then you must have the right tools. Whether it is juicy burgers or perfectly burnt steaks, you need to master the art of taming the flame. For this, you will need barbeque tools. Grill lovers like to keep their BBQ tools at their disposal. If you are looking for the same, then the below is the list of a few standard BBQ tools you need.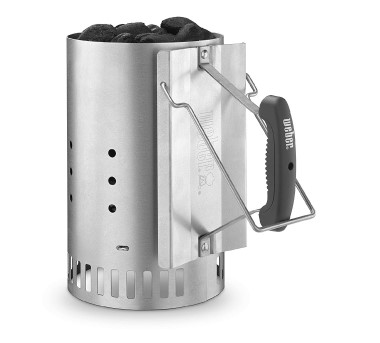 Chimney starter
If you are looking to reduce the exposure to harmful chemicals, then buying a chimney starter will be a wise decision. They are a much better alternative to grill lighters and are very handy to use. It is advised that you should use a chimney starter too as it only requires few papers to light up the coal. You can later add the coal inside the grill to start up the fire.




Grill basket
If you have not used a grill basket yet, then you are in for a treat now. It will make your cooking experience even better,they are super convenient and handy. They help in grilling food items quickly because of the long handle attached with it. This saves you from all the mess that goes into BBQ. Another feature of grill baskets is that they can be cleaned very easily, and you can keep your food systematically. Food item will not fall from the basket or the cooking grate of the grill.



Grill brush
One of the most important accessories that you need to clean the grill is a grill brush. Investing in a good grill brush will make the cleaning process easy and save you a lot of time and effort. The brush usually has its bristles made from stainless steel. Whether it is scraping the cooking grates or cleaning the grill, brushes can come in very handy.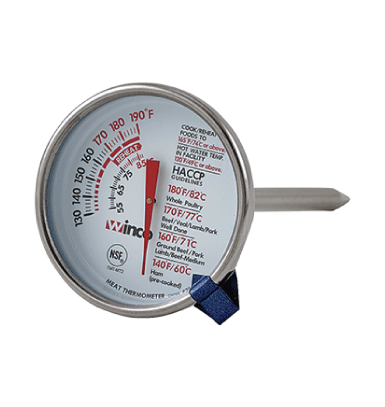 Meat thermometer
If you are someone who wants everything to be perfect, then a meat thermometer is an essential BBQ accessory. You can use different types of heaters like wood heaters or electric heaters, but a meat thermometer will let you know the proper temperature of the meat so that you can know when it is fully cooked. This will give you an accurate reading of how hot the meat is so that you can decide if you need to cook it more or not.
These were a few types of barbeque accessories that you can use on your Weber BBQ, for an excellent barbeque experience.