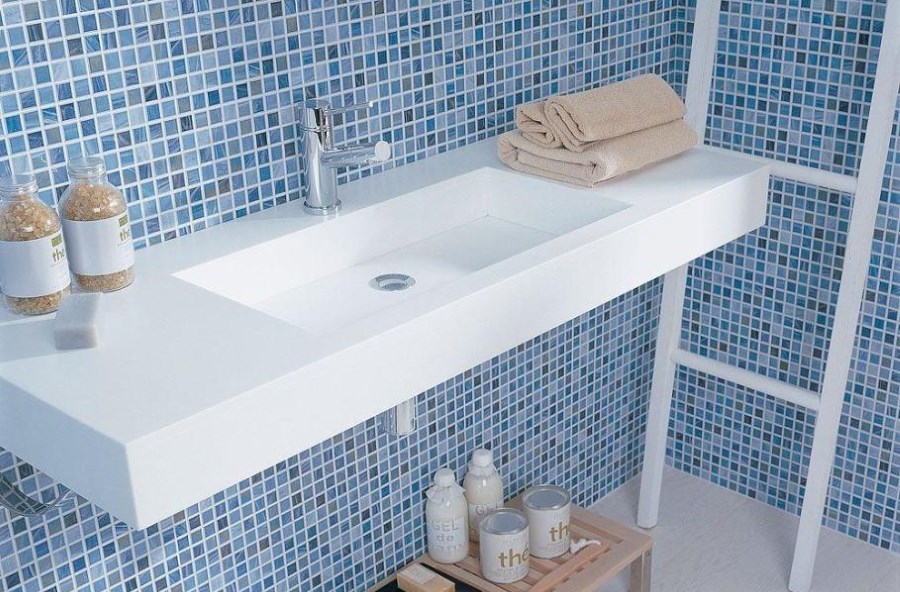 Are you thinking about ways to add more value to your home? Maybe you're selling your home and want to make more money from it, or your looking to improve your home but just not sure if your investment is safe.
Either way, this post can help you out.
If you're looking to sell your home you will need to take your preferences out of the equation.  I say this because people often buy with their feelings and not logic and if your main goal is to make money you need to be logical.  With that mindset, you have a better chance of making money on your investment.
However, if you're not selling your home any time soon you can add your personality to the room a little more, but be careful if you go outside of what people expect of a bathroom you could waste your investment and find it very difficult to sell your home in the future.
With the above in mind, here are some tips on how you can make the biggest return on investment when redesigning your bathroom.
Where should you start when renovating your bathroom?
When renovating your bathroom with ROI in mind I would start with renovating the cheapest items first.  Grouting, bath panels, taps, plugs and towel rails are all inexpensive to replace and can make your bathroom look ten times better than it was before.
Depending on your budget you could finish there or refurbish the entire suite.  When looking to buy a bathroom suite I would recommend looking both locally and online to get the best price possible.  One retailer, I have used in the past is
Bathroom Supastore
.
When renovating your bathroom it's important to consider the cost of materials and the quality of them.  Cheaper materials may be more affordable now but long term they could lose their value, whereas more expensive materials like gold, copper and silver maintain their value for longer.
Adding value with wanted features.
People will pay a premium for a home that has a good bathroom there's no doubt about that.

On average a good bathroom increases a home's value by  £12,000. I remodelled my bathroom last year for £4000 and it added £10,000 onto the value of my home.  That's a 200% ROI.
I was able to add that much value because I added features that I knew potential buyers wanted.  I knew what potential buyers wanted by browsing websites like Instagram, Pinterest and Ideal Home.
From there it was clear to see that people loved:
double ended baths
, wet rooms, mosaic tiles and natural lighting.
I had to get a bathroom designed that incorporated all of the above and I knew it would add value to my home and make my home more desirable.
Additional features on the cheap.
Other ways to spruce up your bathroom without breaking the bank include refreshing the paint, adding additional fixtures such as towel racks and bathroom cabinets, replacing any frosted glass and using the same tiles on the wall and floor.
Refreshing the paint is a no brainer, for next to nothing you can change a drab old room into something new and fresh, paint is cheap these days and can be ordered online or bought locally.  Neutral colours work well in a bathroom so don't go overboard and add bright vibrant colours as it will put potential buyers off.
When selecting a colour scheme a tip from me would be to think of a spa that you may have visited in the past and think of the earthy tones they would have used in their decoration to create a calming space.
I also recommend replacing and frosted glass you may have in your bathroom.  Frosted glass is a trend from the '90s that makes your bathroom undesirable. Instead, replace with a clean and transparent glass panel.  This creates the illusion of space and makes your room look bigger than it is.


Conclusion
Upgrading your bathroom is 100% worth it if you do it right.  You can improve the value of your house significantly and you can also add to the pleasure you get from your home with a bathroom environment that is relaxing. 
Do you have any ROI tips when designing a bathroom? Leave them in the comment section below.