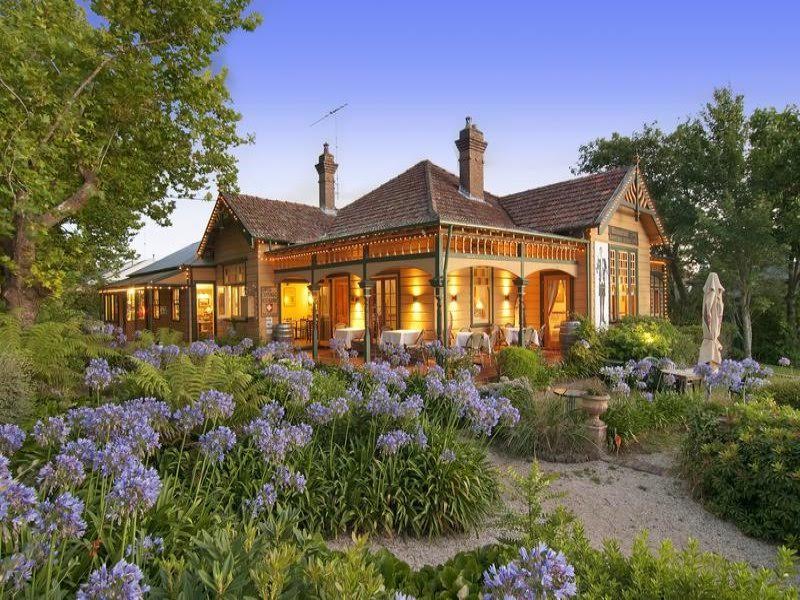 Many people automatically think of major kitchen or bathroom remodels when considering home renovations, but improving your home doesn't have to involve expensive and time-consuming projects. Fortunately, there are many simple and affordable ways to improve the visual appeal of your home, increase your property value, and create a more comfortable living space for you and your family. With this in mind, here are some top tips to improve your property value with simple home improvements.
Upgrade your front door and windows
Your front door is the entrance to your home and likely to be the first thing that people see as they approach your property. An old or damaged front door may leave potential buyers with a negative impression and make your property appear less secure. For that reason, it is a good idea to replace your front door if it appears worn. A cheaper alternative is to give your front door a fresh lick of paint. Choosing a vibrant color will improve your curb appeal and make your home stand out from others in the neighbourhood. The same goes for windows - old, shabby windows are likely to give buyers a negative view of what the rest of your home is going to be like. Upgrading your windows is therefore a simple way to give your home exterior a more polished look and improve the value of your property.
Give your yard a makeover
The appearance of your yard is extremely important to potential buyers. Even small improvements to your outdoor space can have a drastic effect on your curb appeal and increase the value of your property. Make sure that you keep your outdoor space looking tidy with some key yard maintenance. You can also use well-placed outdoor lighting to highlight key areas of your yard and improve your home security. Adding an outdoor seating area is a quick way to create an entertainment space and give the impression of extra space, both of which will appeal to potential buyers. If want to give your yard a complete overhaul, then consider hiring a professional gardener to get your outdoor space looking beautiful. Take a look at greaterbrisbanegardens.com.au for high-quality professional gardening and landscape services in the Brisbane area.
Add a fresh coat of paint
A fresh coat of paint can make a dramatic difference to your interiors and completely transform the appearance of your home. Repainting faded or damaged walls is the quickest way to instantly freshen up your decor. Choosing traditional shades like cream, white, or greys will instantly brighten up your home and make your rooms appear bigger and brighter. Or, you can choose a vibrant shade to liven up your living space or create a striking feature wall. Once your walls have been freshly painted, decorate them with some stylish canvases or wall art. Mirrors can be used to make your interior space feel larger and lighter, so make sure to include some in your design ideas.
Home improvements don't have to be expensive or time-consuming - try these simple tips and you can increase your property value, improve your home's visual appeal, and create a better living environment for you and your family without breaking the bank!