Written by

ITA Electrical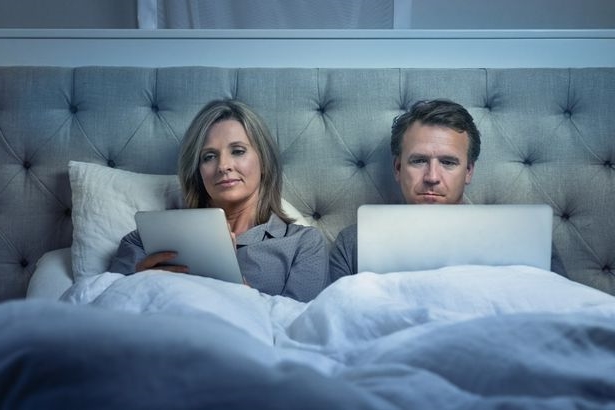 You've probably heard of smart home gadgets and you may already have them in your home and in your short-term rental property. You may also be thinking that they're all just a bit off limits for you and are a cost you don't want to spare. Which is a fair point for some gadgets however, smart lighting is useful to just about everyone.
Yes, you could get a smart security system which alerts your when unexpected visitors are in your home. But maybe you have a dog that does a good job of that anyway. And yes, you could get a smart fridge which tells you when you're out of milk. But maybe you're ok with the good old fashioned using your eyes way.
Most smart gadgets are just that, gadgets. They appeal to a small amount of people and aren't necessary for everyday life. Smart lighting is different. How many times have you returned to your short-term rental property to find lights have been left on? And how many times have you forgotten to leave the porch light on so your tenants can see where the key is when they arrive for the weekend?
As easy as screwing in a light bulb
The best lighting systems place the important electronics into the bulbs themselves. This means that all you need to do is screw the light bulb into your existing lamps and light fixtures, then link them all to the system. No need for any additional workmanship from an electrician.
They can be controlled from anywhere
Gone are the boring old days of using your finger to press a button. With smart lighting, you can control the lights with your voice or with your device when you're out of the house.
That's right. If you download the app, you can switch on the lights from wherever you are. So, if you know your tenants are arriving late on a Friday night, you can switch the lights on for them just before they get there. Equally convenient from their point of view too – they have their hands full and need to switch on the light in the kitchen "turn on lights" and voila the lights are on and no one's fallen over.
Set the tone and the mood with lights
There's no need to install dimmer switches when you have smart lighting, which removes the need for any tricky wiring to be added. This means that your tenants can set the mood for their holiday, exactly how they want it. If you want to get really fancy, you can even change the colour of the lighting to match the mood or the weather.
Some smart bulbs even have built-in speakers. So, rather than spending money on an additional sound system you holiday letters will be able to hear the music through the light bulbs.
If you're tempted to introduce smart technology into your home and short-term rental, smart lighting is the place to start.