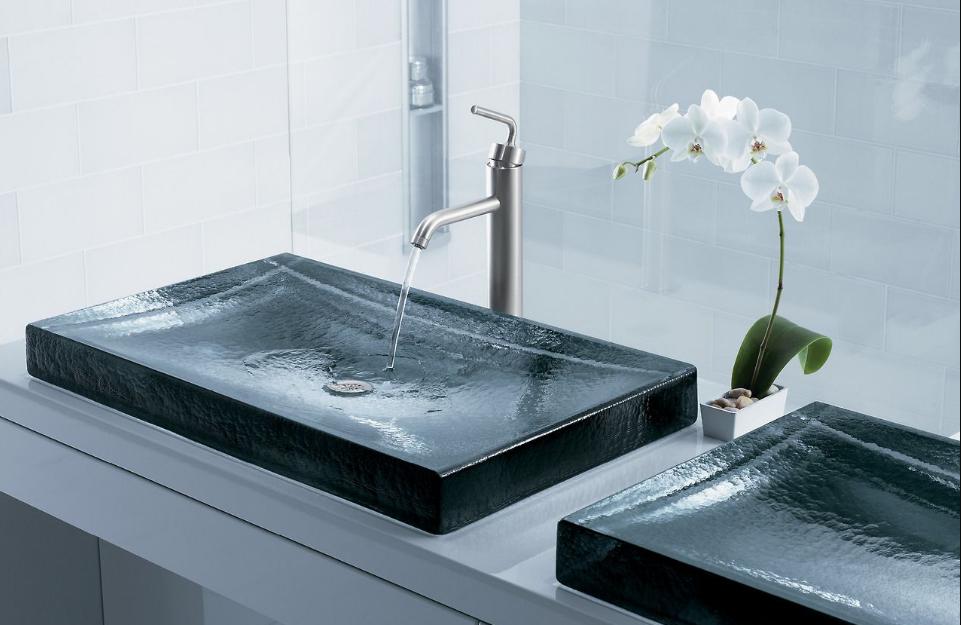 One of the things that enhance the look and boost the functionality of your bathroom is the basins. So, when embarking on your remodeling work, you'll want to remember their importance. When it comes to choosing a basin for your bathroom, deciding on the right one can be difficult owing to the many different colors, shapes, and sizes as well as styles. You want to choose, buy and install something that matched your bathroom décor and your personality. Fortunately, bathroom basins Melbourne makes the process for choosing the ideal basin for your bathroom easy by availing a wide range of basins for you to choose from.
Types of Bathroom basins
We have a wide variation of bathroom basins, including marble, quartz, and granite. These types of bathroom basins are very vibrant in terms of colors because of the natural minerals found in the stone. With a nice looking basin, you can add an elegant feel to the bathroom and it will be the first thing you see when you get into the room.
All you need to do when choosing a basin for your bathroom is to first consider the design. If you want a more contemporary touch, you ought to select a basin that compliments the rest of your bathroom décor. As mentioned, we have a selection of styles consisting of marble and quartz. Ceramic is also one of the most popular because it offers durability and considerable lasting value. Also, there are many designers that have been utilizing the glass basins in their designs. This type of basin offers elegance and a feel of refinement. They instantly put a clean and professional look to the entire room. Glass basins are available in various shapes and sizes, and different bowl types.
The only disadvantage is that these would be very fragile, especially if you have kids. However, you can still choose glass provided you keep in mind that it's not as durable as marble or ceramic. Additionally, you must observe a lot of care when installing these types of basins.
Bathroom basin Styles
There are three primary basin styles, including:
Countertop basin

Pedestal basin

Wall hung basin
Countertop basins
Countertop basins are suitable solutions for smaller bathrooms. They are a good option to consider, particularly if you have constructed a countertop in your bathroom already. It can come in a ceramic design that provides the stylish and quality finish you want.
Pedestal Basins
Pedestal basins are usually a good option for your bathroom if you're looking for something to install easily. If you want a DIY installation, this can be a good option.
The basins are available in a wide range of sizes to accommodate the particular size of your bathroom.
Wall hung
A wall-hung is another type of bathroom basins. They are available in different shapes and sizes to accommodate both smaller and larger bathrooms. One of the great things about this basin is to maximize the space of your bathroom. Its ceramic basin design offers a great stylish and quality finish.
Bathroom basins are available in a selection of colors. From earth hues to more extravagant colors are available to match the décor of your bathroom. As mentioned, many shapes are also available including
Square shapes

Oblong shapes

Round shapes

Oval shapes

Rectangle shapes
That ensures you have a wide range of options to choose from. Apart from the color and design, there's the function offered. If your family has small children, you would probably want to go for more durable ceramic.
Conclusion
It's estimated that the average person spends about 40% of their life in the bathroom. The room is, therefore, an important space of a house that we should take pride in. As you have seen from above, bathroom basins Melbourne come in a wide range of options to satisfy your taste and needs. So, you shouldn't let your bathroom look dull because you can choose from an unlimited number of choices even when you're on a budget.