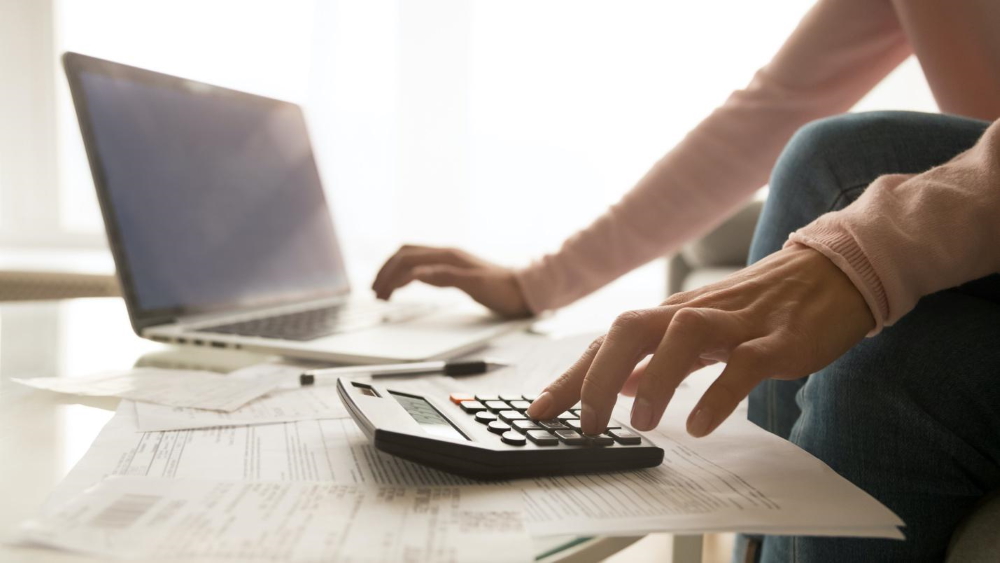 Did you know that hot water can account for around 12 per cent of a family's utility bill? Aside from space heating and cooling, that is the largest chunk of your bill. So, if you are looking for ways to reduce household utility costs, considering options for reducing your hot water costs is one efficient way to put some money back in your pocket.
Whether you are looking for a no-cost habit change, a minimal cost improvement, or funds for anything up to a large investment, we have some tips you can implement today that will help you knock some money off that water heating bill.


1. Wash your clothes in cold water (when possible)
Most people don't want to take a cold shower, right? But cold water can be used for most laundry loads, and always for the rinse cycle.
This is a great way to lower your hot water costs without sacrificing any luxury or comfort.


2. Don't let the water run
This is probably the easiest and most feasible solution on our list! So if you don't do anything else, at least consider making this a normal routine.
If you aren't using the water, turn it off. When brushing your teeth, turn it off. Washing the dishes but need to step away for a second to grab a new sponge? Turn it off.


3. Install a timer
What if you could save money on your hot water bill without even trying? Install a timer and let it do the work for you.
A timer can turn off your electric water heater at night or times when you aren't using it. Additionally, a timer can turn it off during peak demand times when use could really add to your bill.


4. Check for and fix leaks
A leak of one drip per second costs about $1 per month. That doesn't sound like much, right? But over time, it adds up. And that is a lot of clean water just going to waste.
While a leak might start small, it can also lead to a larger problem later on. While a water heater leaking might start small, it can also lead to a larger problem later on.


5. Service and maintain your hot water system
Regular maintenance is the key to the long life of any household appliance, and the water heater is no different. It is recommended to have a professional regularly inspect your hot water heater to ensure everything is running properly.
While you will have to replace the system at some point, it is often cheaper to maintain the system rather than prematurely have to replace it.


6. Consider replacing your existing system
The more outdated your existing water system is, the more likely it is that it isn't the most energy-efficient. While replacing your existing system might be an upfront cost, it can quickly start saving you money on your water heating bill.
From electric water heaters to solar water heaters and more, there are different water heaters that range in cost, energy efficiency and power.
At Precise Plumbing & Electrical, it is our job to answer all of your questions and help you decide which one of these water systems best fits your needs. And once you have made your selection, we will take care of the installation and make sure everything is up and running properly.