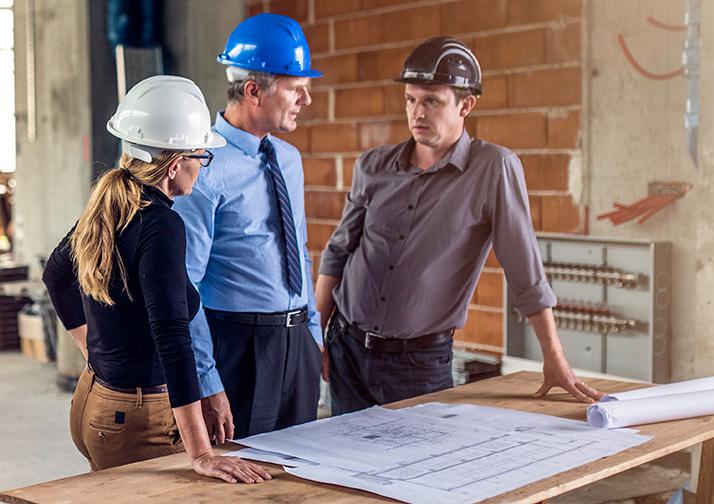 If you detect water leak early, you can reach out to leak detection Melbourne. Not only will you stop a potential calamity, but you will save money. Here are ways to detect if you have a water leak and call a plumber to fix the problem.
Analyze the Water Meter
One of the best signs to detect water leakage in your pipes is to look at your water meter. If you want to do so, you will need to turn off the water in your house. Shut off any outlet and ensure the washing machine isn't running. Then, look at the meter and see what happens. If it changes, there is likely a leak. If it doesn't move, wait a little longer and check. If it breaks, you could have a slow leak. The hole can be anywhere in your home or below the ground. Always remember you will have to pipe after the meter.
Check Water Usage
Environmental agencies recommend that you keep checking water usage if you want to detect a leak in your house. If a household with five people is using over 14,000 gallons per month, then there is a leak in the plumbing system. Hiring a professional plumber could fix the problem.
Keep Checking Your Water Bill
There could be a water leak in your home if bills are rising, but your water usage hasn't changed. Make sure you have the water bills from previous months and make a comparison to find out if it's increasing. The water charges should be the same. Always know some pipes in your home are underground. You might not notice water leaks in the water system, but you will have to pay for the water bill. It is sensible to hire a reputable plumber to evaluate your pipes to know if there is a leak. You should seek professional services if your floor is warm with water running.
Drop Food Coloring in the Toilet Tank
The toilet in your home accounts for almost 40 percent of water usage. So, you should make sure that the bathroom is functioning well. If you want to know there is a leakage somewhere in your home, you should drop food coloring in the tank and wait for a couple of minutes. If the food coloring appears in the toilet, there is water leaking from the container even without flushing.
Analyze External Use
Most leaks won't just occur inside your house. They can happen externally. Make sure you continuously check the spigots outside by using a hose. If the water leaks through when the tube is still attached, make sure you replace it and ensure the connections are well done. If you don't know what to do, make sure you reach out to a professional plumber to evaluate the irrigation system. The plumber will ensure you save water each month.
Hire a Professional Plumber
Ensure you regularly check your kitchen cabinets, and basins to determine if there are mold growth and foul odor that may show that there is a leak. If you hire a plumber, you could save a lot of money when it comes to repairs. Working with a reliable plumber will ensure your home is free from water leaks, mold growth, and anything that can cause more problems.
If the home is old, be careful and ensure the plumbing system is fully functioning. You will save money when you repair the issues early. Inspecting all water connections will make sure water leaks are detected faster. Check the pumps, water heaters, valves, washing machine hoses, and others. If you think there is a leak in your water system, hire a professional plumber to fix them soon. Don't ignore and let the problem get worse. You will waste time and money.
When you detect a leak in your plumbing system, the hole could have caused severe damages to the property. The unforeseen home renovation can't be ideal, and that's why you need to book leak detection services so that you don't cause more problems. Most experts will use advanced devices to detect the source of the leakage. No job is too big or small. If you recognize signs of water leakage, you will have to reach out to a professional to fix your plumbing system. There is no better time to contact a plumber to repair the problem. Always ensure the issue is adjusted so that everyone is comfortable in your home.
Working with a reliable plumber will give you peace of mind knowing that you don't have to deal with water leaks alone.