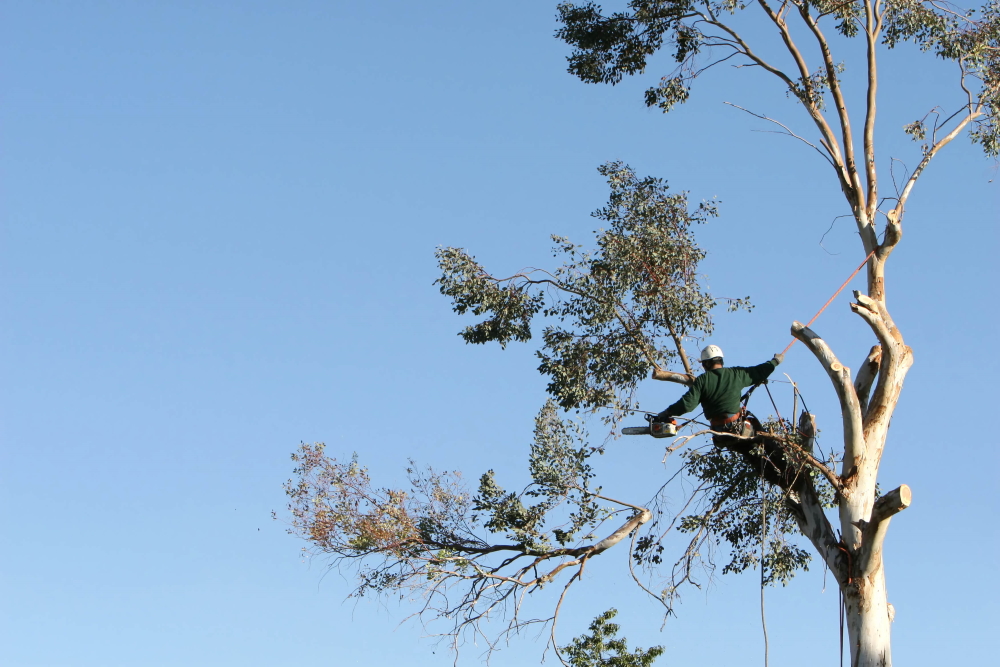 Trees in your garden are one of the most beautiful things a home can have. Once they've matured and are fully grown, they become shady spots perfect for entertaining or a place for children to act out their wildest adventures.
But sometimes those trees become a problem. Their root systems interfere with power and water lines or foundations, their spreading canopies encroach on roofs and neighbours, or they simply die, among other reasons.
Removing a tree in the Eastern Suburbs of Sydney
is not as simple as some would like, though. And in certain cases, even pruning a tree can get you into legal trouble. So to make sure you don't encounter any problems with tree removal in Randwick, Woollahra or the surrounding areas, here is what you need to know.
Tree removal applications
The first thing you need to know is that while NSW has rules governing tree removal and pruning, so to does each local council. You have to apply for a tree removal permit, and this application is not free.
How much you have to pay varies – it can range from around $70 to as much as $120 or more. Whether you need a normal permit or development consent also depends on the tree in question. Development consent applies to any tree that is on the Significant Tree Register, listed as a heritage item or is a prominent tree within a heritage area.
Identify protected trees
A protected tree falls under any of these categories.
The tree in question is on the Significant Tree Register for your area.

The tree is recognised as an environmental heritage item for any reason.

You should note that trees of a certain height or whose canopy spread is a certain width need approval for removal, irrespective of species or protected status.
You would need a Development Application for Tree Works if you would like to remove or prune a protected tree.
When council approval is not required
What exempts a tree from needing approval before it is removed or pruned also varies from council to council, but in most cases, it is not required if:
The tree is dead or dying, poses a significant risk to human life or property and isn't the natural habitat of native animals.

The tree is growing within 2 metres of a building. How that distance is measured is subject to certain conditions.

You already have development consent that approves the removal or pruning of said trees.

The tree falls under council control, and the work is carried out with their approval.
Species that don't need permission for removal
In every area, there are certain tree species that don't require permission for removal because they're considered noxious. The exact species vary between councils, but some of the common ones include:
Hackberry
Oleander
Wild or African Olive
Willows
Cocos Palm
Rhus Tree

Whether you need a standard permit for the tree that has to be removed or that requires major pruning or you need a development consent – it is always best to check and confirm with your local council that there will be no problems.
It is also a good idea to take clear photos of the tree in question and notify the council when you do remove or prune any tree on your property. This way you're protected from any potential problems should neighbours or even a casual passerby file a report.