Written by

a Guest Writer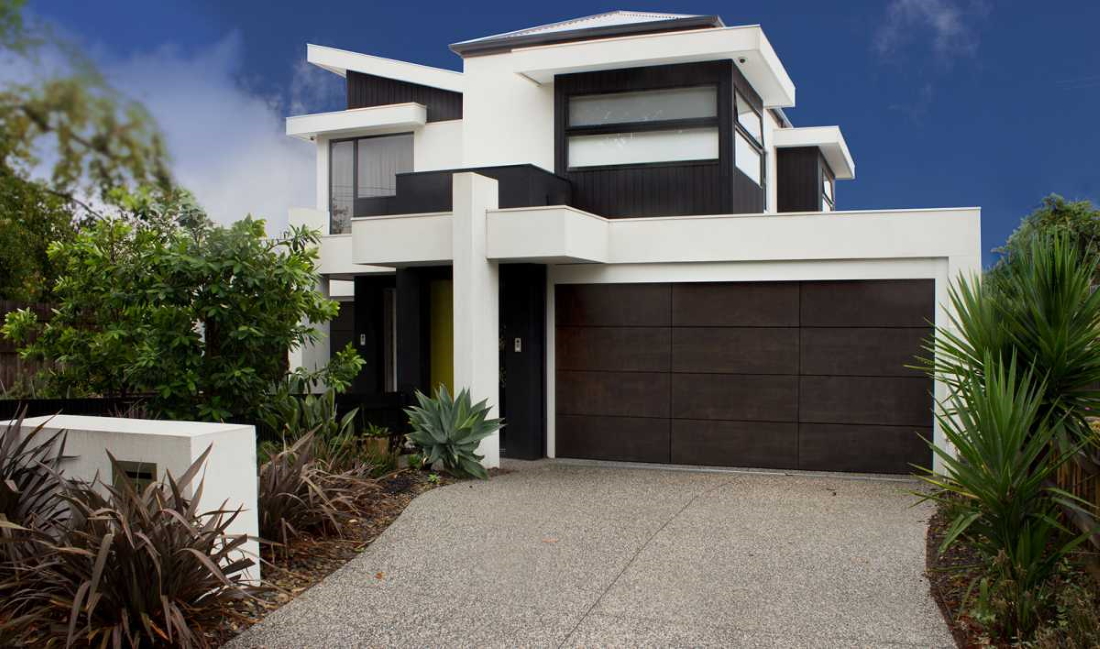 Garage doors serve multiple purposes – it adds to the look and feel of the design of the home and protects your vehicle from weather and unwarranted persons. With newer manufacturers such as Garage Doors in Melbourne, Australia, the possibility of having a custom garage door in any style and shape is completely possible.
Several companies across Australia offer garage door services that differ in their mechanism and style. Let's have a look at the different types of automatic garage doors available for installation.
1> Sectional Garage Doors
Sectional style doors have been in use since the beginning, mainly due to its simplicity and cost-effectiveness. The sections in the door are connected using hinges. Whenever the garage door is opened or closed, these sections slide on a vertical track on the ceiling with the help of wheels at the edge of each panel roll.
This same concept is used for side-wall sectional garage doors, where the door slides on the side instead of the top. Look for doors that are made from state-of-art roll forming machine and have multiple options that match the design style of your home.
2> Roller Garage Doors
These doors are the best option for garages that don't have enough ceiling space to create a track for sectional doors. These are highly popular in commercial spaces because of its sturdiness and simple design that rolls up or coils up when the door is opened. Based on the type of motor attached to it, these doors can function smoothly with minimal noise. These can also be customised to match the exteriors with a range of colour options.
3> Carport Garage Doors
If your house has a carport that only offers a roof to your vehicle, there is a way to re-design the space. Several garage door systems can be installed to convert an existing carport into a proper garage. The enclosure will provide security for the car against weather and theft.
4> Insulated Garage Doors
For cities that get extremely cold during winters and warm during summers, an insulated garage door can be a great option. These doors have insulated panels made from polyester resin foam panelling system. Insulated doors have higher thermal efficiency and durability that protects it from the effects of weather changes.
5> Custom Garage Doors
Several companies offer customised garage doors that can be modelled, styled and colours in the desired way. Custom doors are a good option if you are looking to match the shape and style of your modern home or require a certain mechanism using different material. A custom garage door offers you the flexibility to create your door design while being under the budget.
How to decide upon a Garage Door company?
Before you finalise a company that offers your choice of garage doors and installation, check
The warranty over the entire installation and on different assembly parts

Whether their previously installed garage doors are smooth and noiseless

Review the technical expertise of the team and compare various companies on the same feature

What are the added protective features offered to extend the door's life