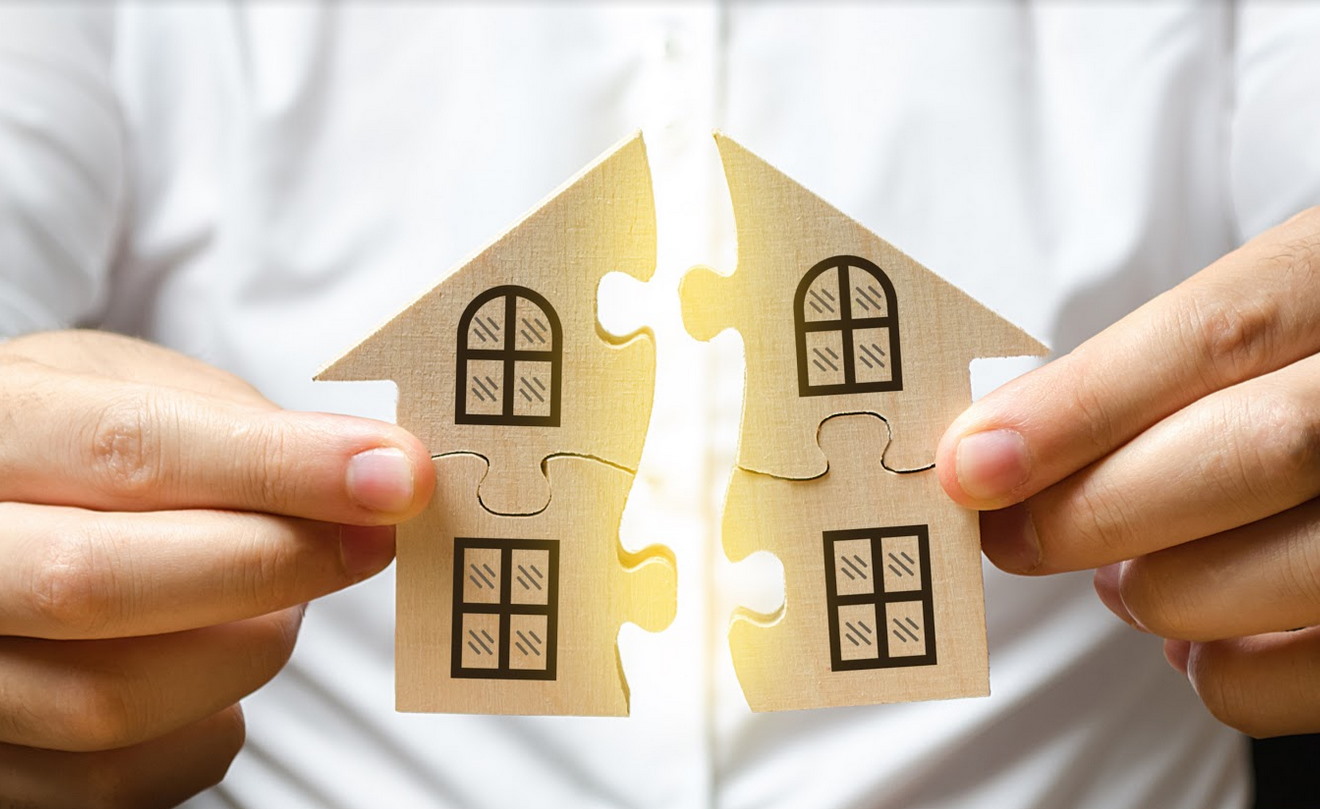 When you already have a picture of your dream home in your mind, it might be a good idea to build your own home instead of purchasing one. The reason behind it is that you'll be able to construct your home the way you want it to be and something that fits your lifestyle. Besides, it's a bit impossible to find your exact ideal house without renovating and redecorating it.
If you have doubts about building your own home, below are some of the benefits to consider:
1. More Affordable
Since there are no hidden costs to deal with, like potential renovations or repairs, you can easily draw up a budget and stick to it. Just search for the best construction service providers like
Costas Constructions
and others like them to ensure that you won't go over your budget and help you construct a home that's exactly what you like.

2. Maximise Your Property's Functionality
Rather than struggling with pre-existing floor plans and ending up with semi-functional living quarters, building your own home will help you maximise the usable space. Regardless if you want a huge staircase, open floor plan, or a custom library wall, your home will be built with your needs and lifestyle in mind.

3. Energy Efficiency
Once you build your own home, you have the freedom to choose the furnace, appliances, AC unit, and water heater, which means they'll be brand-new, and you can choose from different energy-efficient options.
With a new HVAC system, you can enjoy savings on your utility bill. With energy-efficient machines, you can easily save more. In addition, you don't need to worry about your repairs and service charges for many years to come since they're all new.
4. Peace Of Mind
You might think that buying an existing house is a more convenient option than
building a modern home
on your own. However, if you don't know the history of a pre-owned house, you might end up dealing with various structural problems. The unit could have existing electrical or plumbing issues, or there could be hidden damage from previous accidents like fires or flooding.
On the other hand, if you build your own, you can have peace of mind since you know everything about your home from the ground up would be working efficiently from the start.

5. No Renovations Needed
Before you purchase a house, the cost of the property isn't the only fee you'll need to consider. The property might require renovations to fit with your lifestyle requirements, and it might need some work before it can be regarded as liveable. Moreover, you'll need to consider the cost of redecorating, especially if you don't prefer the style of the previous owner.

6. Completely Customisable
Once you build your own house, every part of it can be customised following your specifications. If you prefer a big and wide ground floor area, it can be done. If you want a huge kitchen with more storage, you may tell your architect your preferred design.
In short, building your own home will give you the power to customise or design your property following your creative and innovative decisions. It's a sure way to get the house you pictured in your mind.

7. Get Warranties You Trust
Since you're the one choosing the fixtures, appliances, roofing materials, and other things needed, you'll know the warranties on every component. In addition, these are the warranties you trust and would cover you for quite some time.
Compared to getting an existing unit, these older homes may not have any warranties whatsoever that you could still use. You might end up with fixtures that may look good now, but later on, they will crumble and fall after a short time.

8. Better Construction And Super Quality
Buying a pre-existing home or going with a property built with prefabricated elements may result in a low-quality structure. Once you decide to
build your home
, you can use the best possible materials available in the market.
Since you'll be hiring reliable construction companies via your chosen architect and engineer's recommendations, you'll know the kind of work you'll be expecting. In the process, you could avoid shoddy building work and control the materials you like to be used. Aside from that, you can keep close tabs on the workmanship and progress of the builders.
Conclusion
From enabling you to choose whatever style or design you want to ensuring that you have a viable design, building your own home has a lot of benefits. Just select a builder with the same vision as yours to achieve your dream home and enjoy the above benefits.