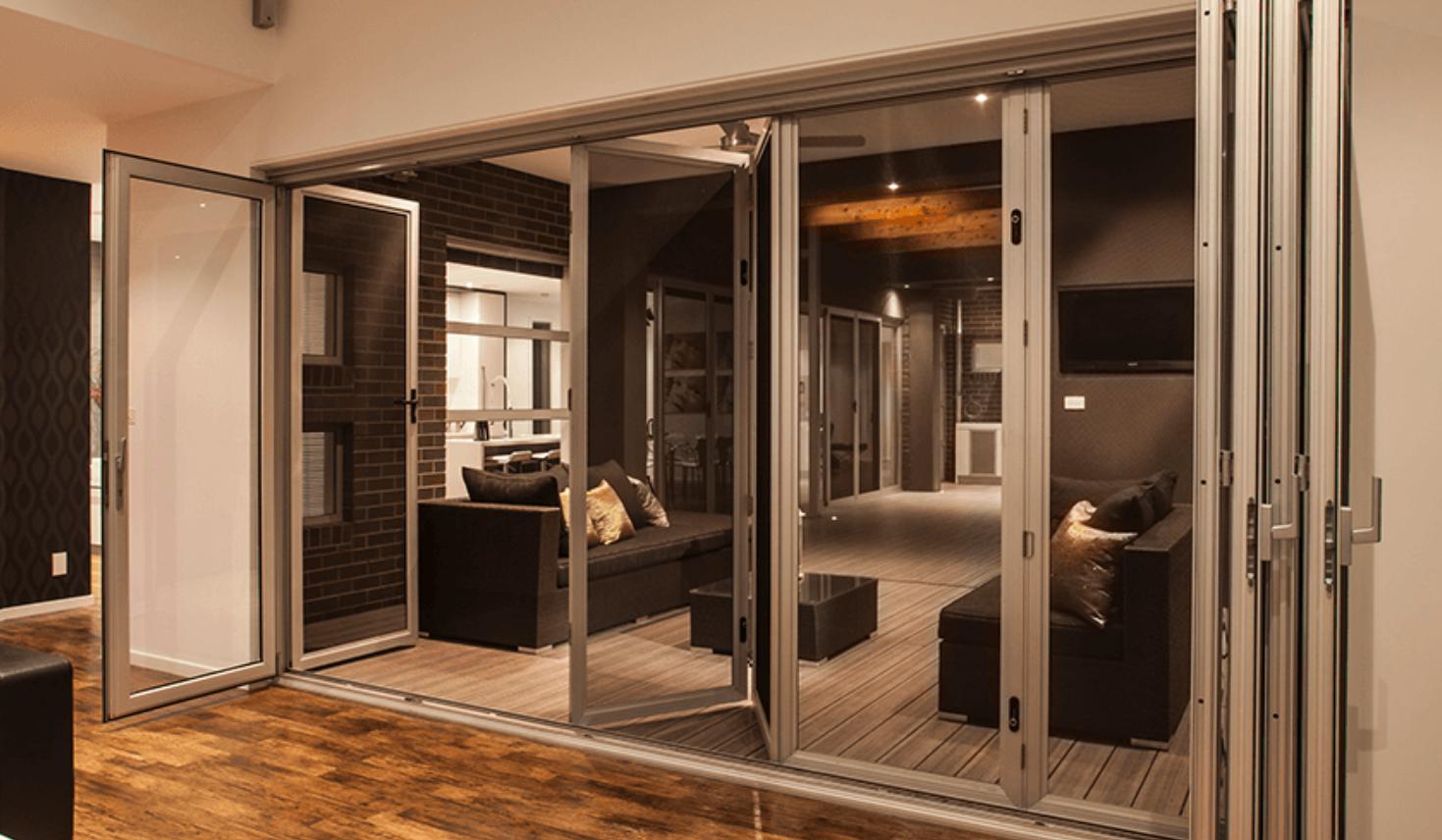 Protecting your home against bugs, intruders and harsh weather elements is a logical priority for plenty of homeowners. But knowing which type of screen is best for your humble abode can be a bit of a tricky maze to navigate.
With so many different options on the market, how do you find the perfect fit for your needs?
From standard flyscreens to high-grade Amplimesh security screens, the following guide breaks down the differences to help you whittle down your options.
Fly screens: Keeping out creepy crawlies
As indicated by the name, fly screens have one job: to prevent insects from buzzing into your home. While this can be crucial when living in an insect-prone country like Australia, it does mean these types of screens offer little security against other risks.
Materials: Generally, fly screens are made from aluminium, stainless steel, or fibreglass mesh.

Pros: These products are relatively affordable and do a decent job of keeping bugs at bay while also potentially deterring home intruders.

Cons: Certain materials can be broken or cut through, and are more susceptible to everyday wear and tear such as overenthusiastic pets and busy kids.
Security screens: Maximum security without compromised views
These screens are heavily regulated for security, giving homeowners peace of mind that they've invested in optimal protection against intruders, pests and bushfires. As an added bonus, security screens such as the ever-popular Amplimesh doors still allow for circulation of fresh air through your home, along with clear outdoor views.
Materials: These solutions typically employ see-through stainless steel mesh as their core material.

Pros: Security screens are near impossible to penetrate, therefore making them one of the safest options on the market. The high-quality mesh is also designed to encourage ventilation throughout the house.

Cons: As a reflection of the key benefits outlined above, security doors come with a higher price tag compared to fly screens.
Safety screen panels: Stylish security solutions
For the design-savvy homeowner, safety screen panels are a great way to provide security while making a statement. Popular Aussie brands such as Colonial Castings have successfully pioneered the art of decorative grilles merged with safety screens, culminating in functional designer doors.
Materials: Safety screen panels are usually made from stainless steel, fibreglass and vision mesh, with the added options of glass panelling and coloured inserts.

Pros: These security options allow homeowners to show off their personality, offering a range of intricate designs in different colours and door styles.

Cons: As with most things in life, luxury comes with a cost, hence safety screen panels aren't the most budget-friendly security option on the market.
Retractable screens: Alternating protection with zero obstruction
If you're put off by the idea of security screens tarnishing your outdoor views, then retractable screens may just be the perfect solution. These bad boys offer the best of both worlds: open up the screens to provide high-level protection, or use the retracting mechanism to fold them into their cassette and voila – totally uninterrupted views and airflow.
Materials: Aluminium and fibreglass mesh make up the main materials for these security solutions.

Pros: The evident flexibility of retractable screens make them ideal for sealing off your exteriors when you need to. They can also be used with a number of different windows and doors, including bifold doors, French doors, sliding doors, canteens and serveries.

Cons: While retractable screens will certainly ward off pests, they won't provide the highest level of security.