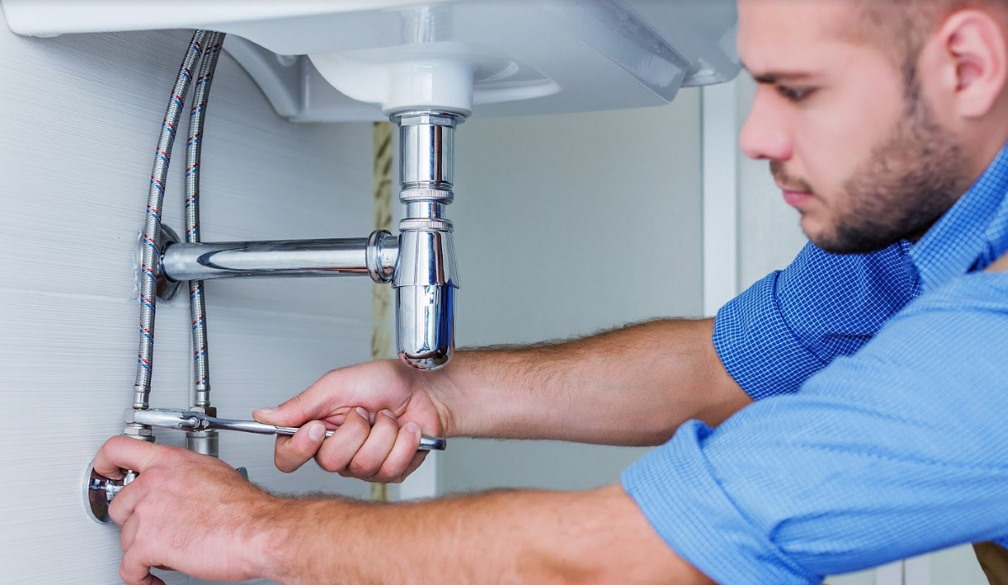 Domestic concerns at home are part of life for homeowners. You can remedy some of these issues, but a few require a professional, especially when it comes to plumbing. In most homes, the plumbing aspect is one with the most serious issues, usually starting as minor leaks to blockages in the drainage. Although some problems are manageable, others are way beyond the level of an average homeowner.
When the drains have a blockage or the water heater starts to experience issues, you might be in a rush and lack enough time to think about finding the correct plumber. Sadly, making a quick decision on the plumber to hire can result in more problems along the way. It's crucial to find a plumber Bondi you can trust and who provides long-term results. Although the price is a vital factor in making your choice, it should not be the only deciding factor.
Depending on the area where you live, there are reputable plumbing service providers who can tackle any plumbing projects and repairs when the need arises.
Let's check out several valuable tips to find the right expert plumbing service for your home:
Credentials
Some homeowners only depend on the spoken word rather than carefully checking the certificates and accreditations. It's vital to note that the plumbing service provider you choose must have a business license to operate along with individual licenses and certifications for their personnel. The credentials serve as your assurance that the services you're paying for are legal.
Insurance
When finding the right plumbing service provider, you should know whether or not they're insured. Service providers and businesses invest in insurance to cover potential destruction and losses during the job. Working with a provider or company which prioritises insurance and licenses is a clear sign that you're working with a reliable one.
Rates
A reputable plumbing service provider must be able to provide you with a quote of the job after assessing your home. The provider should be upfront when it comes to the rates to avoid any unforeseen charges along the way.
Remember that unforeseen complications might manifest during the actual work or repair process. It generally means additional charges for dealing with the issue promptly. A reliable plumber must be transparent about the extra work necessary and will take the time to explain the additional costs thoroughly.
Check Testimonials And Reviews
One way to learn more about a plumbing service provider is to check if they have trustworthy reviews that reflect their services' quality. In most cases, you can find these reviews on their website. Remember, though, that they might only post good testimonials. The best approach is to look for reviews on public domains.
In reality, expect some mediocre or bad reviews, especially on public review sites. As long as most reviews sound credible and provide substantial insight into the services, it's a provider worth considering.
Emergency Services
Some of the best plumbing service providers go the extra mile for their clients. When looking for a plumbing service provider for any plumbing job or repairs in your house, look for those that offer emergency services. Any unexpected plumbing problems such as low water pressure or toilet issues require immediate attention, so it's best to work with professionals you can depend on when one arises.
Communication Skills
A dependable service provider should have good communication skills right from the start. The company should be courteous and responsive throughout the transactions. Additionally, they should keep you up-to-date with the plumbing issue's specifics in terms that you can readily understand.
Compare The Competition
It would be best to look for a service provider that can deliver more than others in the industry. Determine if the provider has awards or recognitions. It'll serve as a good gauge that sets them apart from other providers in the field.
Another way to gain insight into the company's values is to check if it actively takes part in the community or regularly share knowledge through online sources. The company's popularity in comparison to other companies is one good thing to look for.
Conclusion
Today, you can readily find a good selection of plumbing service providers, but choosing the best one can be challenging. When you face a plumbing problem beyond your skill level, calling in a professional is the best solution to avoid further damage and unwanted expenses along the way. With these valuable tips, you can find the ideal plumbing service provider in no time.