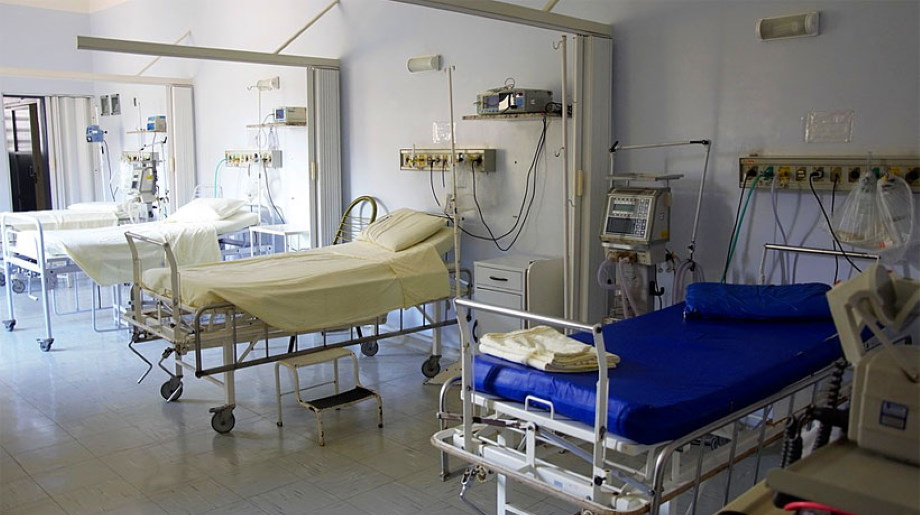 It is an old proverb that says "health is wealth", and it rightly says so. When you are healthy and young, you have the energy to conquer the world and you can do anything you want to, without taking any risk. But once your health is down so does the morale.
As the age number goes up, health's status keeps on coming down. No matter how much fit you keep yourself once you are above 60 or even earlier you are attacked by multiple health issues. You are lucky enough if your lymphocytes are still capable of fighting those enemies inside your body.

What Is Health Insurance?
Health insurance is the insurance which covers all the costs related to the medical and surgical expenses of the insured.

Types Of Health Insurance
There are basically two types of health insurances. These are named below:
Private health insurance

Public health insurance

Private Health Insurance
This insurance service is provided by the private insurance companies that have their own agents and have different insurance policies.

Public Health Insurance
It is also called as government health insurance. In this type the state subsidizes healthcare. For example, Medicare, Medicaid and Veterans Health Administration are all public health insurance types.

How To Pick Right Health Insurance Plan?
It is a tough decision to be made. There are a huge number of Health insurance 2021 plans that makes it difficult for you to chose the one. Your medical insurance needs to be related to you. If you are going for short term plans, the choice is even tougher. You would have to look at your medical history and needs and pick the short-term plan that matches your medical background. Short term plans are expected to cover following expenses as well in addition to its main coverages:
Emergency care

Nursing services

Dental treatment etc.
You can search for the short-term insurance plans being provided in your area, and then compare all of them to each other. And see which insurance company is providing you best package in affordable amount.

Why Health Insurance Plan Is Important For You?
Have you ever thought why there is a need of a health insurance plan? Well if you are not a billionaire you must need to have this insurance. There are several reasons that support the importance of health insurance. Few of them are as discussed below:
The people who do not have health insurance receive less medical care and that too not timely

The health outcomes of non-health insured are worse

Lack of health insurance means fiscal budget on patient and his/her family

It provides essential health benefits that are critical to the health of a patient

It prevents the patient from bankruptcy and compensates for the expenses

Despite of having countless benefits of health insurance, it is still required to decide whether you need a health insurance or not as well as which plan will be the most suitable plan for you.