Written by

Tego Insurance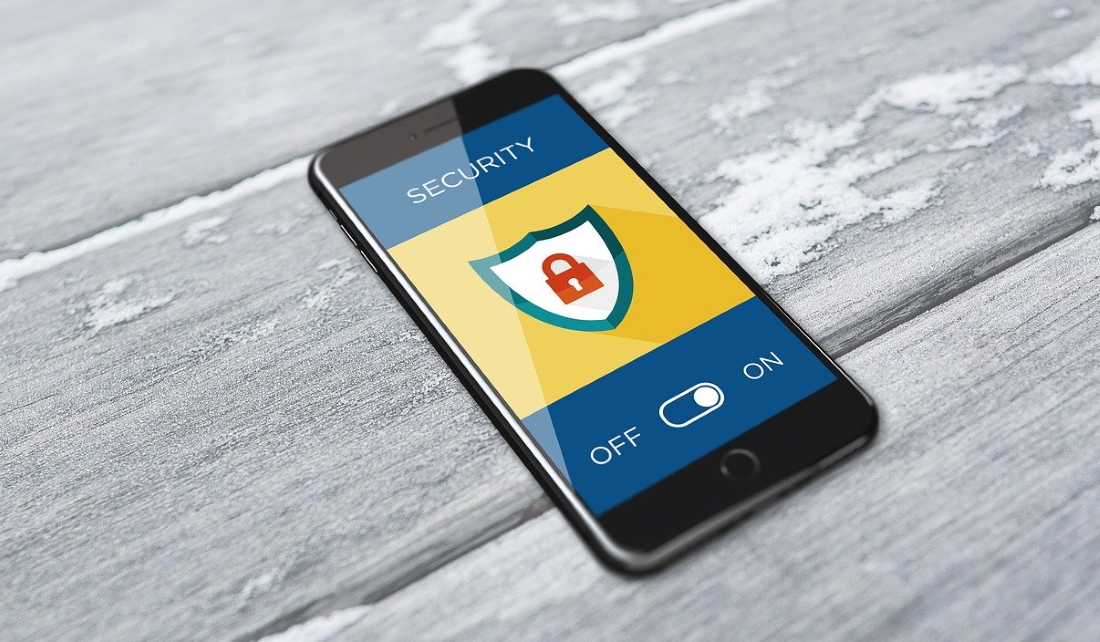 At Tego Insurance, our business is about making our medical practitioners feel protected and secure. With Covid-19 disrupting our lives and work, now more than ever, we are doing what we can to help our medical practitioners' carry on practising knowing they have the strength and security of our 24/7 medico-legal support. We would love to think that with so much happening in the world cyber attacks were decreasing. However in fact, the opposite is true. As we adapt to the new normal of the Covid-19 pandemic, unfortunately so are cyber security hackers. A
survey among more than 70 Cyber Threat Coalition volunteers seems to confirm this: more than 40% report they have seen an increase in cyber threats against their organisations.
Yes Global Cyber Attacks Are On The Rise
With cybercrime increasing in regards to volume and sophistication, we are looking at ramped up hacktivism, heightened media attention, new laws and regulations creating new legal exposures, compliance and contractual requirements.
Here are a few examples of cybersecurity breaches recently covered in Australia:
Breach: A medical centre was a common point of purchase for patients who
experienced fraudulent credit card activity, the merchant did not comply with industry's security standards.
Breach: A disgruntled employee resigned from a clinic and erased a number of accessible hard drives and removed some intellectual property and primary information from back-up systems.
Breach: Hackers placed malware onto a medical centre's network and demanded
$10,000 to un-encrypt. After reporting the claim, the policy advised the insured not to pay the ransom.
Breach: The insured's server and client records were locked by ransom-ware
software. The insured was only able to gain access to the files after paying a $50,000 ransom.
Breach: A healthcare provider misplaced multiple storage devices which contained sensitive information for over one million patients. The provider could not determine whether the devices were lost, stolen or destroyed.
Proactive Measures to Keep your PracticeProtected


Obviously these are only a few examples of the numerous cyber attacks and scenarios we have been following over the last year, but they emphasise the volume and sensitivity of medical data stored and information accessed online. These vulnerabilities are leaving practices at risk to hackers and cyber criminals.
The Office of the Australian Information Commissioner's (OAIC) Notifiable Data Breaches Scheme 12-month Insights Report, revealed health service providers reported the highest number of data breaches, around 20%, under the scheme from 1 April 2018 to 31 March 2019. That is why Cybersecurity is no longer a luxury for your practice. It is now a requirement. The experts at Tego Insurance can help you when it comes to medical indemnity insurance costs and medical indemnity insurance quotes.
Tego Insurance Can Help
We can help protect your medical practice against data breaches and other common losses. Tego Insurance now provides an option to include cyber insurance with your practice medical indemnity insurance policy. But that is just the beginning, we can help you develop strategies to lessen your cyber exposure and damage.
Here are a Few Strategies to Prevent Cyber Incidents
The OAIC report found human errors are the leading cause of data breaches in the health sector, accounting for 55% of data breaches. Therefore, educating staff on their responsibilities and having policies and processes in place, is the best defence to manage your practice's risk.
It is important to educate your employees. This entails:
No sharing of passwords

Right use of the internet

No downloading of software to the practice system

Show caution when opening unusual emails.
Develop a Business Continuity Plan


All practices should have a robust and proactive business continuity plan in place if they want to combat potential cyber attacks. It is essential to have a risk management strategy. It should
detail how your healthcare practice or facility will continue to operate when a a major cyber incident occurs.
Select a Third Party Provider who Understands Cyber Risk
It is imperative to have a solid and experienced third-party provider, like an IT managed service provider or outsourced digital storage facilitiy that will store your patients's data and information. These vendors are excellent proactive partners and protectors of your business information.and your patients' data.
In Conclusion
The Tego Insurance team (with experts in medical indemnity insurance Australia and medical malpractice insurance) can provide tailored advice for you in regards to cybersecurity and how to protect your business and your patients' data against cyberattackers.
We offer medical indemnity insurance, doctors indemnity insurance, gp medical indemnity insurance, medical practice insurance, medical malpractice insurance and more.
With cyber attacks on the rise, you need to protect not only your patients' privacy, but also your medical practice and livelihood. Our medical indemnity experts provide leading cover with more choice, innovation and greater flexibility. Contact us to find out more.