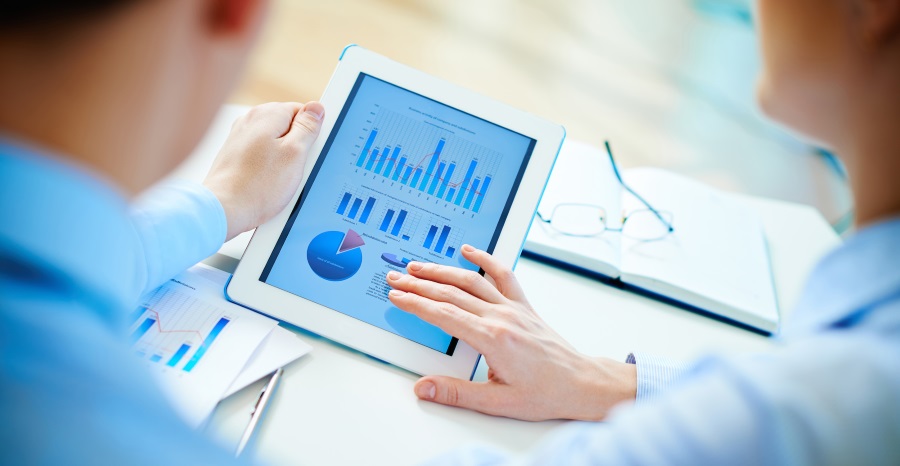 Chances are your company has been using group video chat for a while now to contact overseas clients or collaborators. People at your company probably also use free software to call their friends or family. It is clear that the software has now become an integral part of both our work and personal culture. But many companies are still drastically behind the times or aren't using their software to the full potential they could be. IT staff are in the best position to pitch an upgrade to business video conferencing systems for IT such as BlueJeans that will benefit every department, including their own. Here are just a few reasons why:
Simplify Your Software
While one of the main duties of the IT department is to fix computer issues when they occur, they can also work to simplify systems for other departments, negating the need for frequent call-outs so that IT staff can focus on other more important jobs. Upgrading to a new, cloud-based conferencing service is one great way to do this as they are now designed to be a simple and easy to learn and use as possible, even for people who wouldn't consider themselves as good with computers. After a quick installation and tuition, everyone in your company should be able to use it without constant assistance or troubleshooting, meaning you can focus on your job.
Save Time and Money
With an unstable economy, companies are always looking for cost saving measures. They also want to make their staff more productive and economical while they are working, as an unproductive workforce is a waste of company resources. Video Conferencing Guide lists productivity as one of the biggest advantages of video systems due to the amount of time it saves. Paying for transport and accommodation of outside guests and clients makes up a large part of company overheads that can be saved by communicating through video more often. Some companies have even been able to use their conferencing software to allow employees to work from home more often, saving themselves the cost of office space and other peripherals. It saves the individual money too on travel expenses, eating out, expensive coffee, and smart work clothes. This makes for a great lead argument when pitching the software.
Virtual Troubleshooting
There are advantages for the IT team as well. Traveling around a building or even going off site for troubleshooting or equipment set up makes up a large part of the support team's day, often unnecessarily. Using a simplified solution takes away one headache and also allows for virtual troubleshooting, meaning you can fix a colleague's problem usually without having to visit their desk. The benefit to the other person is that their work doesn't need to be held up while they are waiting for somebody to arrive and fix their computer. Being able to talk to them through a webcam also has a much more personal and friendly feel than speaking over the phone.
Flexible Working Hours
Buzzle says that since video meetings have no time constraints, it can be accessed at any time of day or night, allowing for flexible working hours from home. Some people are worried about their work and personal lives overlapping or being forced to work during their leisure time, but remote working is flexible enough to allow people to work when they want and shut off the rest of the time. Companies will find greater productivity from this move as it allows employees to work at hours that are best for them. Improving their work/life balance results in improved mental health and happier colleagues who produce better quality work. IT support doesn't always offer flexible working hours as you may have to be on call at all times, but if you can work out a schedule, then you can still make it work for your entire company.
Seminars
Personal devices aren't the only things that can carry conferencing systems. There are also options for remote live streaming to conference rooms or hosting live seminars for hundreds or even thousands of attendees at once. These offer great options for company seminars, sales events, press releases, or networking events. If your company isn't able to bring in a guest speaker, they can still invite someone to speak remotely. You can even host company seminars for remote teams, use the software for social gatherings, or provide another marketing method. As the software is a little more complex, IT support may need to be on hand, but it is still a great asset to pitch to your bosses.
Any of these points will make great pitches for upgrading your webcasting and even transforming your workplace. Use them in your pitch, and you can help your department and all other departments to work more productively, open up your options, and prepare your company for future trends.