Written by

Tess Sanders Lazarus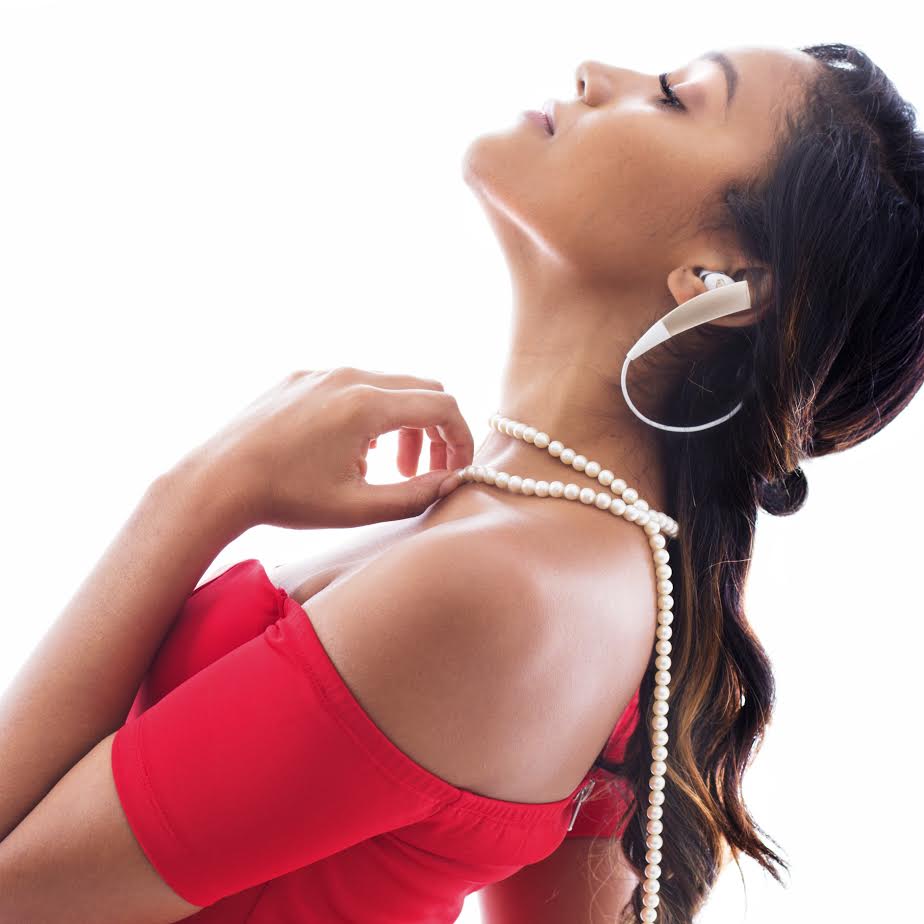 Newly launched Australian consumer electronics brand, SMATE, is calling on the Australian Government to give the hearing health of Australians the priority it needs.    SMATE wants the Australian Government to put warning signs on all consumer audio products to inform people about the dangers of listening to music or other sounds too loud.   According to SMATE, hearing loss is the second most common health condition experienced by Australians.  It is more common than diabetes, asthma, heart disease and  cancer.
"We are urging people to be mindful with volume levels when listening to personal audio devices like headphones and earphones," Founder and CEO of SMATE, Mr Bhasin, said today.
"Experts believe that nearly 40% of the hearing loss experienced by people is caused by preventable and repeated exposure to loud noise, known as Noise-induced Hearing Loss (NIHL).
"Preventable hearing loss occurs when the Cochlea (the organ that senses sound) located in the Inner Ear is damaged by repeated exposure to loud sounds.
"A study from the World Health Organisation claims that 50 per cent of young adults are exposed to potentially dangerous music levels from their portable devices.  NIHL has risen dramatically, with studies claiming that hearing loss is 30 per cent higher than it was 25 years ago.    Many believe that by 2050, one in four Australians will have some kind of hearing loss – the increase driven by an aging population and increased exposure to dangerous leisure noise by younger Australians.
"At SMATE, as an Australian company, we want to encourage responsible use of audio products.  Premature hearing loss is a serious and growing problem – but it is also avoidable.
"Everywhere you look people are wearing headphones.  You see them at the gym, on the street, and on public transport.   Young people need to be aware that playing your music too loud while wearing headphones can cause hearing loss. 
"Ideally, we should be listening to audio at no more than 80 per cent of maximum volume.   Hearing loss caused by over exposure is irreversible.   This is why it is vitally important that people understand the importance of prevention, your ears will thank you.
"The Australian Government needs to step up require warning signs to be placed on audio devices - similar to smoking products and alcohol products. 

"While headphones are a great tool to enjoy and relax to our favourite forms audio, there are health and safety issues attached to personal audio.    In addition to volume issues, they have also become a means to block out the outside world. This can be dangerous as it limits a person's awareness of what is happening around them.   By simply reducing the volume, you can protect your hearing, and yourself."