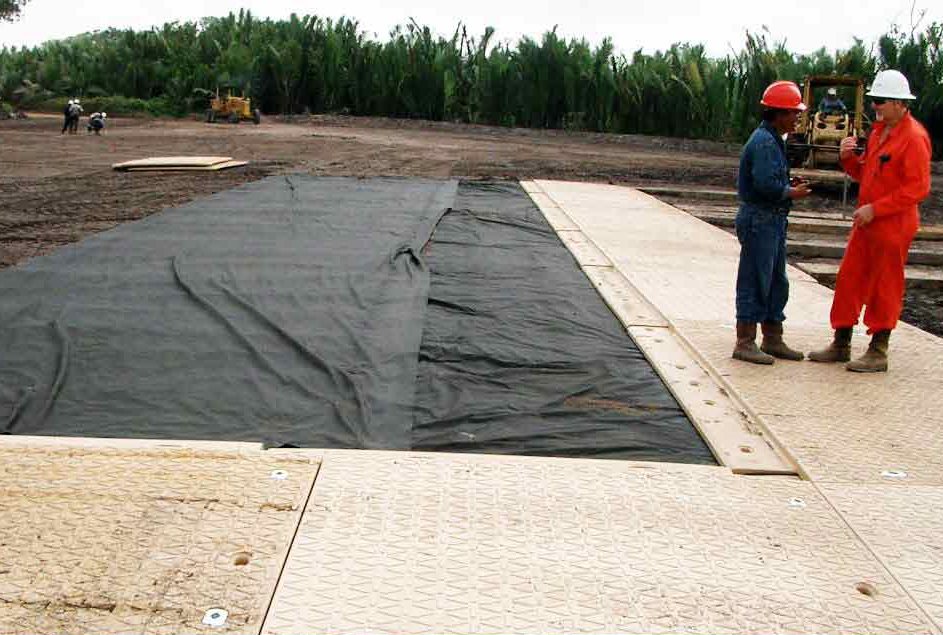 In the past decade, the mining industry has produced huge amounts of export revenue for international and Australian businesses.
Whether it is oil, gas or iron ore, Australia has abundant resources but quite often they are located in remote areas. Specialist operators and businesses supplying equipment and stores have adapted existing products quite successfully to boost the performance of companies that extract gas, liquids and raw materials.
In some applications, entrepreneurs have conceived and created new products to make life easier. Pipe lines are now often welded by robots rather than human beings and they are placed in prepared trenches perfected by GPS technology. Time is money in every business but even more so in the mining industry where workers and equipment are often hired and available for a set period of time. An unforeseen delay will set the finish date back and increase the overall cost of any project.
One of the primary issues or challenges affecting contractors is site access. There are usually no roads on work sites in the outback or indeed most constructions sites, even in the city. One innovation that assists almost every business that needs to access work sites, in all weather and terrain, is the bog mat.
Bog mats
are large interlocking panels of flexible and durable material specially pre made and stored on site that are taken to work sites to be laid on the ground to ensure that people and equipment can work in all conditions.
At the same time, bog mats protect the underlying ground in areas where the ecosystem is fragile or in the entertainment industry where events are held on valuable surfaces such as tennis courts, expensive flooring or turf.
Industries and applications that use bog mats include Pipeline Mats, Oilfield Rig Mats, Aviation Helicopter Pads, Heavy Lift Matting, Access Road Mats, Geotechnical Drilling Mats, Temporary Roads and Roadways, Ground Protection Matting, Power Utilities Mats and Crane Matting.
Bog mats also enable employers to comply with OH&S requirements by giving workers a safe, solid and reduced friction surface space to work on regardless of the underlying terrain. Bog mats are also porous so when it rains, water does not pool and that capability enables machinery to continue to operate in conditions that would shut down unprotected work sites.
While innovations in the mining industry often speed up construction work, like a tunnel boring machine, others like bog mats, also provide time, and safety benefits.
Humans are very experienced in looking at a need and creating ways to achieve goals by adapting existing technology and at the same time, inventing a very easy to use product that will protect people from harm, speed up work while protecting the environment.