Written by

News Feature Team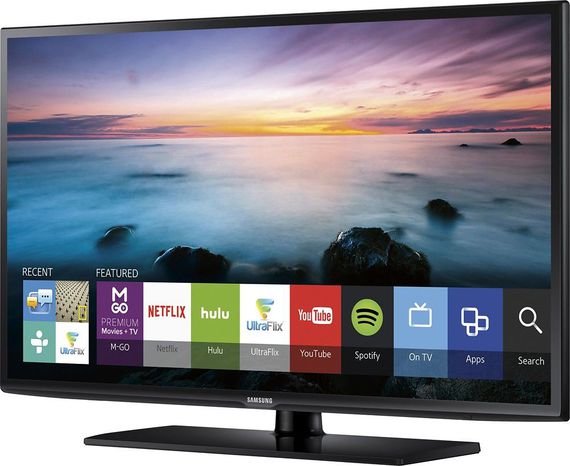 A few years ago, the premiere date of a TV series was only valid in its country of origin. Viewers across the ocean were forced to wait for the creators and the local media outlets to reach a distribution deal before being able to follow their favourite episodes locally. Although the emergence of online media streaming services seemed to bring a solution to this issue, delays still appeared in certain areas. But streaming services are now in charge of their own original content, and most of these delays (in their case, at least) are slowly disappearing. Last year, viewers all over the world had the chance to watch the second season of Stranger Things at the same time instead of killing their time with browsing the web and playing
mobile pokies
. This year, even more original programming will become available to cord cutters relying on streaming to get their daily fix. And these are the most notable of them all.
Jessica Jones Season 2 (Netflix)


Marvel character Jessica Jones made her on-screen debut in 2015 via Netflix, and she quickly won over the critics' hearts - let the series's 93% approval rating on Rotten Tomatoes and the series' numerous nominations stand witness to its quality. The title character of the series returned as part of Marvel's "The Defenders" miniseries, released this summer. And now Jessica Jones returns for a second season, along with co-stars Rachael Taylor, Carrie-Anne Moss, and Eka Darville, plus David Tennant in the role of Kilgrave. The season was filmed last year, back-to-back with The Defenders, and is set to be released later this year.
The Handmaid's Tale Season 2 (Hulu)


The series created by Bruce Miller based on Margaret Atwood's novel of the same name was the big winner of the current awards season - it won eight Primetime Emmys, two Golden Globes, and was nominated for many others. The dystopian series takes us into the near future where a totalitarian society led by power-hungry fanatics has taken over an increasingly infertile world, conscripting fertile women and forcing them to bear the children of the ruling elite. The series will return on April 25 on Hulu.
Castle Rock (Hulu)


The name "Castle Rock" probably sounds familiar for Stephen King fans: it is the fictional Maine town where many of his stories take place. The anthology series, set to be released on Hulu this year, takes several of the writer's stories - like The Dark Half, Needful Things, Bag of Bones, along with several short stories and novellas - and tells them on the screen as told by Sam Shaw and Dustin Thomason, who will serve as writers and executive producers along with J. J. Abrams. The series will be released later this year, at a yet unknown date, on Hulu.