Written by

Daily Bulletin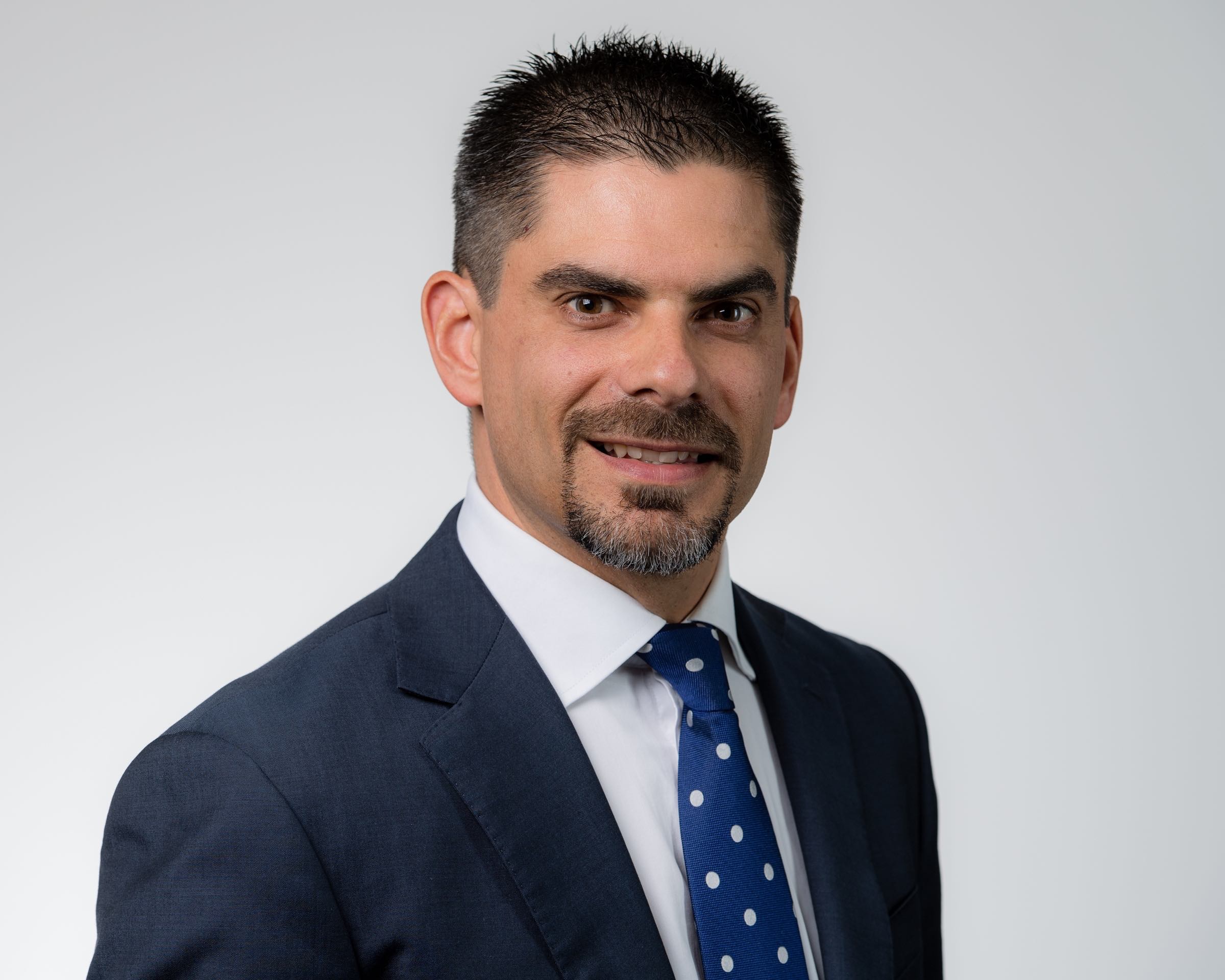 New service launches in response Notifiable Data Breach Scheme concerns


The high number of fines handed out since the introduction of the Notifiable Data Breach Scheme has led to a leading cyber security consultancy taking action.
Foregenix has responded by launching a service package designed to help Australian businesses identify and minimise the risk of being subject to Notifiable Data Breach Scheme's reporting regulations and fines.
The package comprises three services, a Breach Assessment to identify if key systems have already been breached and a Risk Assessment Consultancy to identify cyber security gaps. These are followed by a Penetration Test Assessment tosimulate external attacks, locate potential weaknesses and help organisations harden their external infrastructure.
Foregenix will also offer Security Awareness TrainingandData Discovery Services to ensure organisations know where their data exposure is, and who has access to sensitive information. An Incident Response (IR) Retainer Services will help organisations ready themselves, and respond, in the event of a breach.
The NDB scheme obliges organisations, including all with an annual turnover of more than AUS $3 million, to notify individuals if personal information is compromised, and is likely to cause serious harm.
Foregenix's Asia Pacific MD Raymond Simpson comments: 'Since the Scheme took effect, we've witnessed a significant number of 'notifications', causing great anxiety to those involved as well as those looking on from the sidelines. This is particularly the case for small businesses and not for profit organisations, as they are mostly unaware of their security posture and the degree to which they may be subject to the NDB reporting regulations and associated fines.


'We're very much part of the small business community and want to assist in securing such organisations, without the need for disproportionate investment from them.'
About Foregenix
Foregenix is a leading independent cyber security company.
It provides penetration testing to measure the effectiveness of security systems, and forensics and incident response services in cases where systems have been compromised. It also offers its own range of software solutions to help detect intrusions and protect against threats.
Foregenix works with clients in the Fintech, retail and e-commerce, hospitality, travel and insurance sectors, as well as banks and governments around the world and has offices in seven countries and consultancy teams operating in more than 20 countries.