At the end of a long day, there is nothing that we can look forward to the most more than simply relaxing on our couch or on the bed and watching some television to unwind. No matter how stress a day we have had, watching our favorite television shows can really take the edge off and it can help us to relax and forget the stress of the day. Whether we like watching talent shows, fashion, makeup, food, travel, history or music, a simple press of a button can take us to it. This very same press of a button can also let us watch broadcasts from around the world, no matter where we are. This can be especially good for people away from their home countries as it can really work like a charm for the homesickness. Apart from entertaining us, television can really help us get just about all sorts of knowledge. We can watch history and travel channels to learn more about the world, or the news to stay updated on the current affairs worldwide. This invention can let us learn things from the comfort of our couches, so no wonder it is such a hit nowadays! Not one of us can imagine our lives without a television now – from young children to the elderly, there isn't one person who isn't a fan!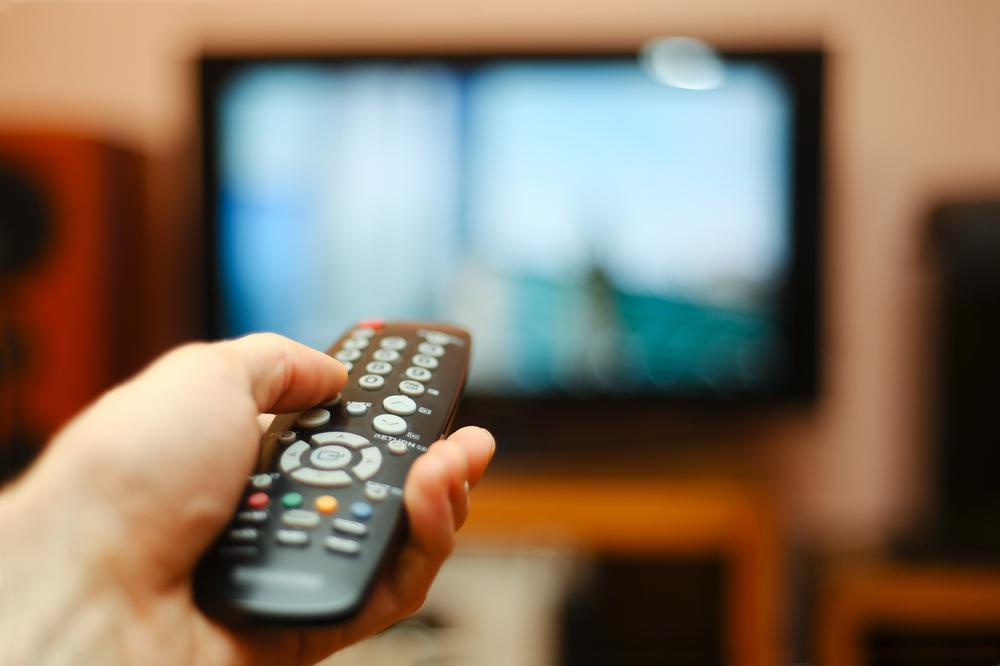 The transmission of television channels has changed greatly over time, with previously channels being transmitted through analog signals and now being transmitted digitally. While this switchover allows us to broadcast more channels, it can also lead to some suffering from having bad signals or having lesser channels than they should. The reason for this can be having an old aerial or one that is damaged. There can be several signs that your aerial needs to be replaced or fixed, but the most common is having the picture scrambled or having it drop out completely very frequently. In addition to this, we can find that we are receiving lesser channels than we should. Both these occurrences can be highly annoying, as we can either find that our favorite channels have disappeared entirely, or that the channel seems to freeze at just the moment that we had been waiting for. The only solution to this is opting for a new aerial installation.
However, the costs can have many of us shying away from having our aerial installation done by professionals. We can think that internet guides can be enough for us to successfully install our aerial ourselves. However, this cannot be further from the truth. This sort of DIY project can cause more harm than good and can end up costing us more dollars too. At best we can end up with an aerial that is installed badly and can end up getting bad signals and at worst, we can actually end up hurting ourselves. We can be exposed to many risks and after so much effort the chances that we end up with a properly installed aerial are pretty slim. At the end of the day, the failed installation can end up costing you a lot more than it would have if you had opted to hire a professional.
An aerial installation company which can install your aerial perfectly is Antenna Genie, a family run business with great credentials. Their experienced technicians will do the job right the very first time around, leaving no room for error. Should you hire Antenna Genie, you can rest assured that now your channels will not be freezing up while you watch them and they will not be disappearing either. Over the years this family run business has greatly expanded and has served thousands of customers to become one of Australia's best reception solution providers. Perhaps the best thing about hiring Antenna Genie is that they cater first and foremost to your ease, which means that they are competitively priced and also offer discounts for senior citizens and pensioners.
With their staff being professional, tidy, punctual and respectful, you can rest easy while the technicians go about their work. Always putting the customer first, Antenna Genie has all technicians police checked to ensure the utmost safety of the client. This can be a great bonus as many of us can be wary of letting strangers into our homes. So, if you seem to be having any trouble with your channels, call up Antenna Genie today for a smooth reception!