What is a Fish Finder?
Fishing is a popular sport in Australia along with being a commercial activity. This has resulted in the invention of Fish Finder which is a blessing for fishermen. This device has removed the need for 'guessing' when it comes to location of fish. It has also resulted in significant reduction in the time that was previously sent looking for fish. The device basically locates the fish using the principle of reflection of sound energy. It sends pulses under water and then plots a graph according to what it received after reflection under the water. This forms a graph on the display of machine where user can see the presence of fish, underwater debris and the depth of the water. This instrument is used by both, commercial and sporting fishermen. In modern systems, the fish finder is integrated with other systems like navigation and radar to further aid the process of fishing.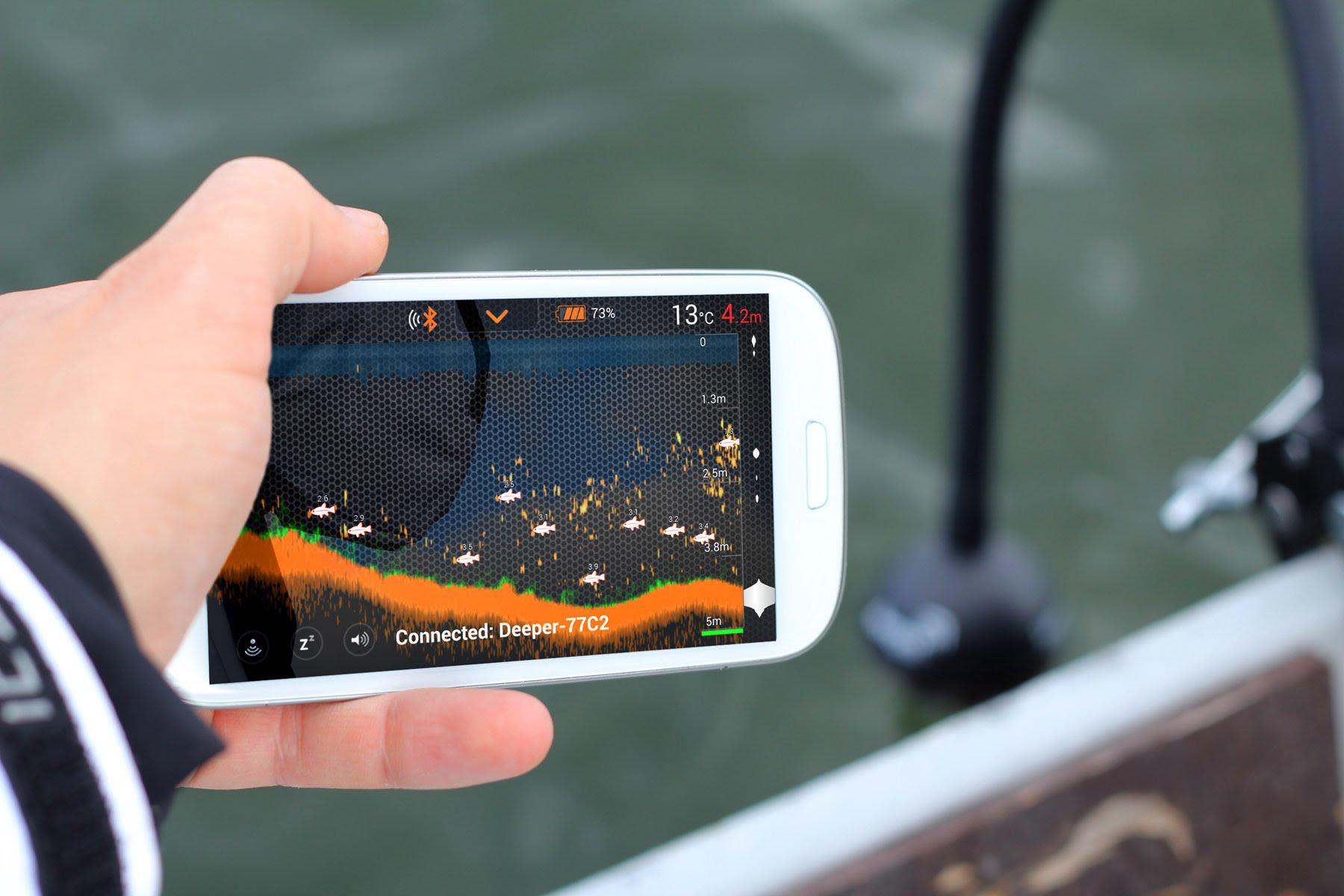 A fish finder will be showing plenty of information in real-time so before going on your mission, do check the basic information that would either be at the top left or right part of the screen. This information usually includes temperature, speed of the boat, maximum depth being measured and any other information, depending on your model.


Read the information from left to right.
A fish finder shows the most recent information at the right half of screen and pushes the old information to the left. Remember this by heart to avoid any confusion during fishing.


Read from top to bottom if using side imaging mode.
If you're using side imaging mode then the most recent information will be at the top. The topmost object will be your boat.

Tips for buying Fish Finder
If you're looking to buy a fish finder and you don't know what business specifications you can get in it, following is a list of specifications that are available in different fish finder models. You can check them and then decide the ones that you need.
*  Portability

*  Screen-size; ranging from 3.5"-16"

*  Anti-Glare

*  Lowlight Fishing