"Our brains are wired for images"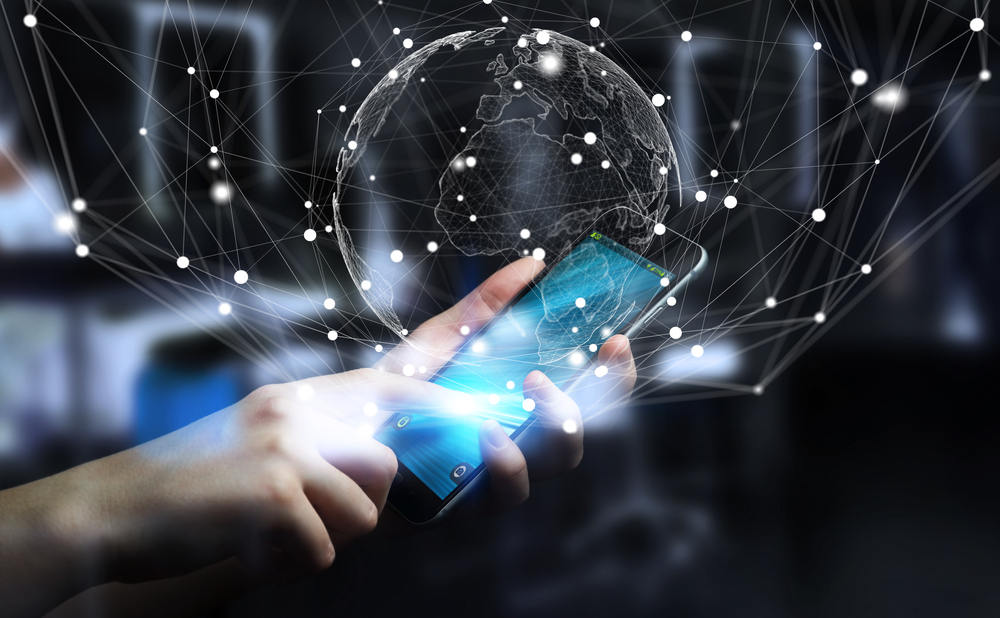 The rise of visual and video content has emerged as one of the most important technology trends on the internet according to Mary Meeker's 2019 Internet Trends report released earlier this month.
Meeker's report noted that as social media has evolved, people are increasingly inclined to share images instead of written words, noting that "our brains are wired for images" and detailing steep rises in image creation and sharing online.
The report cited Instagram Co-Founder, Kevin Systrom, who stated "pictorial languages are how we all started to communicate – we are coming full circle. We are reverting to what is most natural."
According to TechSmith Corporation — the creators of Snagit and Camtasia which helps anyone share their expertise visually through screen capture and video creation — the rise of image and video sharing offered a huge opportunity for businesses to communicate more effectively.
TechSmith CEO Wendy Hamilton said she was not surprised to see use of visual content increasing.
"We've always known that visuals are essential to the effectiveness of communication, and therefore are essential to instruct and inspire," she said.
According to TechSmith independent research, by adding more visuals to workplace communications, employees could gain more than 30 minutes per week in productivity — more than 24 hours per year — which can have big impacts on a company's bottom line. 
Troy Stein, TechSmith's Senior Director for Camtasia said that people are turning to visual content for communication because it's more effective.
"The fact that in 2019, people are using more images and videos when they communicate — it's a natural evolution and it's going to continue.
"There's going to be fewer words and more images in the future because images are concise, tight and vibrant, and they accelerate the transfer of knowledge."
Hamilton said adding visual content to everyday tasks like email and presentations increases productivity and engagement.
"Email is the lifeblood of how we communicate at work, and that will remain true but with visual evolution," she said.
"Adding screenshots or a short video to emails fosters better engagement and understanding, reducing the need for follow-up.
TechSmith's research included a scientific trial to discover how the use of visual content impacts business performance. The study found that two-thirds (67%) of employees are better at completing tasks when communicated with by visuals and video content than by plain text.
Stein believes image and video use will accelerate because it's going to get even easier.
"The tools that are out there that allow people to communicate visually – be it images and video – those are getting faster, more potent, and richer. So, people are going to be using them more and more.
"The key for businesses to get in on the action is to not overthink it. What you really want to do is solve a problem. If the problem is that you're writing a bunch of documentation that no one is reading, make a video.
"You'll see the same thing that some of our customers have found; people watch a lot more than they read. Then you can also use your resources more effectively," he said.
Watch TechSmith's leadership team's response to Mary Meeker's 2019 Internet Trends report here.
About TechSmith
TechSmith creates software that helps anyone share their expertise visually. We specialize in helping first- time creators make content for workplace knowledge sharing, software training, customer on-boarding, and educational videos. TechSmith's flagship screen capture products, Snagit and Camtasia, have been market leaders for over 25 years, and have been used to create billions of images and videos by more than 50 million users across 193 countries.
Learn more at www.techsmith.com and follow @TechSmith