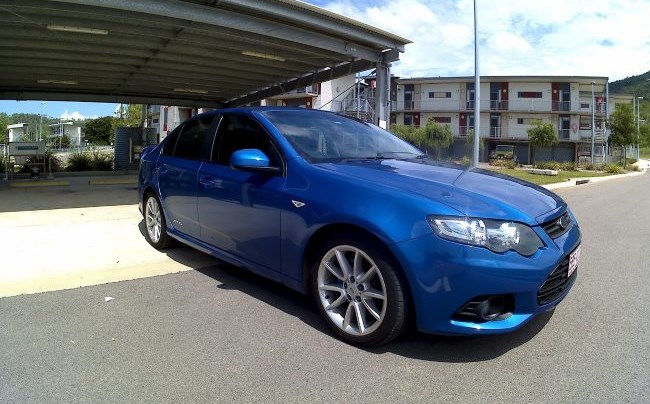 All experts call the heart of any car the engine. If it is provided with normal operating conditions, it is able to work for a long time without interruption. But then the main mechanisms of the car engine are subject to wear, which leads to breakdowns. And this means that it is necessary to stand for repair.
Types of auto engine repair
To restore normal engine operation, repair is required. It is of two types - ongoing and major. It must be borne in mind that defects in the car engine can occur for various reasons. But if only some individual parts fail, ongoing engine repair is required. This usually happens due to the wear of some element or due to factory defects.
But if it the engine stops working entirely, then you may have to get a mechanic to look at not only the cylinder block, but also the crankshaft. Experts, even during major repairs, do not advise to completely disassemble the engine, because the running-in of certain surfaces of parts is disrupted. But when complete disassembly is indispensable, then it is necessary to carefully check all the elements, how much they are already worn out.
The engine does not develop full power
If the car enthusiast wants to make repairs on his own, he should know well not only the device of the car engine, but also the main causes of its breakdown. For example, it stopped developing full power, which immediately affects the speed of movement. For what reason can this happen?
There may be several reasons, and all of them are significant.
1. A carbon layer appeared in the combustion chamber much thicker than it should be. There can be two reasons for this: poor quality of fuels and lubricants or oil that has got into the combustion chamber.
2. Valve springs are broken or just their elasticity has changed for the worse. In this case, they only need to be changed.
3. Compression in the cylinders has become lower, and there can only be one reason - the fit of the valves has become incomplete.
These are just some of the breakdowns of the auto engine, in fact there can be many. For example, the engine warms up, but still starts poorly. Or he quickly overheats, began to consume more fuel. In all these and other failures only a good master can figure it out.
The engine works best when air and fuel mix correctly and burn without any residue in the combustion chamber. To effectively complete this process, a number of components of the fuel system and ignition system must work seamlessly like a clock.
Even though many moving parts help the engine to operate normally, improper fuel supply and injection, as well as misfire, are one of the main problems in car operation. To reduce the number of misfires or eliminate problems with fuel injection, check the fuel system and ignition. 
When an engine runs efficiently, it burns fuel at a rate that helps to efficiently consume fuel (fuel economy ). However, some parts of the fuel system, such as fuel filters, air filters, mass air flow sensors and oxygen sensors (lambda probe), become dirty and worn out over time.
Failure to replace them will result in the engine consuming more fuel than usual. Again, a proactive attitude to regular car maintenance will save you from a headache caused by increased fuel consumption due to improper engine operation. 
If you have a car that is taking you to the mechanic all the time, it may be the time to reconsider whether to keep or sell it. If you decide to sell it, the best option would be using a service where you can trade cars for cash. You will be able to get good cash for your car in a very quick manner. Trader cars for cash and save up for a new car.