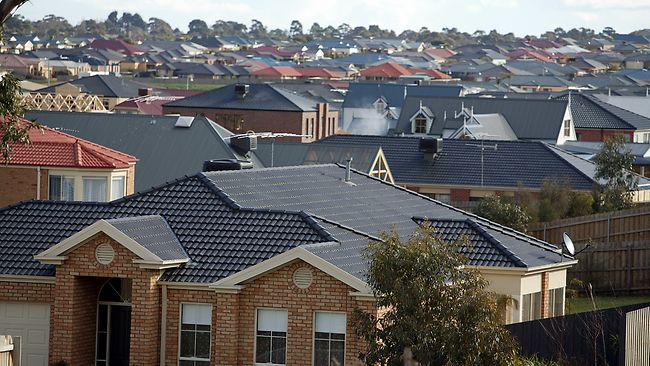 The main reason as to why you have a generator in your home is for backup. That means it has to be up and running all the time so that in case there is a surge with electricity, you can use it as an alternative. If you have not thought of having one or you're still thinking about it, you need also to bear in mind that it requires regular maintenance for great performance. Like a car, you have to keep an eye on its performance and in case any kinks need to be worked on.
Continue reading this article and see why you must regularly service your generator
Peace of mind
How would it feel when you have spent thousands of dollars on purchasing a generator only to fail when you need it most? To avoid such frustration, you must engage a generator servicing company who will be visiting regularly to check on how it is functioning. After a while, it will need a change of oil, check loose bolts and parts among other mechanical issues that may lead to failure. Regular maintenance gives you peace of mind knowing that your generator is in good condition and in case the main electricity is off, there is a reliable backup.
Generator servicing reduces cost
A reliable generator servicing company will charge you reasonable maintenance fees regularly. If the generator is not serviced regularly, there is a possibility that it will breakdown oftentimes. A breakdown can be so costly especially when it involves a sensitive part of the generator like the engine, carburetor and such whose spare parts are damn expensive. Again, the costs of labor on repairs are also very high and therefore, to reduce all that cost, get a professional who will be servicing the machine regularly. Again, a generator like any other machine consumes a lot of gasoline if not serviced because of failing sparkplugs.
Your products are kept safe
Why you have a standby generator in your home or company is primarily to ensure that the perishables are safe even when there is an electric hitch. You don't want to wake up and find that all the things in the fridge have gone bad- it can be costly. To avoid such frustrations, you have to regularly service your generator so that you have a reliable backup.
Regular servicing saves a life
Imagine you own a hospital or health center and you have life-support machines. Every other time they are running on electric power but there could be an electric blackout. If your generator is regularly serviced, you have no reason to be worried. However, if you are not sure of the mechanical performance and reliability, you could be shocked when it fails to run- imagine the risk involved.
It saves your data
Every company has data to keep and this is through computers. Some data is stored in a way that requires a constant supply of power. Any surge could lead to loss of important information which can be costly to the company. Servicing your generator regularly ensures that your data is safe with or without electricity.
Generator servicing is something that you have to take seriously as a company or homeowner. Gets a reliable generator servicing Sydney Company to do the maintenance services regularly. It will help you avoid risks that can turn out to be costly to you or your company.