The retail scene in Australia is changing/shifting and marketers who are keen to keep ahead of this curve should gain a close understanding of these changing trends. The first step is to examine whether you have a well defined digital marketing strategy and remove any shortcomings that you see with the strategy. Digital marketing is all set to rule the future of retail business in Australia. To make sure that you do not miss out on the upcoming opportunities in digital marketing, we have culled out some useful pointers to this changing trend.
Interactive Chatbots
Chatbots are nothing new to digital marketing, but they have become more and more user friendly now. In turn chatbots have risen in popularity and more businesses are harnessing its power to enhance customer support and the results have been encouraging. In the coming days, this trend is likely to be a game changer too.
Interestingly WhatsApp and Facebook now allow business owners to use messenger bots. Therefore, marketers looking for innovative ways for promoting their services and/or products, or need to answer customer queries frequently will find these to be the perfect solution. Consumers are always looking for information and they need it quick too. Perhaps, this is a major reason why chatbots are proving to be a significant asset for digital marketers. Have you also noticed that chatbots can also gather customer information that can be used later in your campaigns?
Before putting your money on chatbots, you should also know the platform most of your audience will engage with. If your website is attracting appreciable traffic, you may be better off putting the chatbots on your website, rather than putting it on your Facebook page.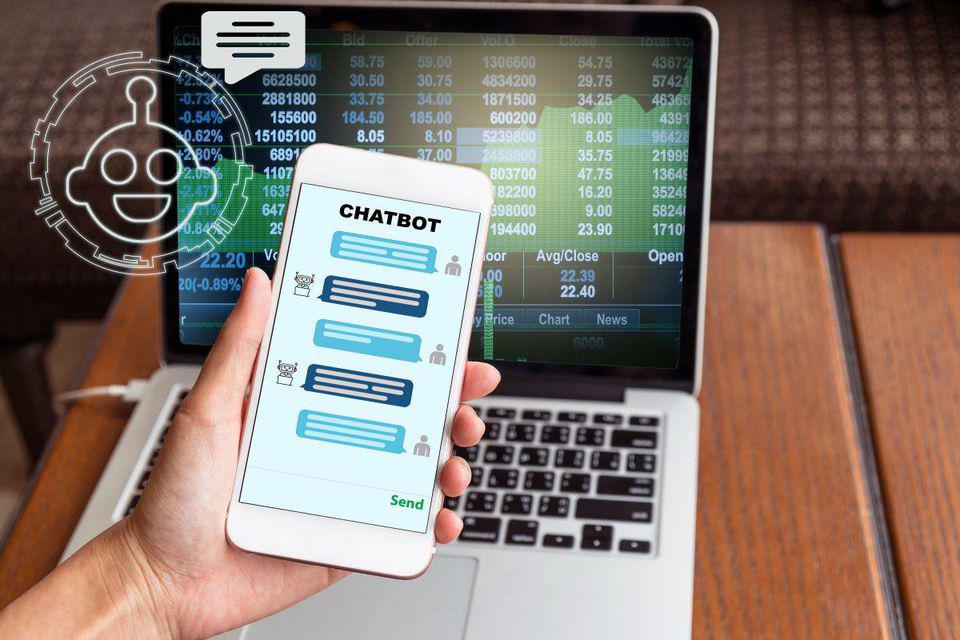 Mobile Marketing
Desktops and laptops are now passé and more and more people around the globe are glued to their mobile phones for browsing the internet. Consequently, geofencing has gained huge popularity and marketers can harness a sea of information to help them identify their target market. The data culled out from geofencing can help marketers to design campaigns that engage better with the target audience. Some of the tools that help with geofencing include RFID, wireless Bluetooth and GPS systems. Geofencing, as the term suggests helps you send communication to prospective customers in a specified location. This can be particularly attractive for businesses with a physical store looking to attract customers from specific neighbourhoods.
For more on digital marketing trends and in-depth guidance for successful campaigns, you can contact Ralph Kalsi who is the founder of the highly successful One Stop Media.
Voice Search
Voice search has been gaining significant traction in recent times and more people are getting glued to products such as Google Assistant, Alexa and Siri.Voice search is so user friendly that it helps customers access information they need without the use of keypad. The technology is particularly helpful to people who are always on their toes. But, most marketers would have noticed that search results from voice search are limited to top results as against several pages provided by a conventional search. This brings into focus, the need to pay special attention to your SEO efforts. If your website is not optimized for voice search, you could potentially miss many important customers.
Influencer Marketing
Social media has risen to be the most coveted tool for digital marketers and customer love experiences that can be related to them. This is also the place for influencer marketing. By exploiting influencer marketing correctly, you can expect influencers to use your services/products in an authentic way and his/her followers can have a better of understanding of the products or services. Making it big through this route can be expensive and therefore, you are better off focusing on your target market with care. You should ensure that influencers you identify already enjoy an engaged and loyal following. Such a following should also overlap with the target demographic you are after so that you can reach people who are already interested in your product/service. Appropriate research is very important to succeed with this method and if you fail to put in the required effort in research, you could be wasting a ton of money.
Evergreen Content
The importance of useful content has always ruled the digital marketing space for long. But, evergreen content is content you put on your website or your social media accounts that that remain timeless and never becomes outdated or irrelevant. DIY blogs, Video tutorials and 'how to' articles or guides are among examples of evergreen content. Perhaps, you have also noticed that 'how to' searches have exponentially risen since 2004%. Therefore, compelling content is the key to your success with evergreen content so that users are encouraged to read the content several times and also recommend it to others. Businesses that publish some 18 blog posts every month attract nearly 4 times traffic compared to businesses posting just about 3 or 4 articles every month or perhaps even none. It is important that you pay close attention to every aspect of the content you create and ensure that it is without blemish when it is published.
Personalizing
Is your content personalized to suit your target audience? If not, you should change immediately. These are times when you can access customer data with ease and monitoring the purchase history of customers takes under a minute of your time. This effort will also provide an insight into what your customers enjoyed and what links they clicked on. To build strong rapport with your customers, you need customized content since that is the way your customers will feel understood before taking a buying decision. By monitoring purchase history of customers, you can also get all the information listed below.
Personalized Email Marketing
Recommend services/products aligned to the order history of the customer
Publish blog posts giving more information to customers (through proper keyword research, you can identify the exact needs of customers). Think of positioning yourself as an advisor for the service/product you are marketing and enjoy the wonderful results it brings across.