Written by

Tess Sanders Lazarus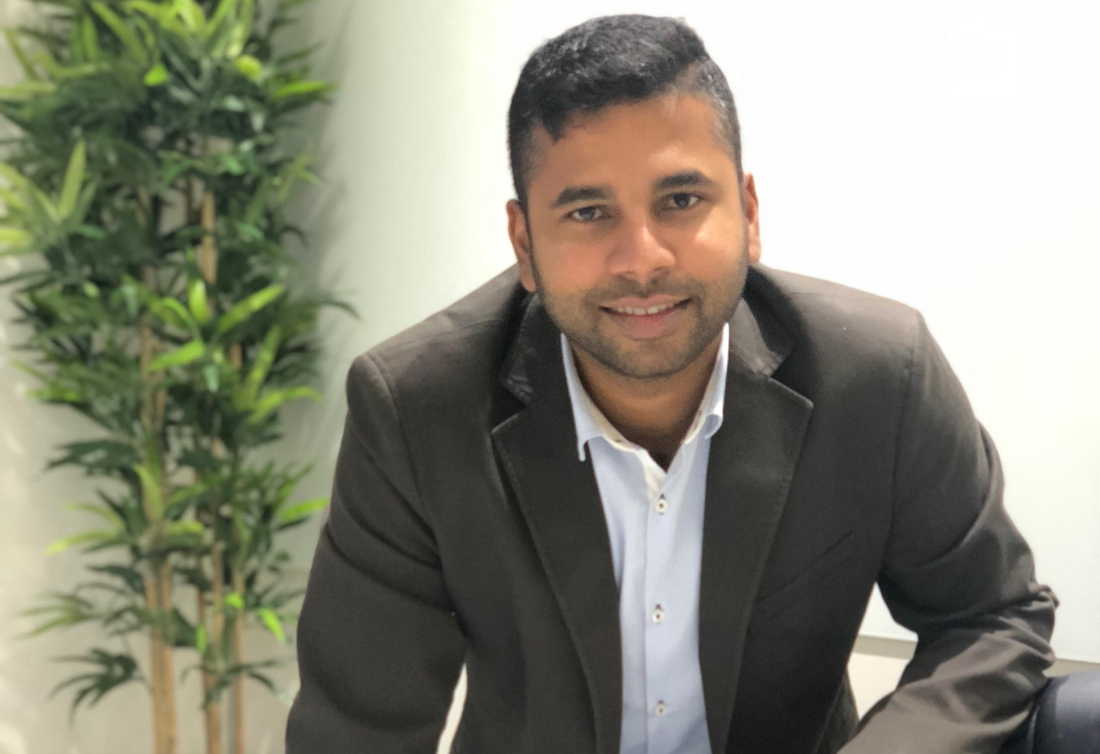 According to 
Anushka
 Bandara, more than one million Australians are at high risk of not being safe or being able to go out once lock down is lifted.   
Anushka
 is calling on All Australians to act.
- Reach out to family and friends to see if they can download and use the Covidsafe app
- Give them your old/unwanted mobile phones if they can run the app
- One phone per person - don't share your phone with others
Bandara is the co founder and head of Elegant Media, a leading Australian app and software development firm which undertakes work for government agencies as well as the corporate sector, businesses and start ups. 
"The Covidsafe app won't work on older mobile devices," Bandara said. 
"Many Australians including older people are not IT savvy and don't have the latest iphones or android mobile phones.  They simply can't afford them.   
"A friend of mine, Melvyn who is 72 years of age and lives in the south east suburbs of Melbourne wants to download the app but he can't.  His phone is not current enough and yet he desperately wants to ensure he has the Covidsafe app on his phone so he can go out and do basic things like grocery shopping.  
"People are being told to play their role and download the app, but many people don't have up to date mobile phones and can't get the app on their devices.
"There are more than one million active users who run below Android 6.0 Marshmallow on their device that can't download the app. 
"It is the same story for Apple users. They can't download the Covidsafe app either if they are using an iPhone 4 or earlier version. 
"Still there is no confirmation from Apple and Google about a solution to avoid this issue on their new system which is under development.
"This issue urgently needs to be fixed.   
"The last thing we need is for people to be sharing mobile phones or borrowing someone else's phone just to go to the shops.    This is going to have disastrous affect on the effectiveness of the app and our ability to manage another COVID outbreak. 
"My advice to all Australians is - if you know of a vulnerable family member or friend who isn't able to download the Covidsafe app on their mobile phone because it is too old, find a way to get them an updated phone.   We all have old phones sitting in our draws at home.   Some of them are probably still good to use and able to run Covidsafe.   Share them around. 
"It is important that we stay safe and make an effort to keep those around us safe."