Written by

a Guest Writer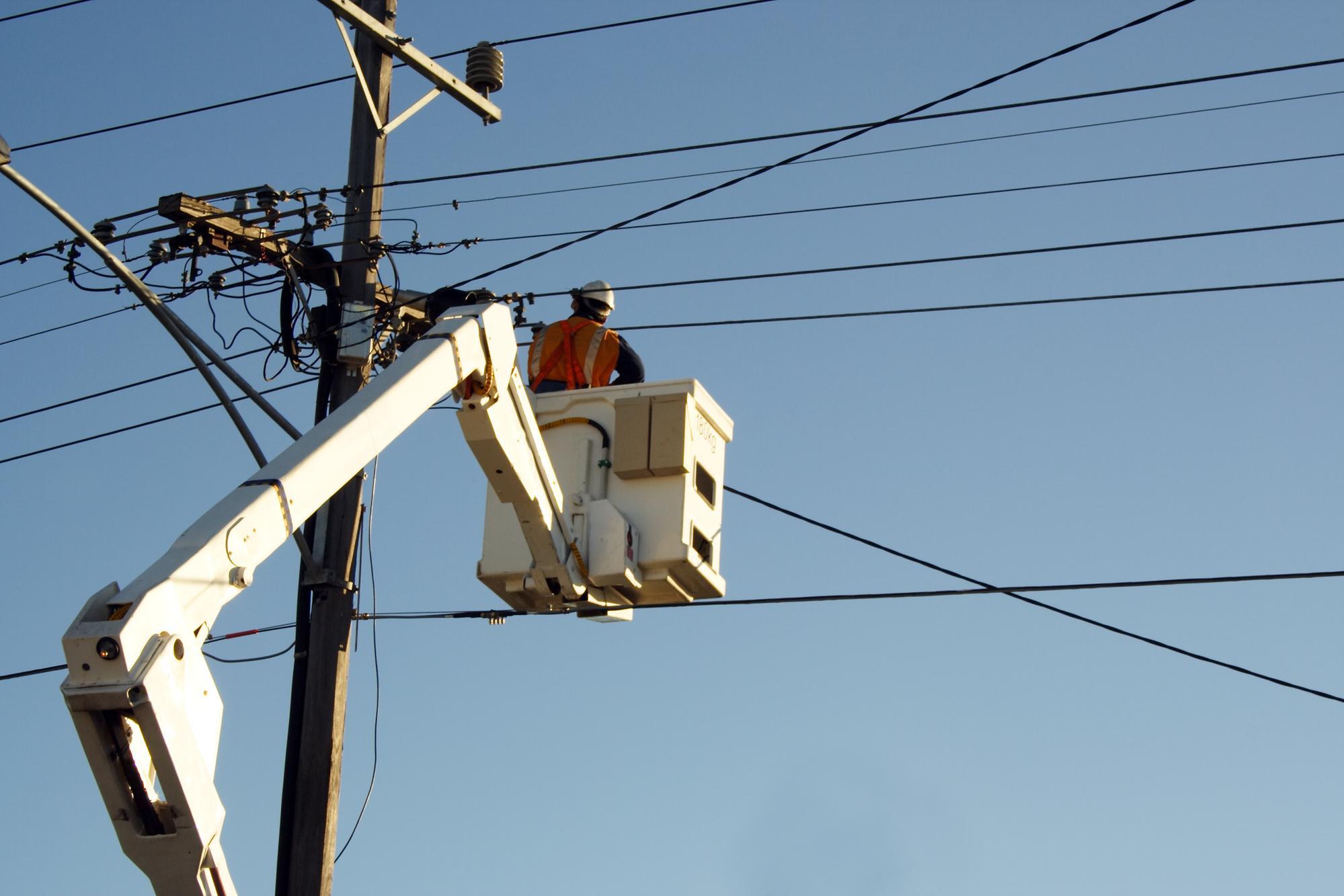 Our society is completely reliant on electricity. Think about it — would you be able to do your job, enjoy your hobbies or even just live your day-to-day life without electricity?
For the overwhelming majority of us, the answer is no.
This is why power outages are so frustrating, and can even be dangerous. But why do they happen in the first place?
Let's take a look at some of the most common reasons for no electricity in properties across Australia.


External Causes of Power Outages


The weather
One of the most common causes of power outs is the weather. It can affect your power supply in many different ways:
If the weather is too hot, this can cause damage to components in the grid.

If the weather is too wet, flooding can cause localised power outages.

If the weather is too cold — if you are in a mountainous area, for example — ice can cause power lines to collapse.

If there is lightning, this can knock out important components on the power grid. Lightning strikes nearer your property can also cause damage to electrical equipment inside your home.
Power surges
We expect our power suppliers to provide a steady flow of electricity into our homes. This is the case for the most part, but sometimes that supply fluctuates a little. In many cases, this results in a power surge.
Basically, a power surge is when a stronger-than-normal current of electricity is delivered to your property. Your property is equipped to deal with this, and the circuit breakers and fuses will make sure of this, but you could find that your power is knocked out all the same.
Motor accidents
How can a car accident result in a power outage? Well, quite easily if a car collides with a substation or another important component of the national grid.
When this happens, there's not a whole lot that can be done. You just need to wait for the damage to be fixed and then the power will be restored.
Bushfires
Unfortunately, here in Australia, our climate makes much of our landscape prone to bushfires. Often, these bushfires rage out of control, going unchecked for long periods of time and causing significant damage.
As a result, bushfires are often the cause of power outages in affected areas.
Wildlife
A less common cause, but still worth mentioning — sometimes power outages are the result of wildlife and animals. Rats gnawing at cables, birds nesting in power stations, and all manner of other wild infestations can wreak havoc on power supplies.

Internal Causes of Power Outages


Faulty wiring
Your home's wiring works like the veins and arteries in your body, distributing its precious cargo everywhere it is needed. So, you can imagine what happens if there is a fault.
Wiring problems come in a number of forms. Some of the most common forms include:
Old wiring that becomes broken or severed

Loose wiring that causes a short circuit

Damage caused by overheating or environmental factors
Technology faults
Technological faults can cause power outages too. If your property's equipment malfunctions, it may cause dangerous overheating in the electrical system. This is when your circuit breakers and fuses act to prevent fire or further damage, although some damage may have already been done to your home's circuitry.
Unintentional accidents
Accidents do happen unfortunately. If you are doing some DIY and end up damaging the electricity system in your home, this can cause serious inconvenience. You may have to call in the professionals to put this right.
Internal flooding
Sometimes, internal flooding is caused by an accident, like those mentioned above. In other cases, it may be the result of bad weather.
Whatever the reason, this kind of event can play havoc with your home's systems, and lead to a power outage. You might not even have noticed the flooding initially. Check for any damp spots that may indicate a buildup of water, and be sure to examine all crawl spaces and basement areas.


The Problems Caused by a Power Outage


There are many problems that may be caused by a power outage. This is why restoring power is so urgent if you are unlucky enough to experience a blackout. Read on to learn more about these issues.
It causes major inconvenience, as you can't use any of your appliances.

There's an increased risk of trips and falls because of poor visibility.

Sudden loss of power may damage sensitive electrical equipment.

Without electricity, properties can grow very hot in the summer, and may be uncomfortably cold in winter.

You're unable to use your home to its full potential.

Food may spoil as it cannot be frozen or refrigerated.

Commercial operations lose revenue when their buildings' power supply is knocked out.
These are just a few of the problems that are caused by power outages. In many cases, the power will be back on within a few hours or even minutes. However, if the problem is located on your property itself, you may need to call in the professionals to help you get back online.