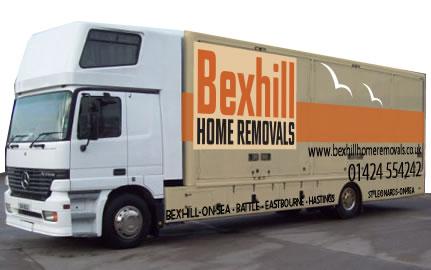 If you are wondering about the benefits of custom shelving then this article has got you covered. If you want to take your vehicle to the next level then it is time for shelving. Several vehicles especially if a utility vehicle is used for business or daily life then metal shelving is required. Any van with abundant space is good for shelving. So let's dig into the importance of shelving.

More Space
If you would not have van shelving then the passengers will be forced to keep their tools and the material on the vehicles. The lack of space issue gets resolved with the custom shelving.
The lack of space used to unease the passengers but now they are capable of efficiently storing the items into the system. They are now provided with the storage system facility of shelves, racks, and cupboards. Wasted vertical space can now be optimized for the benefit and larger advantage through the shelving process.

Proper Organization
Apart from the space, shelving is great for keeping the drivers organized. Van shelving brings with it additional organization medium like storage bins, drawers, cabinets, and toolboxes, etc. It forces the drivers to become better organized in general.

Increased Productivity through
van shelving
Van shelving ensures that the van remains clear from all sorts of clutter. Decluttering is directly linked with the productivity level. The more the clearance the more productivity. It can become monotonous to easter hours and hours into finding one single tool. Without decluttering, one will spend ages finding the essentials which mean reduced capability. But with the reduced clutter, one can simply access the specified drawer for completing the project. The interesting aspect of having shelves is that one does not have to bother about the items being lost. One can shift the stuff without hassle.

Increased Safety through
van shelving
When transportation or shifting is concerned, the safety of items is often staked. This van shelving provides a great measure against such threats. The best part is that van shelving does not only provide great safety for passengers but also the possessions. Many drivers will claim that they are prudent and experienced drivers but no one has seen the road hazards ahead. Thus anyone can not fully trust the situation while on the road. In such scenarios, van shelving provides great support. You will get not only the benefit of safety but also security. How so? Well, with the shelving you are in essence protecting the materials from getting tossed around during the curbs or bumps. The last thing which one will ever want is seeing the possessions falling away and breaking at each turn/. With the surety running behind the head, both the drivers and passengers are at great peace of mind. People know that their tools and materials are securely locked in place. As far as the back doors are concerned then these can be opened without any concern of injury.