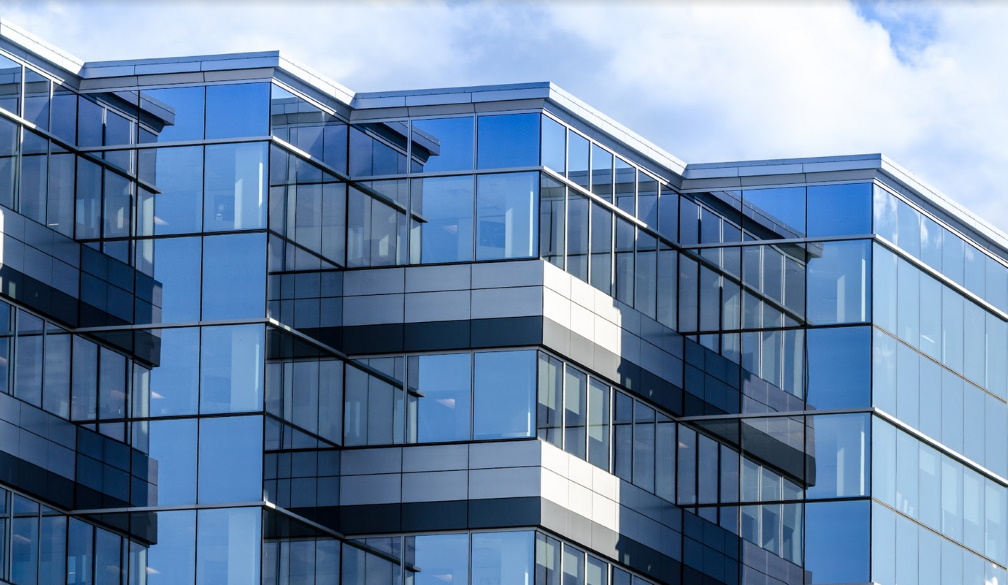 As the world is slowly becoming a competitive place to live in, people have begun to look out for ways to save their time and energy. Nowadays, we are surrounded by a number of technologies to help us power through our daily routines like air conditioners, computers, smartphones, inverters, etc. Similarly, with the introduction of home automation, you can save enough time, be more optimally productive and creative with your day. In our daily consumption of digital media, newspapers, articles, etc., we come across several research and debates on whether technology is slowly taking over human life and if it's a favorable transition or not. However, once your house is equipped with home automation, you'll be convinced that, if used smartly, technological advancement is only here for good.
For a layman, who has no backdrop of technology, the field of electronics can be overwhelming. In this article, we will give you a basic idea of how a home automation system works to make your life more comfortable and convenient. Home automation refers to the electronic and automatic control of household appliances, activities, and features. It allows you to easily control the basic utilities of your household via the Internet of Things, making your life much simpler. Actuators, controllers, and sensors are three key elements of a home automation system. Let's take them up one by one.
Actuators refer to motors, motorized valves, and light switches that control the function and mechanism of a home automation system. They are intelligently programmed to be activated by a solid remote-control system.

Controls refer to almost all the electronic devices such as tablets, personal computers, smartphones, etc., that are used to receive and send messages about the current status of all the automated features in your household.

Sensors, on the other hand, are the primary components used in a home automation system. They are responsible for monitoring changes in temperature, daylight, or motion detection. The best feature about home automation systems is that you can adjust all the sensor settings according to your needs and requirements.
Next, let's dive into all the features that will be available to you through home automation systems. People across countries are looking out for ways to ensure that their homes have a mind of their own. When a household's basic functions operate automatically, there are minimum chances of error, which provides enhanced protection to you and your assets. Automation control is not only incorporated in houses but also in workplaces. It reduces the overall work for operators by managing several aspects like lighting, ventilation, temperature, etc. Below are some of the many features offered by home automation systems:
Access to remote light controlling

Alarm systems

Keyless entries

Cameras and security systems

Carbon monoxide and fire monitoring

Appliance and thermostat control

Email and real-time text notification

Smart personal assistant integration

Control via voice-activation
Whenever you begin your research about home automation systems, you will come across only one major drawback, i.e., they are high priced. But once you weigh this disadvantage against all the benefits that it offers, you will realize that investing in a home automation system will prove to be a valuable advantage in the longer run. Therefore, we have carefully curated a list of benefits that you can avail by incorporating home automation systems:
Management of all devices from a single platform

Flexibility for new appliances and devices

Enhancing home security

Better appliance functionality

Insights for better home management
Lastly, we would recommend you collaborate with the best service provider around you to ensure that all the devices under the home automation system are installed accurately and reliably.