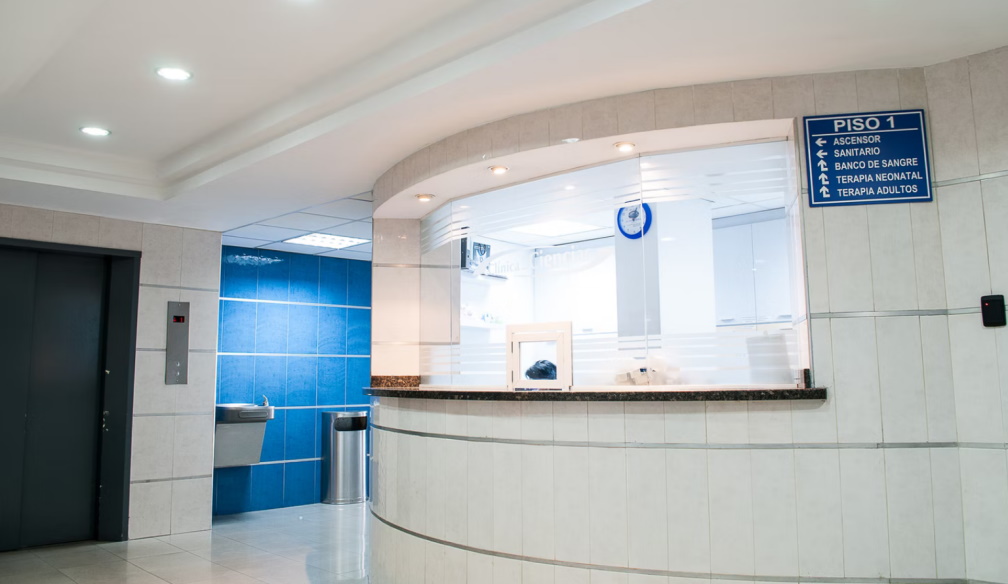 Hospitals with a good cleaning and sanitising strategy in place can help save more lives. Over the past two years, hospitals and health institutions all over the world have been strictly enforcing hygiene, cleaning, and safe hospital refuse disposal in order to prevent the further spread of the COVID-10 virus. But even before the pandemic, the healthcare industry has made it a point to reduce healthcare-associated infections, also known as HAI.  In Australia, it is a problem that affects up to 165,000 patients a year. Moreover, it is estimated to be the reason behind the occupancy of 2 million beds a year in the Australian health system. Although it is a complex issue, most of it can be traced to poor hand hygiene from professionals and staff. In this sense, some Australian hospitals are utilising cutting-edge technology to stop this endemic problem with great results.
BioVigil's Badge
Alan Morrison, the CEO of Sportsmed Hospital and Orthopedics recently stated that, by being the first Australian hospital to adopt BioVigil's revolutionary badges method, the hospital is building more trust between patients and staff. This is because this little device invented by the USA-based company can be the perfect solution to end HAIs induced by poor hand hygiene.
The way it works is very simple, yet utterly effective. The badge has the shape of a small hand that turns green, yellow, or red. Green means it's safe, yellow means actions need to be taken, and red means immediate action is required. Moreover, the data about the individual's hygiene behavior is stored in a cloud-based system to track progress and improvements. With the use of this system, Sportsmed is trying to move from the 80% national benchmark to 97%. Sanjay Gupta, BioVigil's CEO is not only proud of having the first Australian client but also stated recently that hand hygiene is the "single most effective method" in preventing the transmission of infections. 
High-Tech Hand Washing Scanners
Professional hospital cleaning services are a must in Australia. They work wonders in eliminating the lurking viruses and bacteria that regular cleaning can't get rid of. Likewise, hand sanitisation for staff and professionals is critical and hospitals need to ensure they are not only sanitizing their hands but also that it is done correctly. Thus, another high-tech initiative that has appeared to tackle that issue and that has become a recommendation for Australian healthcare spaces is the Semmelweis Hand Hygiene Scanner. The device was named after Ignaz Semmelweis, the doctor accredited for the discovery of the negative effect poor hand hygiene had on dying patients in the early 1800s.
This new technology bearing his name is capable of spotting a bad cleaning technique by inspecting the level of bacteria still present in a health professional's hands after cleaning. Indeed, by simply putting the hands under the scanner, the machine can help the professional improve his or her hand-washing technique by spotting bacteria. Moreover, all information is also stored making it easy to assess progress and spot common gaps.
The WHO Recommends a Multimodal Approach
According to the World Health Organization, it is important to approach hospital hygiene and sanitisation through a multimodal approach. This means that, besides monitoring, it is important to educate professionals on how and why to do it. Furthermore, the organizational culture that prioritizes hygiene and sanitisation needs to start from the top and cascade to all the staff. In this sense, creating a hospital climate emphasizing accountability at a unit level and personal level is paramount for success.
Steps Forward in a Long Race
Hospital hygiene and sanitisation have been important topics for over 200 years and there is still a long way to go to combat HAIs. That being said, the proper use of high-tech devices like the ones mentioned above and a supporting organizational culture can prove to be a huge step forward for Australian hospitals.