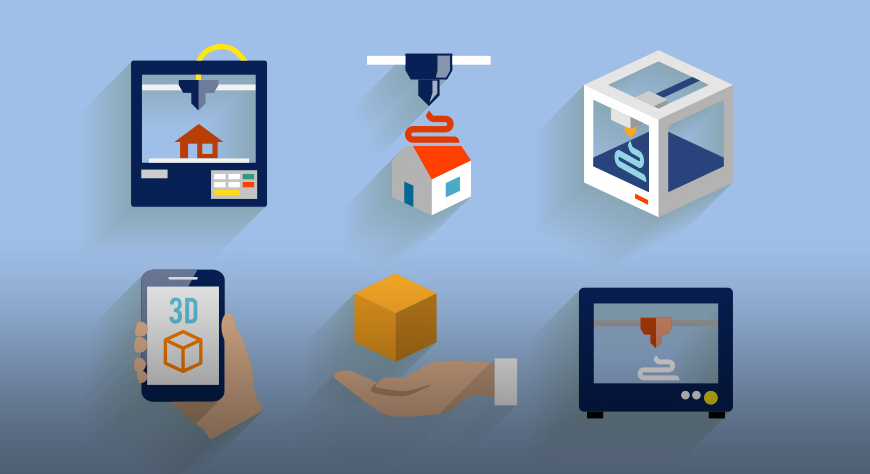 There are plenty of important tasks to be done every day in a small or medium business. Small business leaders in manufacturing for example, have to handle key functions including raw material supplies, production schedules, sales, transport, marketing and human resources. There is little time available for stepping back from the work place to enable some quality thinking time for research and development.
Every business has to stay relevant to its existing customers and it must plan to become indispensable in new fields for new clients. Time spent on considering new markets and consolidating a place in an existing market is never wasted.
Entrepreneurs are conceiving and developing new products every day. In every field of human endeavour, nothing stays the same.
In medicine for instance, new equipment is being invented to save lives or to improve the circumstances of people with disabilities.
In aviation, new aircraft and better and improved parts for existing aircraft are being created every day.
In the building industry, new products are being devised to make housing more energy efficient and hopefully, cheaper,
In the motor industry, new cars incorporate features and equipment that were unheard of just a few years ago.
Electronics is the boom industry at the moment. Digital cameras, smart phones, GPS devices, car cams, the
3D printer
, computers and display devices will all be different in some way next year.
How then do busy people running a small or medium business go about becoming innovators?
The first step on the metaphorical ladder to success, is to start to think about how to make something new or how to make make an existing every day item more attractive or efficient.
Put pen to paper and make some sketches.
Make notes of every idea that comes to mind.
Talk about your idea with family, friends or colleagues.
Prepare a mini business plan outlining the benefits of the proposed new product taking the opportunity to list why it is better than an existing item or why it is urgently needed.
Have the basic design refined into an autocad drawing to set out the specifications in a permanent digital format.
Make a 3D print of the product to make it easier to evaluate and if necessary, make changes.
Produce a new 3D print for each version until the final design is locked it.
Calculate or have an informed estimate made of the production cost.
Finally, if the product is viable, make more 3D copies to share the concept with financiers, suppliers and potential customers. A 3D model makes explaining the concept so much easier.
Remember to "Trade Mark" your product name and or register the design. Visit
IP Australia
to find out more.
The first step in becoming a successful business innovator is to make time to think deeply about ideas on how to make something new or to make something that exists, better.