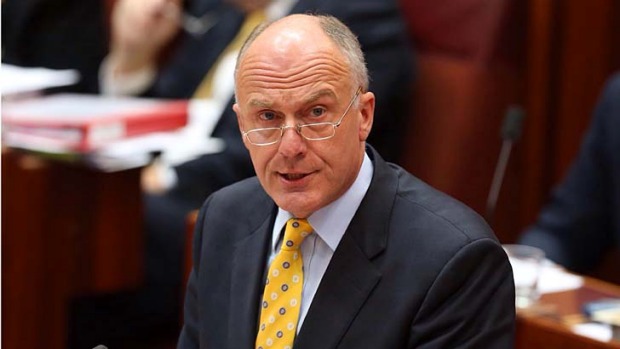 Reports today that Gillian Triggs has again been caught out misleading the Senate Committee are deeply concerning.
The barrister representing students facing action under section 18C for a Facebook post is reported as saying Professor Triggs' testimony was "at the very least, misleading and might well be regarded as a calculated deception.
This appears to be the latest in a long line of "missteps" and most Australians would be deeply concerned by such conduct from someone earning more than $400,000 by virtue of the taxpayer.
The Human Rights Commission's handling of the QUT case has been exceptionally poor right from the get-go and Professor Triggs, as a Professor of Law, should know better than anyone else the importance of affording natural justice.
It is vital that Professor Triggs come clean to the Senate Committee and address the concerns that have been raised.
The fact that this case has now dragged on for more than 3 years over an innocuous Facebook post with huge costs being incurred by university students and the taxpayeralong with the AHRC's unwarranted investigation into Bill Leak demonstrate the need for urgent law reform.
Even if both cases, as I am hopeful that they will, are found to have no merit the cost, time and reputational impact incurred in getting to that point is deeply alarming.
Professor Triggs has proven to be one of the most partisan and incapable occupiers of her office. The next President will have a huge task in repairing the reputational damage that has been incurred to the Human Rights Commission.