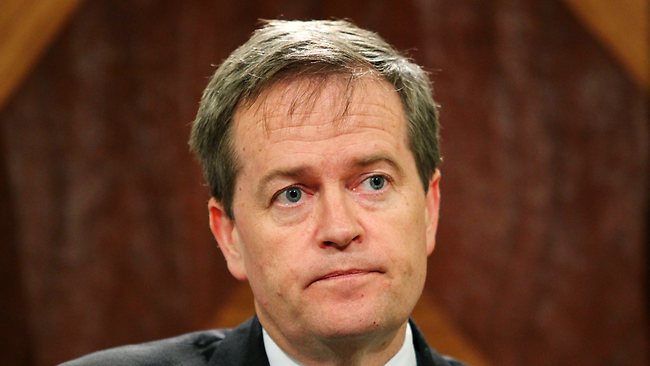 The militant CFMEU has yet again been found guilty of breaking industrial law with the Federal Court in Brisbane today fining the union and three of its officials a total of $130,000.  
The fines were imposed after the union illegally disrupted work on six projects across Brisbane, including a charity home which houses families of sick children.  
Minister for Employment Senator the Hon Michaelia Cash said the union had sunk to a new low and it was now apparent that no individual, company or organisation was immune from their disregard for the law.  
"Sadly today's judgement, as disgraceful as it is, is hardly surprising," Minister Cash said.  
"We have seen the CFMEU show total indifference to abiding by Australian workplace laws and contempt for their victims given they have disrupted the construction of schools, hospitals, aged care facilities and now charity homes for sick children."  
"It is now yet again incumbent on Bill Shorten to sever ties with this shameful organisation. He must immediately disaffiliate the CFMEU from the Labor Party and stop accepting millions of dollars in donations."  
Today's judgement ordered the CFMEU to pay $100,000 with three union organisers to pay individual fines of $10,000 for coercive conduct and organisation of industrial action.  
While multiple projects were targeted across the city, one key infrastructure site was the Commonwealth Games Velodrome which will host the 2018 Commonwealth Games track cycling competition.  
Minister Cash said the CFMEU's lawless behaviour is imposing substantial financial damage on victims, directly damaging Australia's international reputation and deterring foreign investment.  
"Today's judgement again demonstrates the need for the ABCC as a tough cop on the beat to stamp out industrial lawlessness and intimidation," Minister Cash said.  
"With Bill Shorten committed to abolishing the ABCC to satisfy his union masters, only the Turnbull Government can be trusted to ensure the rule of law is upheld on Australian construction sites."