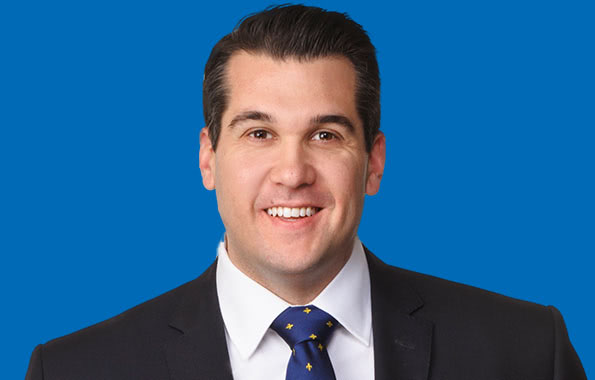 Federal Member for Deakin, the Hon Michael Sukkar MP, has slammed Quarterly Essay author and same-sex marriage advocate Benjamin Law's push for radical LGBTIQ sex and gender program, Safe Schools, to be made compulsory in schools across the country.
"What we have seen in Victoria should be a warning to parents everywhere," said the Hon Michael Sukkar MP.
"Safe Schools is an extreme and highly politicised program which goes far beyond an anti-bullying program. It has morphed into a program that promotes radical gender theory curriculum and sexual identity politics.
"On top of this, the Andrews Labor Government move to make the Safe Schools Coalition program compulsory in all Victorian schools diminishes a parent's right to guide and educate their children on values and moral code."
"Parents' consent will not be sought by the Victorian Government before this curriculum is taught in their children's school, nor will they be advised of any detail of the contents of the Safe Schools program."
"Parents I speak with are concerned with the myriad of influences sexualising children in our society, let alone having extreme gender and sexual theory being forced into every classroom around Australia".
Law's Quarterly Essay, Moral Panic 101: Equality, Acceptance and the Safe Schools Scandal, which was released today, is an unashamed effort to promote and push this radical program into our schools, nationally. 
"The Victorian Liberal Party has committed to scrapping the Safe Schools program if elected, in favour of a comprehensive anti-bullying program," continued the Hon Michael Sukkar MP.
"All schools need to be safe learning places for every child, without exception, but the Safe Schools Coalition's sex education program exposes Victorian children to very dangerous ideas, practices, and materials.
"I will continue to be the voice for mainstream values and to defend the rights of Australian parents to guide the values of their children on these highly sensitive matters," the Hon Michael Sukkar MP concluded.