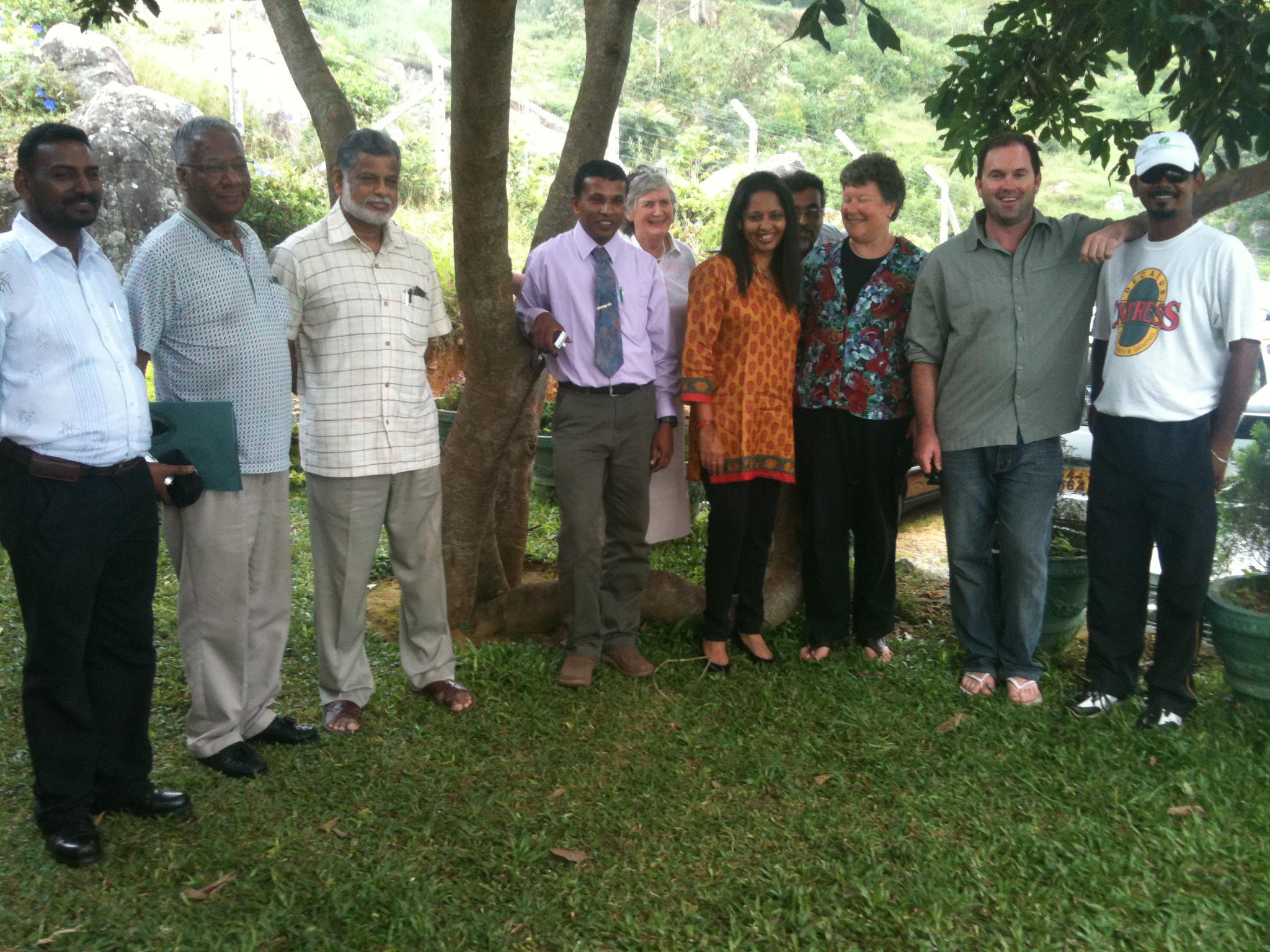 MATT STEPHENSON TO GO INTO THE RING WITH BULL
A sixth generation East Gippslander is "throwing his hat in the ring" to challenge Tim Bull at the forthcoming state elections. As an aspiring Independent Candidate for the Seat of Gippsland East, Matt Stephenson is enthusiastic about taking on the big parties at the upcoming November 24th state elections.
Currently managing a local Motel and working part time as a Natural Resource Management Consultant, Matt brings 20 years of experience working with community groups across the State and has a strong focus on action and tangible outcomes.
Matt strongly contends that the capacity of East Gippsland to grow and prosper is there for the taking "but we need to take grassroots community along for the ride .. we need to be part of this journey .. not at the back seat of the bus .. but driving it"
After 2 decades working on Federal, State and Local Government funded projects, Matt has accumulated vast experience, particularly in the Natural Resource Management sector. He is a former Chairman of both the Victorian Landcare Network and the Weed Society of Victoria and is also a member of the 'Leaps and Bounds Learning Network' under the auspices of the Victorian Rabbit Action Network. Matt has worked regularly as a community facilitator on projects such as post bushfire and Landcare Group rejuvenation forums and most recently has managed projects in RAMSAR listed Corner Inlet, the Dandenong's and Central Gippsland.
Matt is a statewide winner of Landcare and Correctional Services awards and was a nominee at the National Landcare awards in Canberra. He was integral in sourcing funding for over 25 community based projects and was recognised by the Victorian Landcare Council for approaching the Federal Government for significant funding currently being allocated to feral cat control in the Port Phillip CMA area. Matt is the only project manager in the State to work on all 4 of Victoria's 'Community Pest Management Taskforces', Serrated Tussock, Blackberry, Gorse and Rabbits.
Between 2005 and 2015 Matt wrote Management Strategies and Operational Plans for the Bass Coast Landcare Network and South Gippsland Community Weeds Taskforce.
"People often think of my work at Landcare as being an on-ground position, but we spent a lot of time training farmers and contractors in environmental best practice courses, developing management plans, producing promotional material including DVD's and newsletters and organised conferences, field days, workshops and seminars", Matt said.
"This experience places me in a good position to more readily understand the basic needs of this region and its communities and to take them along with me in meeting those needs with purpose and enthusiasm".
Matt said that his plan for wresting the seat from the Nationals Tim Bull was all about inclusion – I want to demonstrate real leadership, to work with communities to provide solutions that are best for them – not political parties", Matt concluded.
Candidate for the Seat of Gippsland East Matt Stephenson has a key interest in tourism opportunities. He recently worked at Cape Sanctuary at Cape Kidnappers in Hawkes Bay, New Zealand. "I gained loads of insight into the challenges and multiple benefits of eco-tourism, particulalry when threatened species are involved .. it was a really positive experience"
Matt Stephenson (right) and Mark Uren from the South Gippsland Community Weeds Taskforce presented with an award by the West Gippsland Catchment Management Authority. Matt and Mark worked collaboratively on a range of community focused weed control projects.
Pic:Matt Stephenson (2nd from right) and fellow attendees at the launch of 'Lanka Landcare' .. Matt was an Australian Landcare Delegate at the ceremony.