Written by

Felicity Moore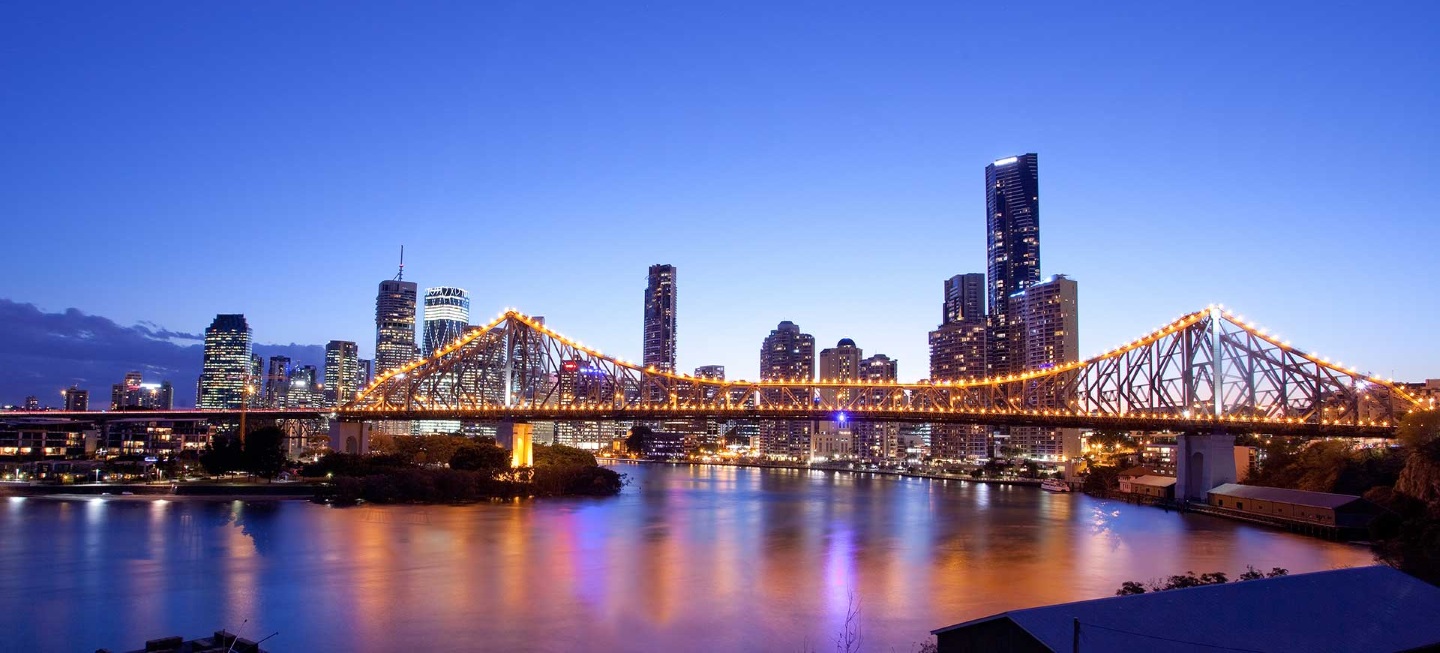 REIQ Queensland Market Monitor report, released today, reveals a new record median house price for Brisbane LGA, reaching a high of $615,000 for the September quarter.
This is $5,000 more than the previous median house price, set in the June quarter, of $610,000.
REIQ CEO Antonia Mercorella said the Brisbane market, and more broadly, the southeast corner of Queensland, was leading the state's recovery.
"It's been difficult for areas of the state that were heavily reliant on mining to find their feet, but we're starting to see indicators that suggest we are heading towards firmer ground," she said.
"Confidence in the residential house market is growing with sales activity up over the quarter across almost all southeast Queensland regions."
Over the September quarter, Brisbane preliminary house sales reached levels not seen in more than five years and doubling that recorded at the bottom of the cycle in mid-2012.
House listing numbers across the southeast and the tourism centres were also up, with Ipswich the standout performer. House sales over the quarter were up 12 per cent in Ipswich, while the annual trend in house listings were up 3.6 per cent.
Cairns also performed strongly over the quarter, with both house sales and house listings up, evidence that the improving tourism industry has provided the region with new-found confidence.
Along with Toowoomba, Cairns also recorded the shortest average days on market over the year to August.
After easing sales activity over the first half of 2015, Toowoomba bounced back in house sales activity, up 13 per cent over the quarter.
Toowoomba was also the state's star performer with the lowest average vendor discounting rate of 5.3 per cent and the highest percentage of profit-making sales.
On the Fraser Coast, sales market conditions remained steady with little change in market indicators. Average days on market and average vendor discounting remained unchanged, while listings increased slightly heading into spring.
In other regional areas, market conditions remained weak however today's QMM figures show Gladstone may be turning a corner.
The number of houses on the Gladstone market is slowly coming down with the annual trend recording its fifth consecutive quarterly drop. House sales activity has levelled out, with average days on market and average vendor discounting rates improved upon that recorded a year ago.
Rockhampton, Townsville and Bundaberg also recorded relatively stable house sales activity over the quarter, however improvements in days on market and vendor discounting is yet to be seen.
Mackay's house market is struggling to stabilise, with market indicators continuing to decline despite house sales numbers increasing nine per cent over the quarter.